This New Mario-Themed Fragrance Will Bring Out the 'Wa-Hoo' in You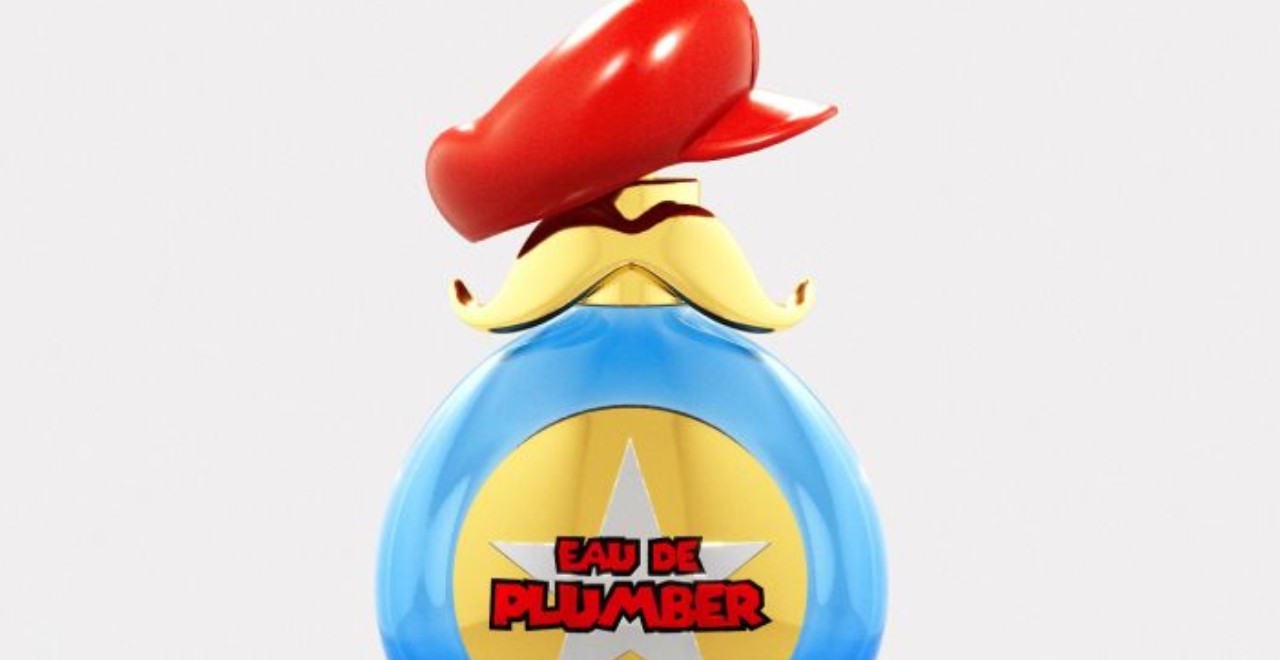 If you've ever wondered what a certain Nintendo all-star might smell like.  You know, the one who spends his days fighting Koopa Troopa's and warping through the Mushroom Kingdom's sewage system, this new fragrance from UK retailer GAME, the same people who brought us Christmas dinner in a can,  might be the answer you're looking for.
GAME is getting into the video game-themed perfume business with its two new unisex scents "Eau de Plumber" and "F.P.S".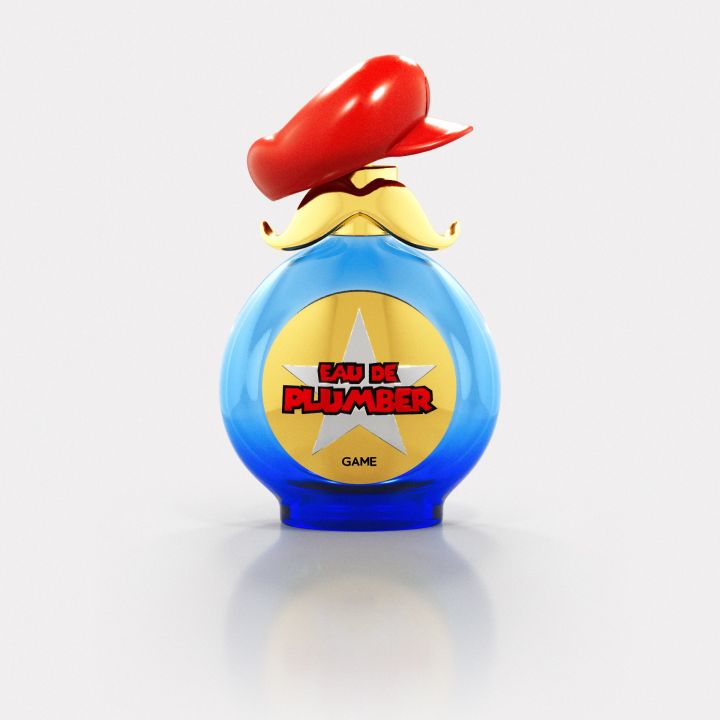 "Eau de Plumber" is a fragrance that "will bring out the 'wa-hoo' in you."  According to the description on GAME's website, it features "deep earthy notes of toadstool, balanced with high notes of peach and daisy, and mid-tones of grass lands."
If you're looking for something a little more intense, GAME's other fragrance "F.P.S", comes in a grenade shaped bottle and is described as being "best appreciated from thirty feet away and slightly gunpowdery and is a celebration of the nation's love of popular FPS games,"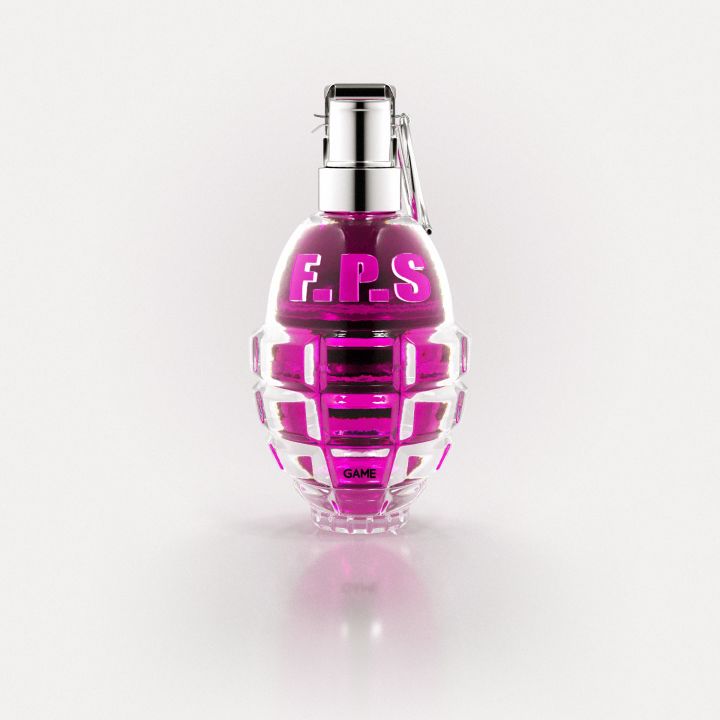 Both 200ml bottles are £19.99 each. "Eau de Plumber" keeps going in and out of stock, and when I searched again for "F.P.S", I can't even find it on the website anymore.  You might be out of luck for now, but if it's something you're interested in or would make a great gift, definitely keep a lookout.  Currently, they're only available in the UK, but hopefully, we'll see them show up elsewhere at some point.
I feel like "Eau De Plumber" could be something The Dad Gaming crew sprays on before one of their big Mario Kart races.  It might not improve their reflexes, but at least they'll smell fantastic.