Marvel Snags the Rights to Alien and Predator Franchises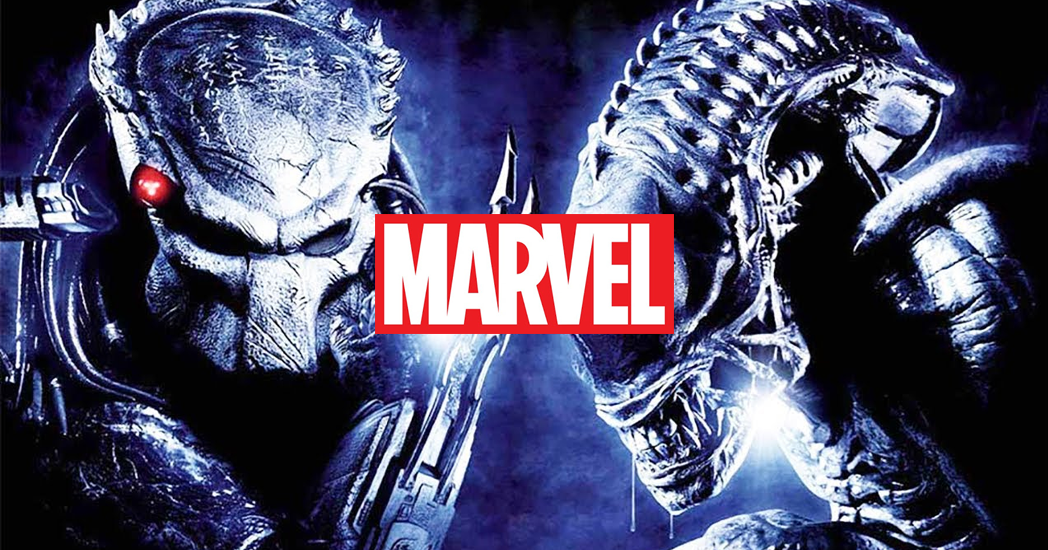 There are but three certainties in life: death, taxes, and Marvel acquiring.
The media powerhouse, which itself was acquired by Disney in 2009, recently made a new acquisition with the Alien and Predator franchises, gearing up for a series of comic books based on the iconic sci-fi villains.
That's right: going forward, the Xenomorph from Alien is effectively a Disney princess.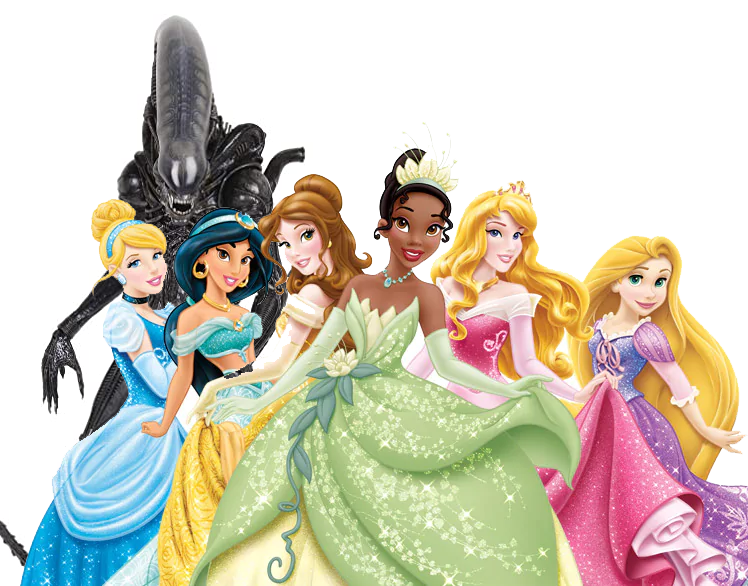 Today we were teased with a couple of pieces of concept artwork from David Finch, whose previous work can be seen in Batman comics.
"Alien and Predator are the two of the most identifiable, iconic characters of all time," Finch told IGN. "I love them for that. But mostly, it's being fortunate enough to be a kid when they were new. I've seen every movie they've ever been in, and I cannot wait to see them wreaking havoc in the Marvel Universe. I drew my pictures of them with a massive smile on my face."
Here we see the Predator holding what's either Iron Man's mask or Tony Stark's severed head. While this is insanely gnarly, it should be noted these characters won't fully integrate with the Marvel Universe in this capacity, so don't expect to see the Predator use its wrist blades on Hulk anytime soon.
And here we have Finch's dope rendition of the Xenomorph from Alien, crouched, at the ready, fixing to bleed acid on anyone who dares cross her path.
"I can clearly remember where I was when I saw each of these modern masterpieces for the first time," says Marvel Editor-in-Chief C.B. Cebulski. "Reveling in how both masterfully weave extraterrestrial dread and drama into some of the most iconic scenes we've ever seen on film. And it's that legacy that we're going to live up to!"
The Alien/Predator rivalry can be traced all the way back to 1989 when Dark Horse Comics released a series of crossovers.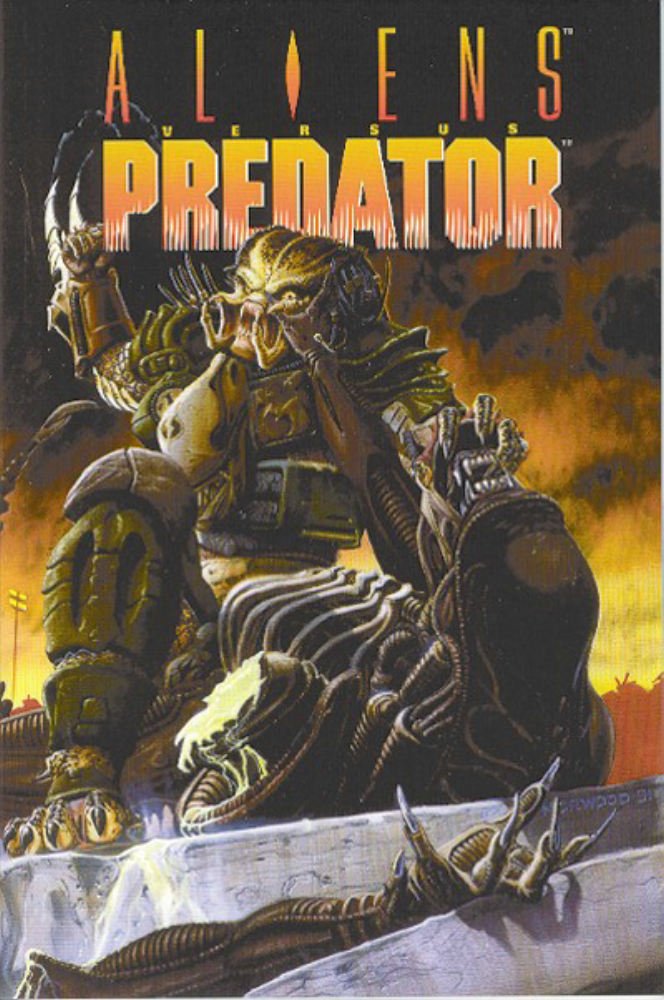 The comics found a small but devoted audience, who we can only imagine were furious about the squandered potential of 2004's Alien vs. Predator. In the right hands, that movie could've been a cinematic work of art. Instead we got… pyramids? Something to do with pyramids. Pretty tedious, in retrospect. Oh, and Antarctica. They were in Antarctica. Also a total missed opportunity to give us Alien vs. Predator vs. The Thing.
Maybe with Marvel Studios at the helm, fans of the franchises will get the AVP they deserve, but until then we're very excited to see what they're able to do with these beloved characters in the pages of their comic books.