Marvel Announces New Disney Junior Series 'Spidey and His Amazing Friends'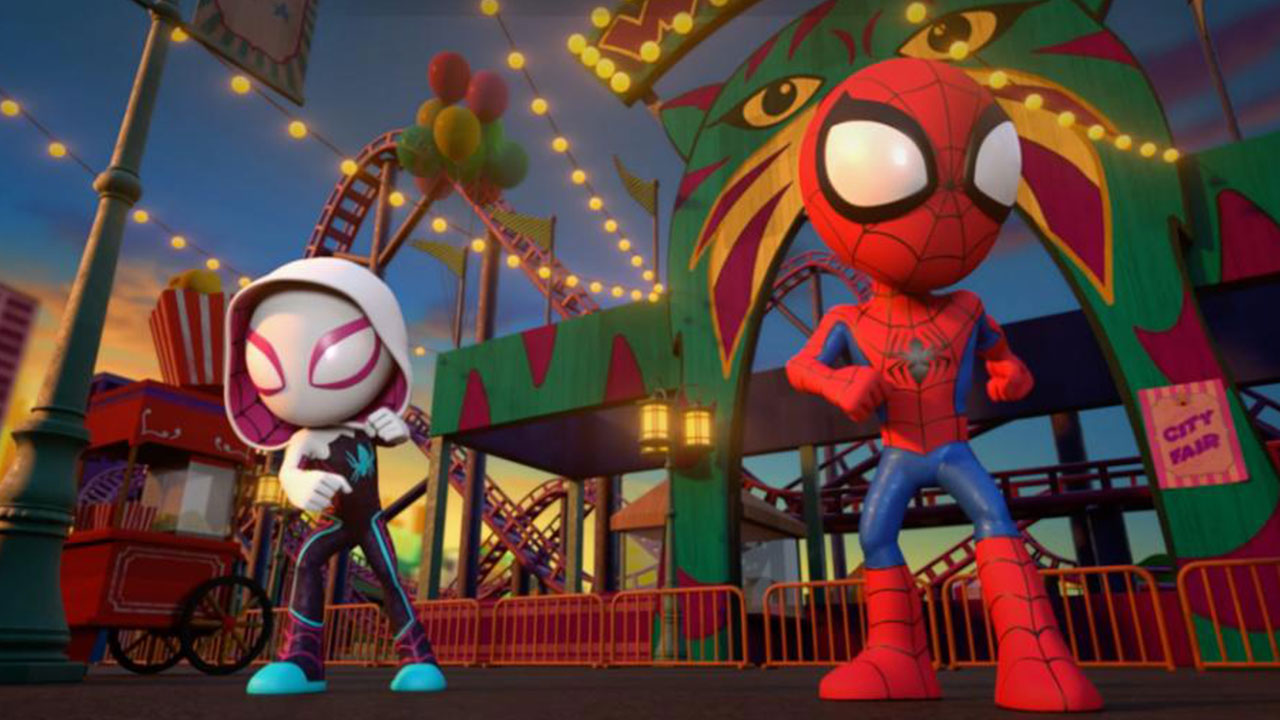 If your Spidey sense is tingling, there's good reason. And it's not because of Spider-Man's exit from the MCU.
Just when you thought Marvel had released every possible incarnation of characters, they go and announce this little gem.
Just announced at #D23Expo: "Marvel's #SpideyAndHisAmazingFriends" is coming to @DisneyJunior! Learn more: https://t.co/JOFkMhJheV @DisneyD23 pic.twitter.com/tflpZ4xUiX

— Marvel Entertainment (@Marvel) August 24, 2019
Disney, the studio that controls the Marvel Universe, has just announced a new animated series aimed specifically at younger kids. Spidey and His Amazing Friends is set to debut on Disney Junior in 2021.
The full length animated series follows Peter Parker and a plethora of new and familiar supporting characters on kid-friendly adventures. Hulk, Black Panther, and Ms. Marvel all join in "to defeat evil foes and learn that teamwork is the best way to save the day."
In a statement, Cort Lane, senior vice president of Marvel Animation & Family Entertainment, says "Preschool kids already love Spidey, so they'll be delighted to have Peter Parker thwipping across their screens in this new series. We believe parents and kids will be excited about these stories filled with themes of friendship, cooperation, solving problems and using your abilities to help others."
Disney Junior's Senior VP, Joe D'Ambrosia, added: "This is the perfect series to introduce preschoolers to the super hero powers of friendship and working together to help others in need."
If 2021 seems like too long to wait, rejoice in the fact that you can watch your favorites on Disney+ for $6.99/month or $69.99/year. The streaming platform already has dozens of new and old shows and movies that will keep you and your kids busy for quite some time.