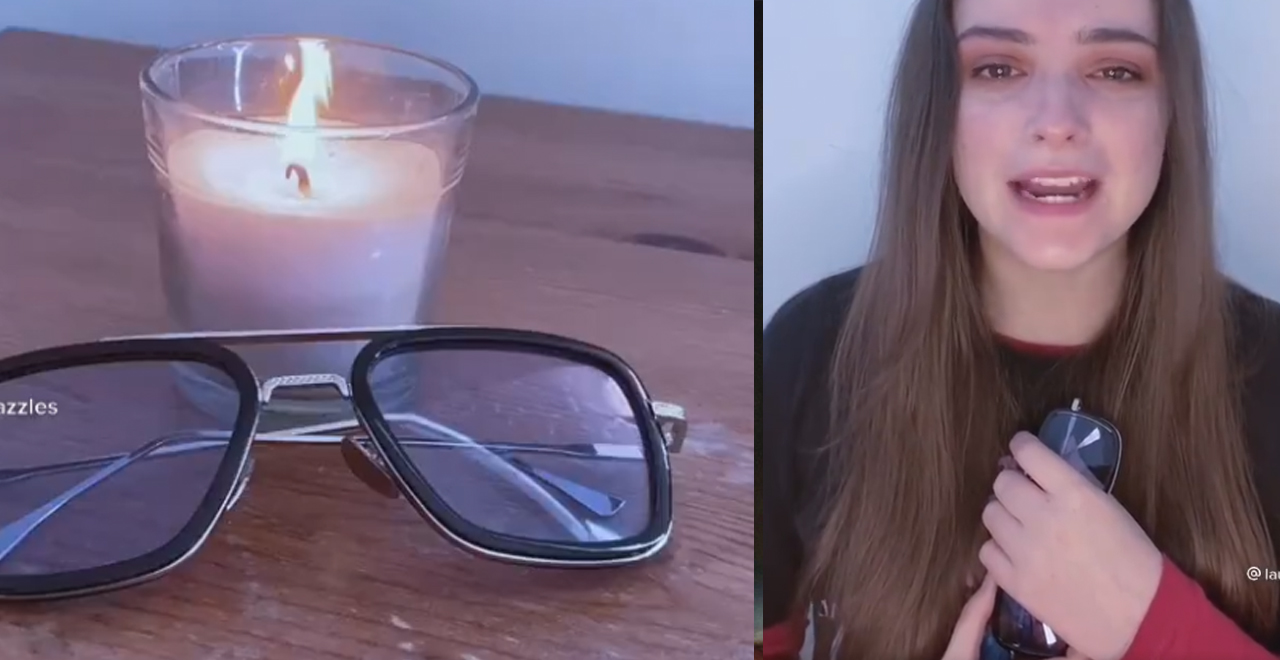 Credit: TikTok/laurenzazzles
Over the past decade, the Marvel Cinematic Universe has dominated pop culture. The 20+ movies that made up the Infinity Saga saga helped Marvel's superheroes dominate movie culture and recently moved onto TV. With Jeremy Renner unleashing an album in 2020, you could even say the MCU has infiltrated music as well.
But they never got to Broadway, where Lin-Manuel Miranda's Hamilton has been the big name for the past five years or so. The MCU and Alexander Hamilton never had their paths cross – until now.
Lauren Gallaway works at IGN, and clearly loves both the MCU and Hamilton, and she recently made a bit of a mashup to prove it. She took Hamilton's final song, about the titular character's death and questions of his legacy and reworked it to be about Tony Stark.
Clutching Tony Stark's signature sunglasses, she sings the new lyrics from the perspective of Tony's daughter Morgan, pledging to tell the Avengers' stories. (Probably on Disney+.) Teary-eyed, Lauren as Morgan sings about her efforts to maintain her father's legacy after his death. "I try to make sense of your thousands of pages of blueprints, you really do build like you're running out of time…"
The song closes with Tony's posthumous speech from Endgame, complete with images of all the many Avengers fading in over Lauren's video.
Check it out:
Hamilton x Marvel

Be prepared to FEEL THINGS 😭

"Morgan Stark" pic.twitter.com/utWvgsri8h

— Lauren ✨ Gallaway (@LaurenGallaway) April 2, 2021