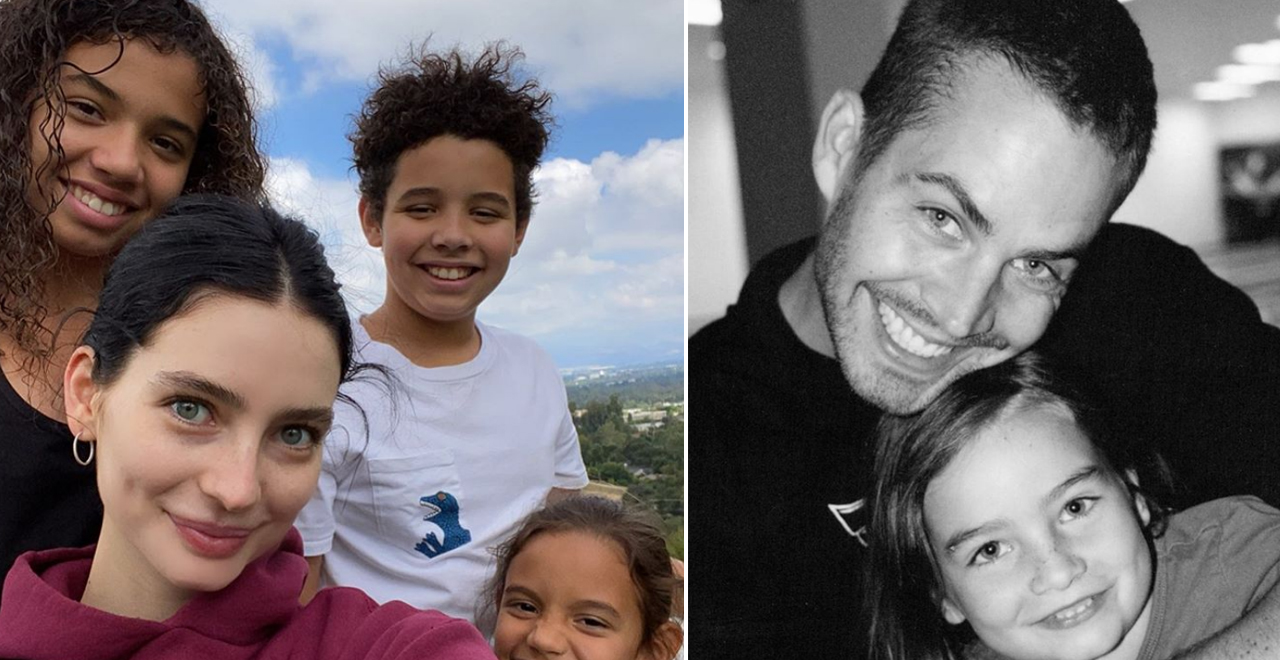 Credit: Instagram/meadowwalker
Paul Walker's daughter showed the bond between his family and co-star Vin Diesel's is still strong, as she posted a sweet picture with Diesel's kids. She left a simple caption, recognizable to all Fast and Furious fans:
"Family, forever"
View this post on Instagram
It's been almost seven years since Paul Walker passed away in a tragic car accident, but the bond between him and co-star Vin Diesel was a real one, as the two became fast friends (I mean, that was just sitting there).
And the bond between their families is also a strong one. Diesel is Meadow Walker's godfather. And Diesel's daughter Pauline (now 5) was named after his late friend.
In the pic, Meadow (now 21) shared the shot with the three Diesel children (who range between 5-12).
In the past, Vin Diesel has spoken about how he values his relationship with Meadow and being a part of her life. And he credited Paul Walker for inspiring him to be a better dad.
Meadow was 15 when her dad passed away, but she and the Diesels have kept his memory alive, especially through the special bond between their families.
View this post on Instagram