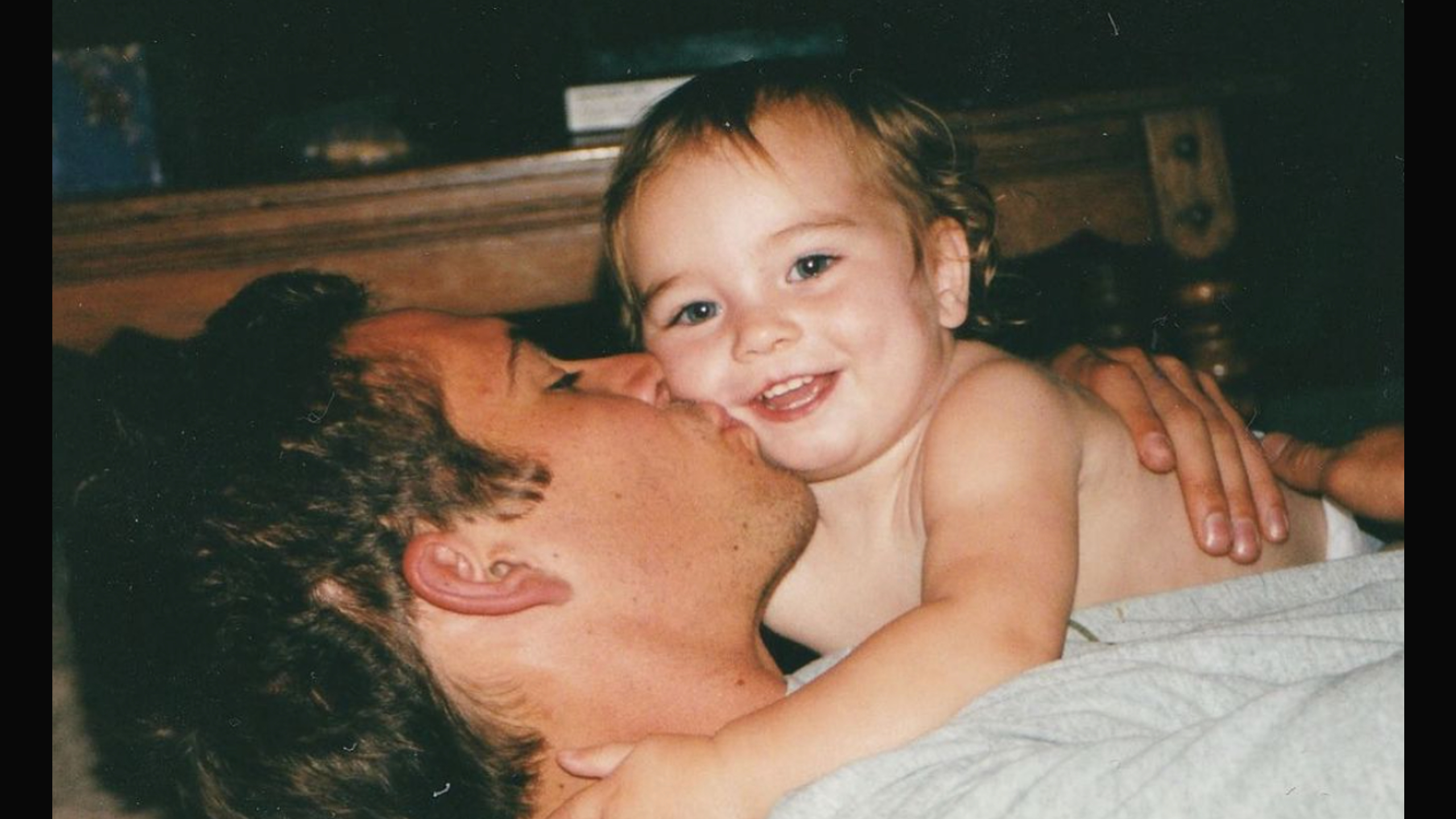 Credit: Instagram/MeadowWalker
Meadow Walker paid tribute to her dad's memory by sharing an adorable throwback pic and a heartfelt caption on the 8th anniversary of Paul Walker's passing. Losing a parent at a young age is hard, and there are major milestones when you feel that even more. Meadow shared a picture of her dad playing with her at a MUCH younger age, and every dad can recognize that joy on a baby's face when in dad's arms.
"I love and miss you endlessly. Today and everyday I celebrate your life, your love. And you, my best friend," she wrote on Instagram. Walker was recently married, and it was her dad's best friend Vin Diesel who walked her down the aisle.
View this post on Instagram
Meadow also took the opportunity of her dad's anniversary to announce another way she was honoring his legacy. The Paul Walker Foundation did a Giving Tuesday promotion to help raise money for Toys for Tots, an incredibly cool nonprofit doing as much as they can to make sure the families who have had a really hard 2021 can still have a great Christmas.
The Do Good Be Good promotion is based on a quote from Walker where Paul said: "When you put goodwill out there, it's amazing what can be accomplished."
Walker helps keep her dad's legacy alive through the foundation.
"Our Foundation Family plays a crucial role in our mission to Do Good," she wrote. "Your support allows us to spread goodwill where it's needed most, transforming lives and caring for our planet in the process. From building schools, to advocating for ocean conservancy, to our annual scholarship, affecting positive change is at the heart of everything we do. We love and appreciate you."
View this post on Instagram
Walker has stayed close to her Fast & Furious family, as she's close with Diesel's kids and several of her late dad's co-stars from the franchise.