Meme Reveals the Shocking "Real Names" of Several Prominent Rappers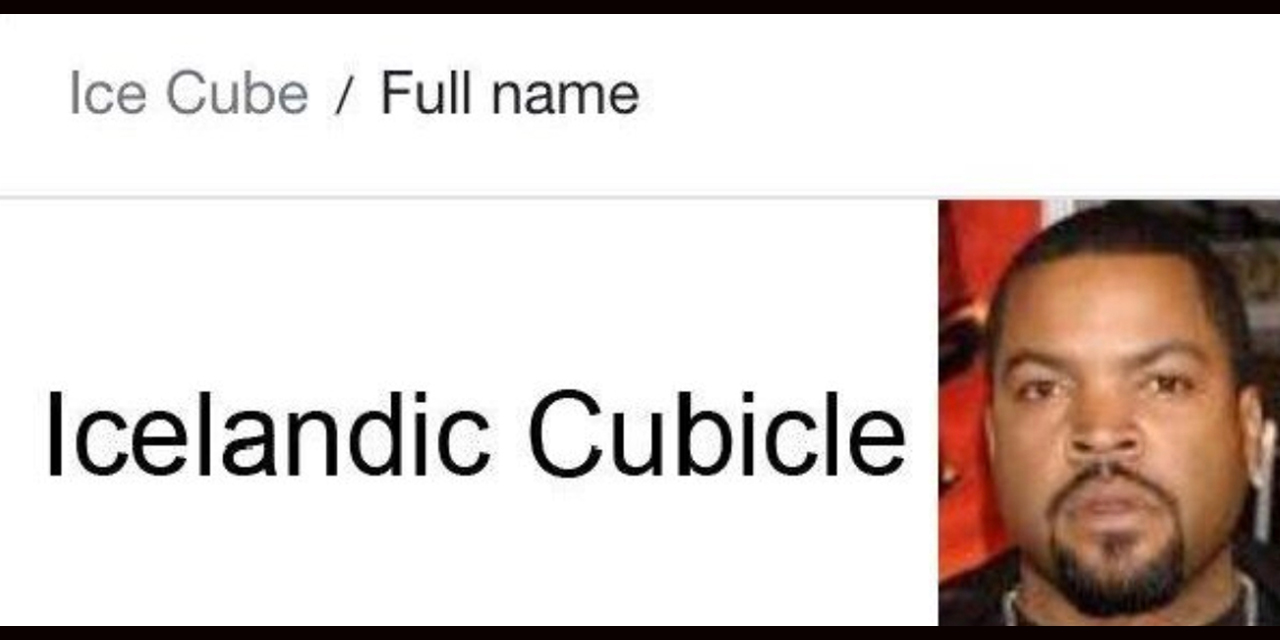 Please, have a seat.
I have something important to tell you and I'm worried it might come as quite a shock.
It turns out some of the most famous hip-hop artists are lying to you — not about their whips, cribs, or the absurd amount of Cristal they drink, but about…
[pause for dramatic effect]
…their names.
I know, I know. I, too, assumed André 3000 was simply the 3000th André in his family lineage, but it simply isn't true.
As it turns out, whistleblowers all over Twitter have been ousting hip-hop artists by exposing their actual names to the world (which are actually just hilarious elongated versions of the person's stage name, e.g., "T-Pain" is short for "Tylenol Painrelief"), which has resulted in more people doing their own investigative research and "finding" gems of their own.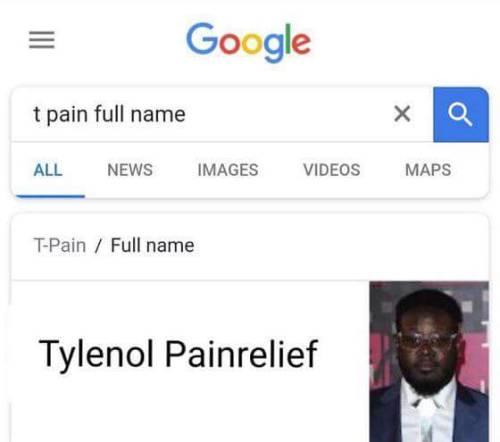 According to Know Your Meme, the absurd pseudonyms date back to 2014 when @MatCro dropped this bombshell on the world.
Weird that everyone called Mike is actually called Micycle.

— Mat (@MatCro) October 9, 2014
But people have recently gravitated toward rappers due to their already colorful stage names, one of the first being Offset.
didn't know offsets real name until now pic.twitter.com/80ulcNlfns

— cole heykoop (@heyy_koop) August 29, 2018
This led to a slew of rappers' names being unearthed. Here are some of our favorites.