Merriam-Webster Adds 'Dad Joke' and We're at a Loss for Words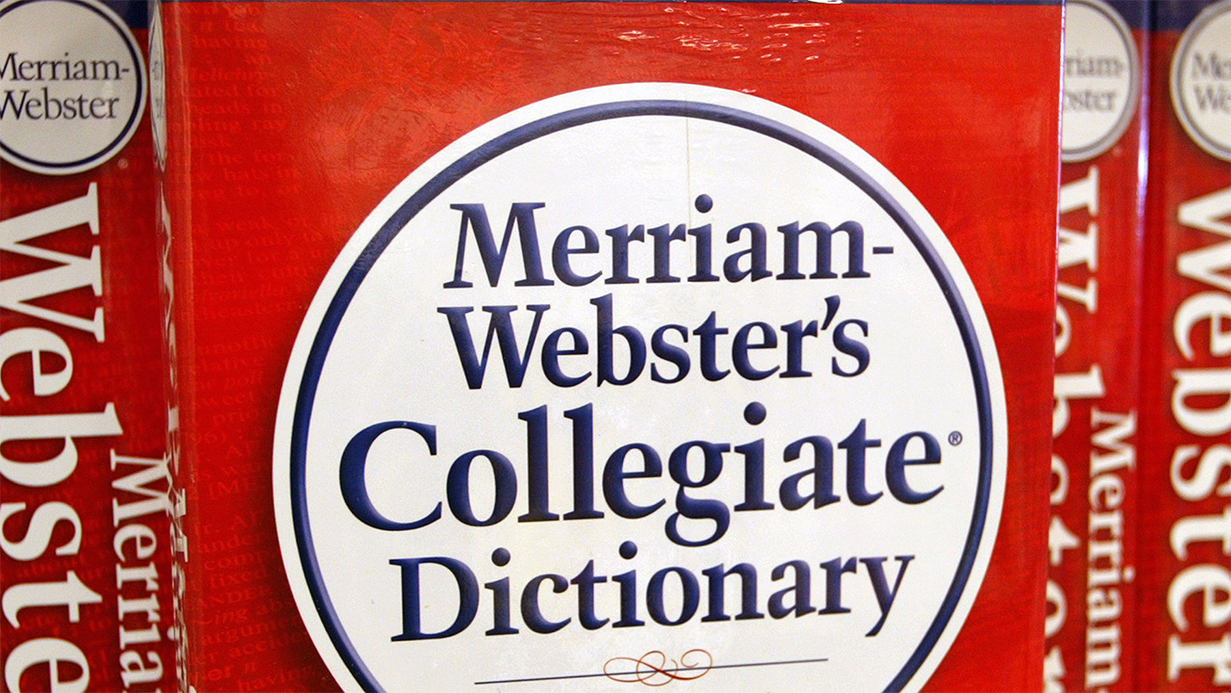 Shots fired, fellas.
As they routinely do, Merriam-Webster has once again added a bevy of new words to their dictionary, one of which being "dad joke." Now, before you get excited about finally getting some damn recognition around here, read their definition:
A wholesome joke of the type said to be told by fathers with a punchline that is often an obvious or predictable pun or play on words and usually judged to be endearingly corny or unfunny.
Okay, "endearingly corny" I can live with, but "unfunny"? Unfunny?! Since when do nerds who write frickin' dictionaries for a living get to decide the standards for comedy?
Like, what time am I going to the dentist? 2:30. But get this… I SAY it like "tooth-hurty." Man, that's good stuff. The only reason no one laughs is that they're probably stunned by such vicious and high-brow wordplay.
Anyways, along with "dad joke," 530 other modern words and abbreviation have been added as well, including "free solo," "escape room," and "fabulosity."
On the bright side, they are also adding crucial parts of our lexicon like "tall boy," which you were undoubtedly sippin' on between "Pickleball" games while on "vacay." Now, my boss can't get mad when I include them in professional emails.
See? Adding entries to modernize the dictionary is great. I'm all for it. But keep your opinions on dad jokes out of it, Merriam and/or Webster. If you think I'm afraid to drop you for Oxford, you've got another thing coming.
If you're looking for some real comedy gold, check out our list of the 101 Best Dad Jokes.