Microsoft Unveils Next-Gen Console: Project Scarlett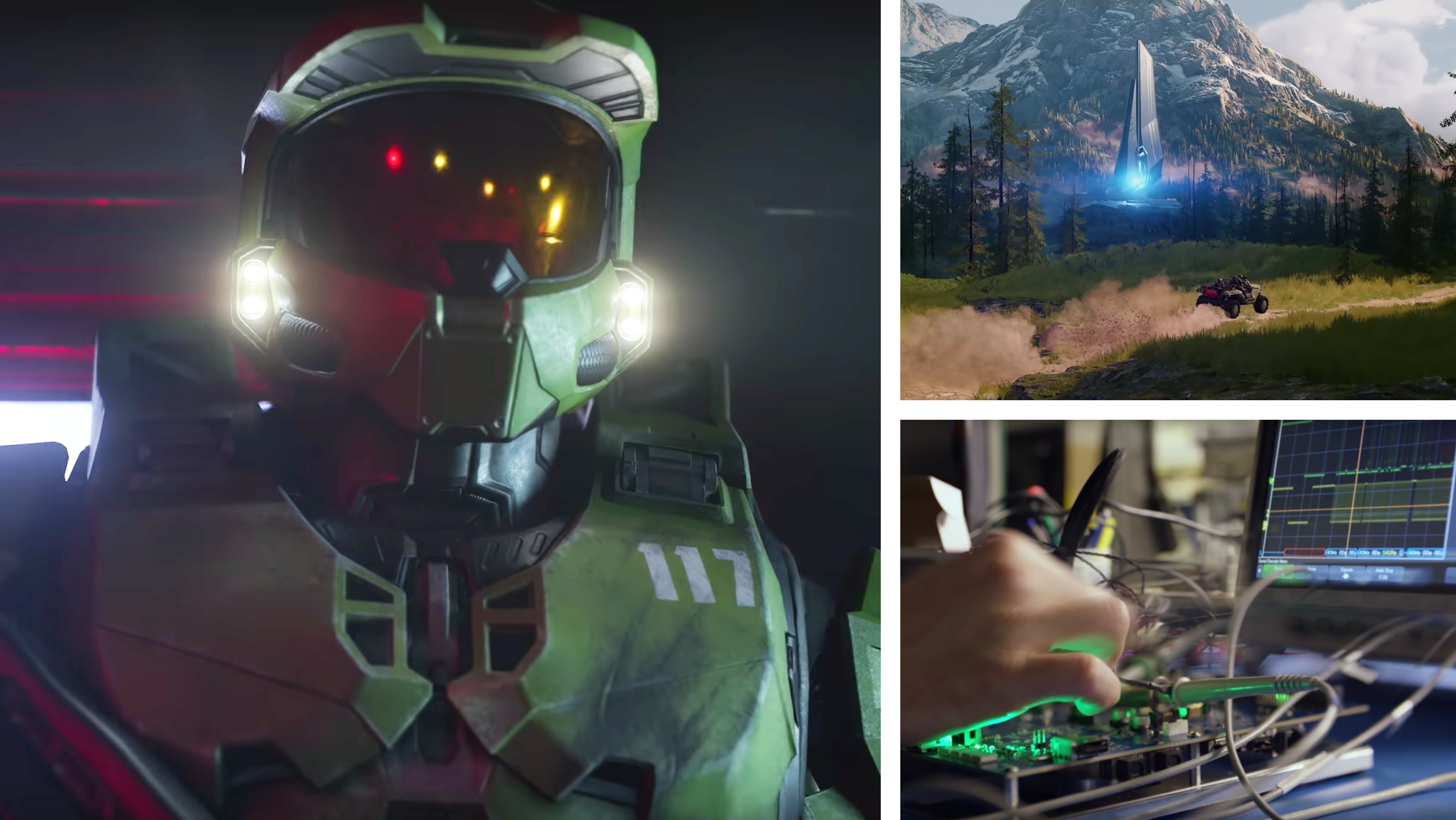 Microsoft is finally unveiling details regarding its upcoming console that will compete against the PlayStation 5 and Google's Stadia Service. This high-end console, codenamed Project Scarlett, will reportedly output 4 times more power than their current powerhouse, the Xbox One X, and "usher in resolution and framerates we've never seen before."
This new project will be powerful enough to support ray-tracing (an advanced graphics rendering technique), variable refresh rate support, and up to 120fps in gameplay. It will also support 8k gaming (though, it might be harder getting your hands on a TV that will support 8k, honestly).
Like the PS5, Project Scarlett is utilizing a solid state drive (SSD) to help boost the console's performance.
"We've created a new generation of SSDs. We're using the SSD as virtual RAM," says an Xbox spokesperson in their unveiling video.
This will result in a console that is up to 40 times faster than the current generation, cutting loading times to a fraction of what they currently are. (You're welcome, players of massive RPGs)
Of course, new consoles are dead in the water without quality games to release with them, which is why Microsoft is making everyone knows that Halo Infinite will be launching alongside it. Hopefully, couch co-op is including this time around. [biggest side-eye ever to 343 Industries]
As with the PS5, we don't have actual specs of what the physical Project Scarlet console will look like yet, but be on the lookout for updates in the coming months, especially when next year's E3 rolls around.