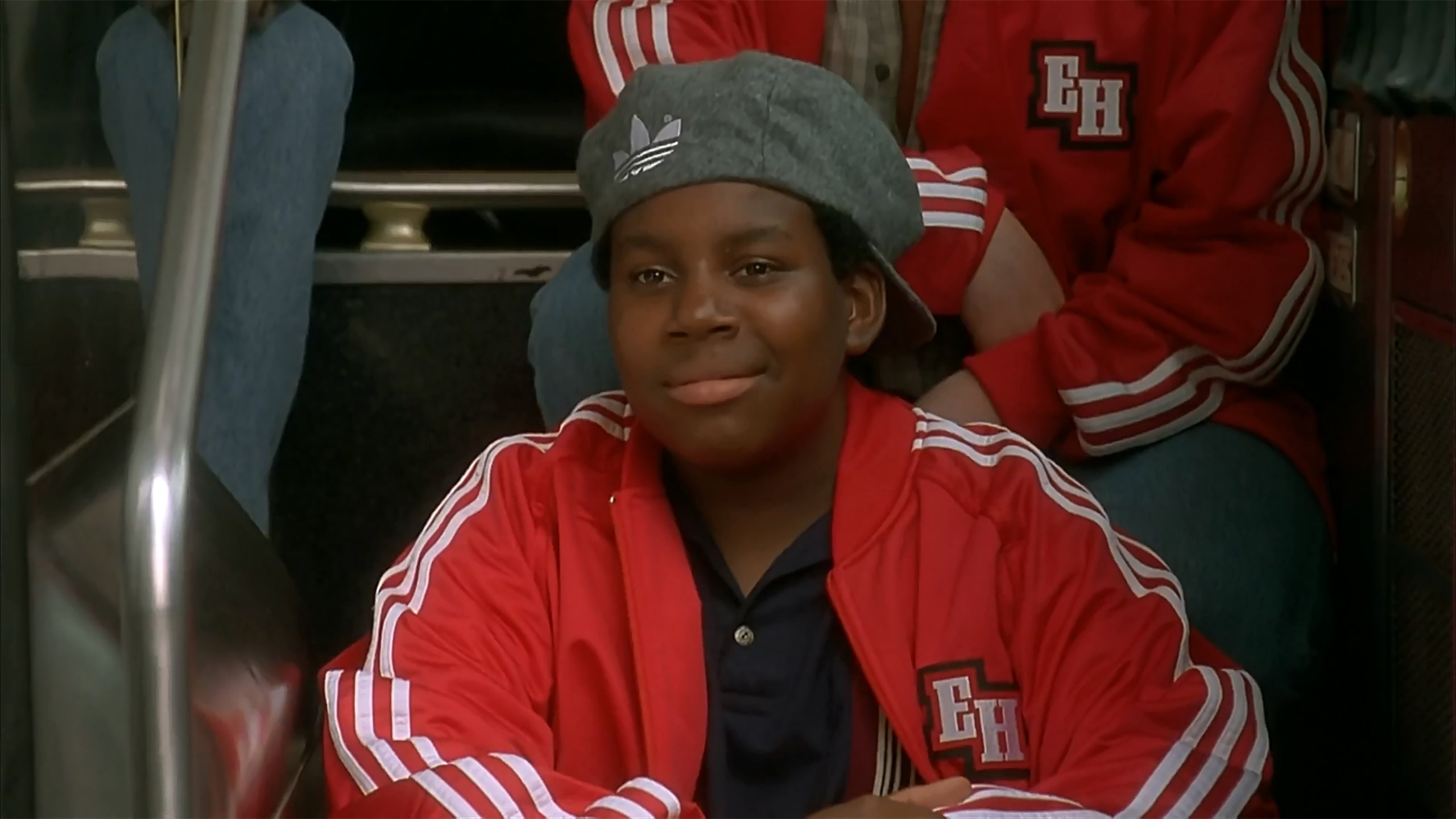 If there's one thing we know about Mighty Ducks, it's that they fly together, and that means another season for "Mighty Ducks: Game Changers" on Disney+. The series renewal was officially announced and that means we should be getting a cameo from one of the most famous actors to wear the Ducks jersey, Kenan Thompson.
Kenan told showrunner Steve Brill he'd do at least one episode if there was a season 2. Well, now there will be, and Brill says he's going to hold Kenan to that promise. Another past Duck he's circling? Joshua Jackson will reprise his role as Charlie Conway, who was the standout player for Gordon Bombay.
#MightyDucks: Game Changers will officially return for a second season on Disney+ https://t.co/b7hxIPtcir

— The Hollywood Reporter (@THR) August 3, 2021
Naturally, Emilio Estevez and Lauren Graham will be back carrying the show with the new generation of Ducks. And, if you haven't seen the show yet (it's fun!), here's a tiny spoiler alert: Season 1 is about a ragtag group coached by the reluctant Bombay (sound familiar) who find a way to win. Shocking, I know.
We're getting more Emilio, more Ducks, and more hockey.