A Reluctant Gordon Bombay, a Group of Misfits, and a New Mighty Ducks Trailer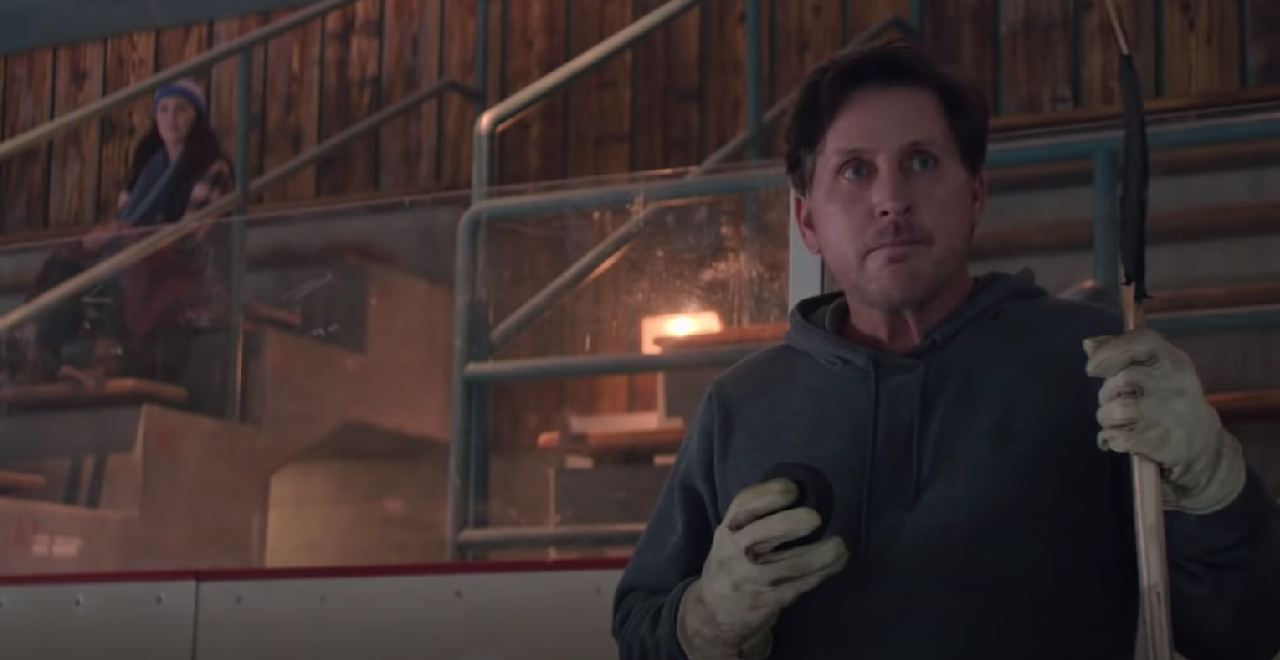 The Mighty Ducks was one of the greatest trilogies in sports movie history (because honestly, how many were there really) and the beloved franchise is just weeks away from making its return. "Mighty Ducks: Game Changers" hits Disney+ on March 26 and we have our first full trailer for the series.
It starts by establishing one team in the area as a dominating powerhouse of hockey. One kid who is cut from the team, and a mom who just wants youth sports to BE FUN, tries to start their own team, but they need a coach. Enter a greatly reluctant Gordon Bombay (sound familiar?).
Only this time, The Mighty Ducks are the powerhouse, fun-draining youth hockey program. And Emilio Estevez gets dragged onto the ice this time by a mom, not by a judge.
Still, there's a lot to like from the first trailer. If it sounds like the first movie, well, that formula rocked, and it was great. Plus, youth sports has only gotten vastly more ridiculous since the early 1990s, meaning there is a lot more to lampoon and play with. One of the parents in the trailer brought a trainer AND a sports psychologist to her kid's hockey practice, which seems over the top but also not by that much.
Youth sports ARE supposed to be fun, a point Lauren Graham's titular mom character makes repeatedly in the trailer. And seeing Gordon Bombay step back onto the ice is like seeing Luke Skywalker pick up a lightsaber again. The nostalgia alone is going to make it a must-watch.