Michael Jordan Donates 10 Million To Open Two New Health Clinics in His Hometown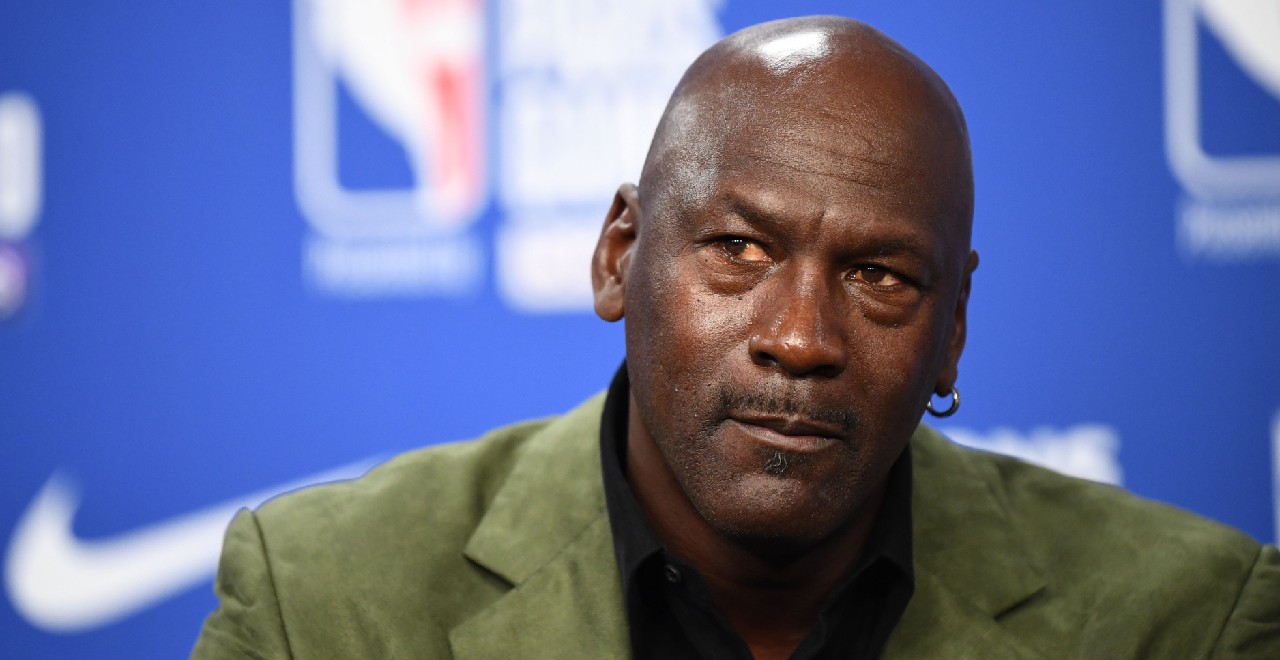 Michael Jordan is a legend for his play on the court, but he's becoming an even bigger legend thanks to his off-the-court moves in recent years. Jordan is coming through for his home state in a MAJOR way, as he donated $10 million to open TWO new health clinics in his hometown of Wilmington, North Carolina.
The new health clinics will serve the uninsured or underinsured people in that community, making it a much-needed addition to the area. The announcement is similar to the two clinics Jordan has already bankrolled, both in the greater Charlotte area, where Jordan owns the NBA Charlotte Hornets.
Both the existing clinics opened recently in Charlotte, as Jordan put up the money and partnered with Novant Health. The first opened in 2019 and became a Covid-19 screening and testing site during the pandemic, and his most recent clinic opened in October. The health system said the clinics brought primary care and social support services to the area's most vulnerable communities and served thousands of patients.
Learn more about the $10 million gift from Michael Jordan to open two medical clinics in New Hanover County on the southeastern coast of #NorthCarolina via @CBSThisMorning – https://t.co/jXB10zzaRn https://t.co/5V8C8GrLR6

— Novant Health (@NovantHealth) February 15, 2021
The new clinics will be in Wilmington, Jordan's hometown, and will be serving the town and the surrounding rural communities.
"Everyone should have access to quality health care, no matter where they live, or whether or not they have insurance," Jordan said in a statement. "Wilmington holds a special place in my heart and it's truly gratifying to be able to give back to the community that supported me throughout my life."
Novant said they were extremely appreciative of the gift from the sports legend.
"We are so appreciative of Michael's unwavering commitment to help us bring affordable care to our communities that need it most. It's not only an investment in us as a partner, but it's an investment in each and every person that our clinics can reach," a spokesman said.
The $10 million gift will help the new clinics open sometime in 2022.