MLB Star Surprises Shoppers With Groceries and Workers With Pizza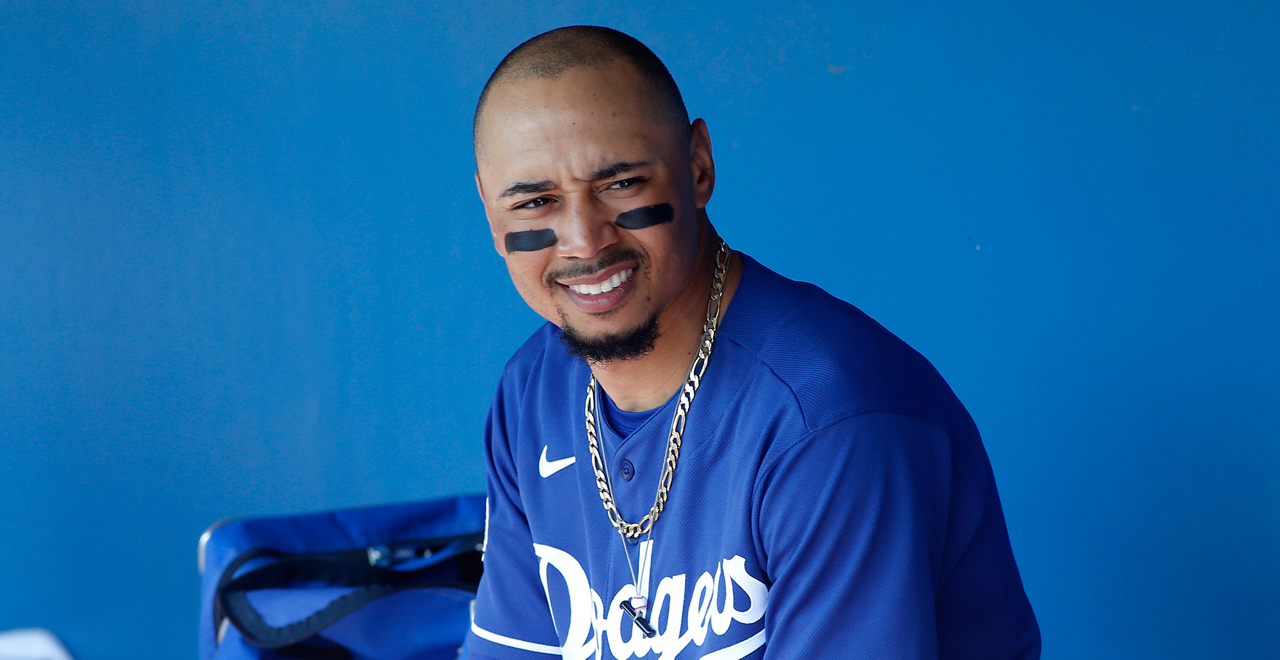 You don't have to try hard to get bummed out by the news. You do have to try harder to find uplifting and inspiring stories, which is why it's important to amplify the good news. Like Dodgers outfielder Mookie Betts, who showed up at a Nashville Kroger to surprise shoppers by buying their groceries.
Actions speak louder than words, so Betts decided to say "Thank You" to the essential workers at the store by buying pizza for the entire staff. Betts, one of the top stars in MLB (he won the AL MVP in 2018), went to high school in Nashville and has always been supportive of his hometown. He's also currently building a home nearby.
Cool! @mookiebetts surprised shoppers at the Kroger in Bordeaux, TN by buying their groceries. The former Overton Bobcat and current LA Dodgers OF also treated the staff at the store to pizza to thank them for all the hard work they have been doing as essential front-line workers pic.twitter.com/gGcXDkWSMV

— Chris Harris (@ChrisHarrisWSMV) May 13, 2020
Betts, the former Red Sox standout, has been an MVP off the field, quietly supporting those in need in a myriad of ways. He's previously been recognized for a number of different outreach programs, some formal, and some informal like this.
There are plenty of athletes doing great things, and giving back in different ways. But in terms of immediate impact on the people who could use it most, it's hard to top directly buying groceries and treating the workers to pizza.
A true MVP move, to take care of the essential workers in your hometown community.