'More Than Miyagi' Documentary Explores the Life of Pat Morita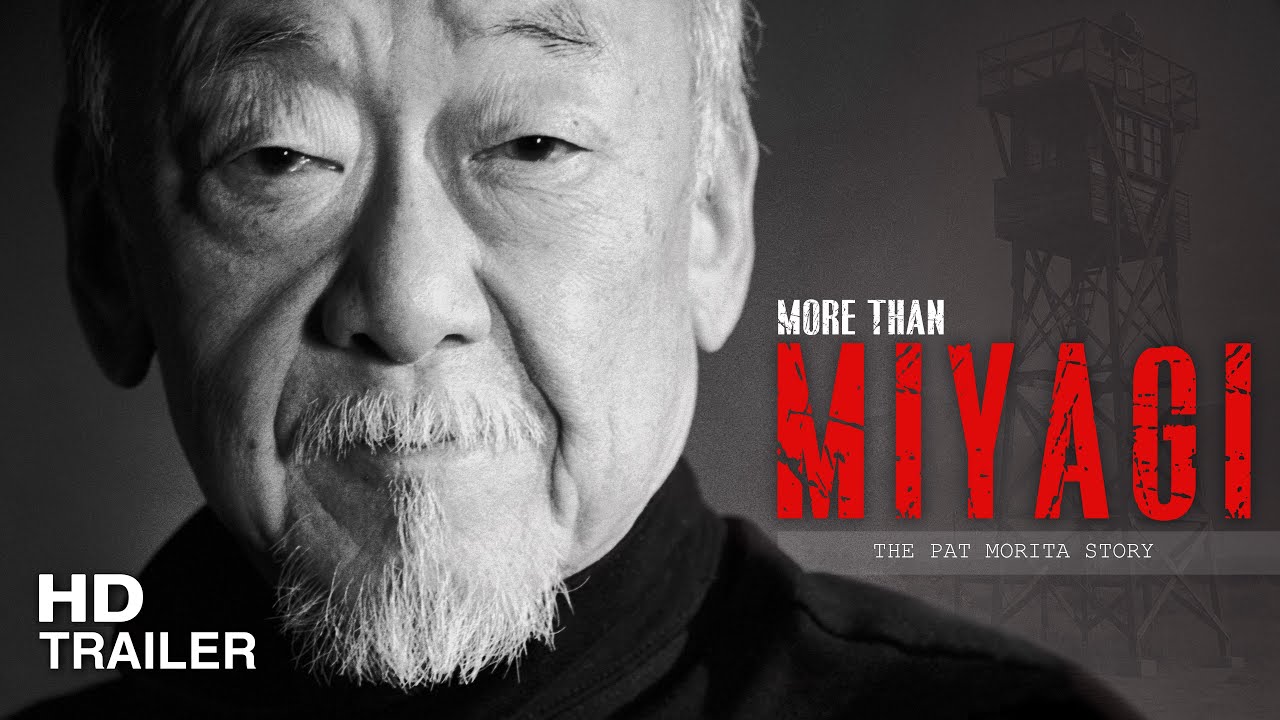 Nearly 40 years after it hit theaters, The Karate Kid is still a pop culture phenomenon, spawning multiple sequels, a reboot with Will Smith's son, and a streaming series that has caused a bit of a sensation on Netflix.
None of this would have happened without its original star, Pat Morita, who played Mr. Miyagi, Daniel-san's sensei, and best friend.
The late Morita was more than just the Oscar-nominated costar of one of the 80s most enduring franchises, he also survived spinal tuberculosis as a child, battled drug and alcohol addiction, was a successful comedian, part of the Happy Days cast, and even appeared alongside Jay Leno in buddy cop flick!
A new documentary explores the many facets of the actor, including interviews with co-stars, family members, and friends like counterculture icon Tommy Chong, who says, "He became Mr. Miyagi," Chong says in the clip. "In so many ways, that was him. That was Pat."
The official synopsis: "The Oscar nominated actor best known for his role of Mr. Miyagi, left behind a painfully revealing autobiographical record of his much-too-brief time here on earth. Tracing his journey from being bed bound as a boy to the bright lights and discrimination in Hollywood. Deep inside that sweet, generous, multi-talented performer seethed an army of demons, that even alcohol and drugs couldn't mask."
Check out the trailer from More Than Miygai, which hits VOD on February 5th: