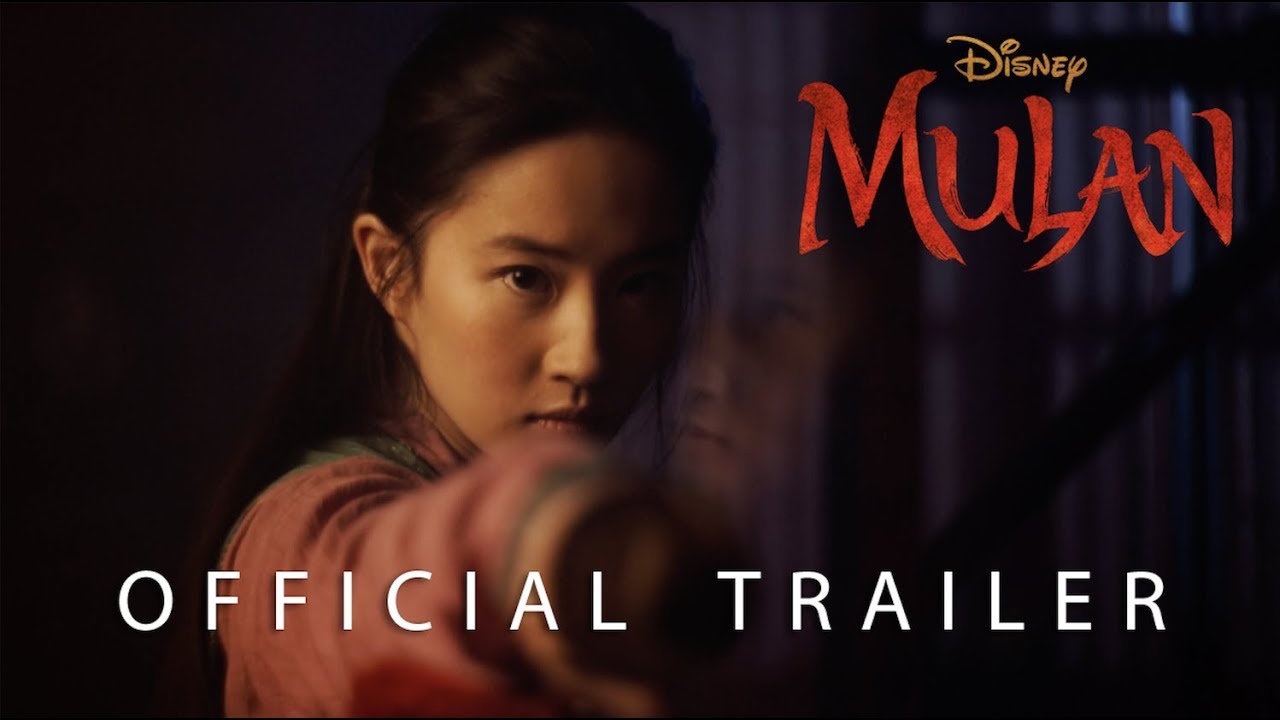 Credit: YouTube/Walt Disney Studios
A month after releasing Hamilton well in advance of their original intentions, both platform and timing-wise (it was originally set to arrive in theaters in 2021), Disney has announced that another highly anticipated movie will premiere on their service. But there's a wrinkle.
The latest in the growing catalog of live-action versions of their animated classics, Mulan was supposed to debut in theaters this fall. Now, with the pandemic still keeping theaters shuttered and consumers stuck inside their homes, Disney announced to stockholders that Mulan will premiere on Disney+, but not for free.
Instead, subscribers will need to access the title via the forthcoming Disney+ premium feature, where Mulan will be available to stream for $30.
In a call with stockholders, Disney CEO Bob Chapek said Mulan will arrive on September 4, for $29.99, via "premiere access" according to Variety.
On the call, Chapek, who also announced that Disney+ has over 60 million paying subscribers, informed stockholders and the media that the "premiere access" feature was to be a singular event and not necessarily a permanent aspect of their service.
"We're looking at 'Mulan' as a one-off, as opposed to saying there's some new business windowing model that we're looking at," he said. "We find it very interesting to take a premiere offering to consumers at that $29.99 price and learn from it."
This may mean that the book is not closed on whether or not premiere access is here to stay. So long as the coronavirus limits out-of-home entertainment options – which, for Disney, includes their amusement parks, causing massive financial losses for the company – streaming may continue to be the best option for studios, many of whom have been experimenting with in-home releases for months now.
Chapek says this direct-to-consumer offering is "top priority and key to the future of the company." Odds are, some version of it will exist even after the pandemic subsides, whether it's via a premiere access feature like Mulan or not.
Here's the trailer: