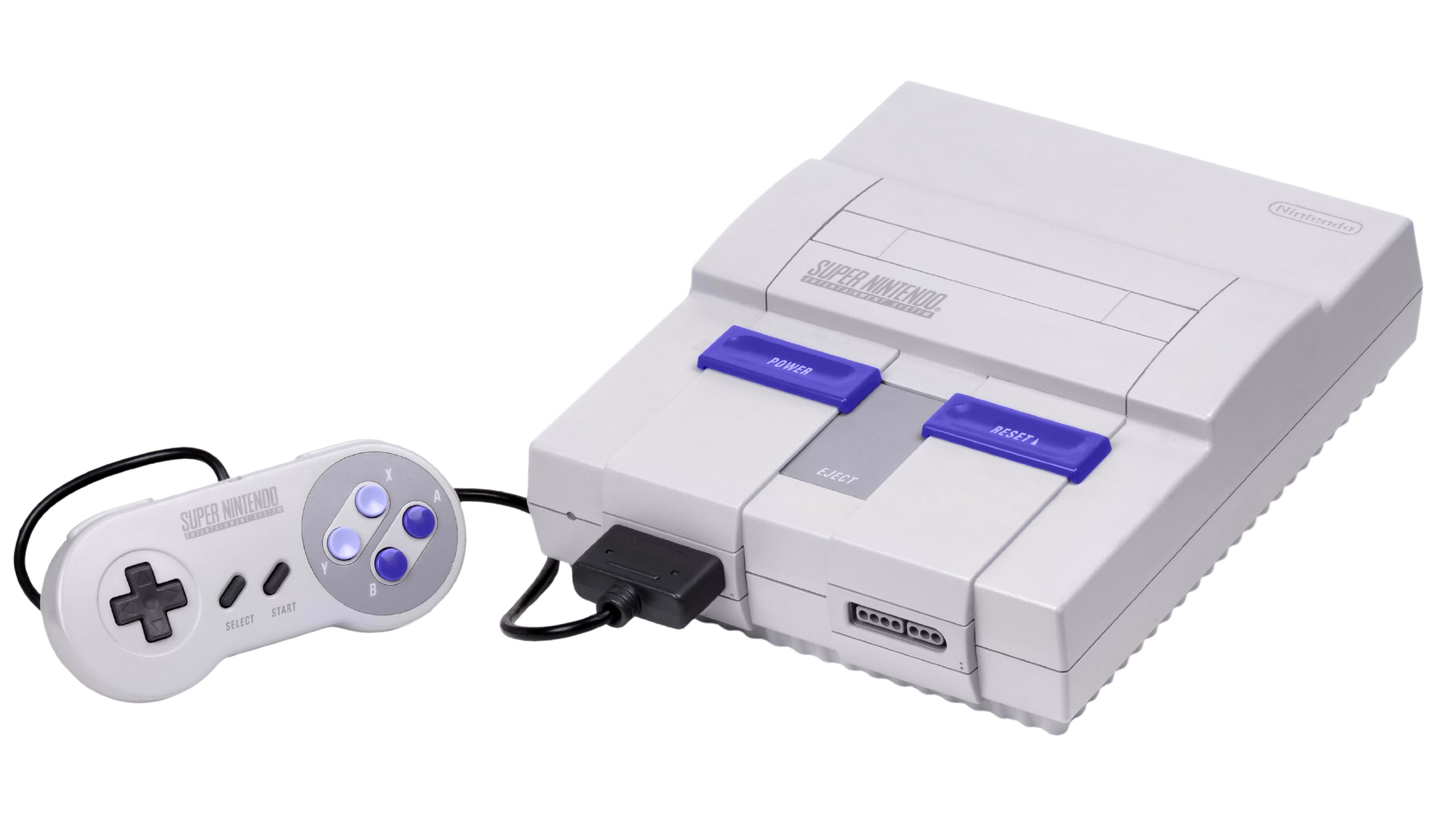 Credit: Nintendo
If you grew up playing video games in the '80s and '90s, the Nintendo and Super Nintendo were the consoles to have.  Even still to this day, their iconic design is loved by fans and their massive library of games is chock full of masterpieces just begging to be played again and again.
After 39 years with Nintendo, Lance Barr, the man behind designing these unforgettable consoles has announced his retirement from the company.  According to Nintendo Life, the news was broke via his LinkedIn page, where he revealed that he would be "retiring and moving on to 'other' projects."  What sorts of 'other' projects you might ask?  Well, no one knows.  Maybe he is designing a new SEGA console.  Wouldn't that be something.
Barr's career first began with Nintendo in 1982, where he would design arcade cabinets.  It wouldn't be until Nintendo decided to redesign The Famicom that he would make his mark on the industry.  The Famicom would see a number of changes (which Barr was responsible for) before releasing as the NES in North America in 1985.  In order to make it more "relatable" to Nintendo's North American audience, Barr was told to make it look like it belonged next to a stereo system, complete with a VHS-style cartridge loader.  Whether or not it was designed to only work if the game cartridges were blown on before being placed into the loader remains a mystery.
In addition to designing the NES and SNES, Barr also designed the NES Zapper Gun and Wii Nunchuck.  The Zapper Gun and the Wii Nunchuck were both revolutionary at the time of their release, so seriously, this guy is a master of his craft.  Barr might not be a household name to most gamers, but the NES and SNES played a huge role in Nintendo's domination of the console market.  I'm sure that whatever Barr decides to go on and do next, he will find plenty of success.
Personally, the NES and SNES will always hold a special place in my heart.  They played a key role in my childhood and whenever I see them I'm overwhelmed with nostalgia.  Time to bust them out again and take a trip down memory lane.