Two New Animated Transformers Series Are Coming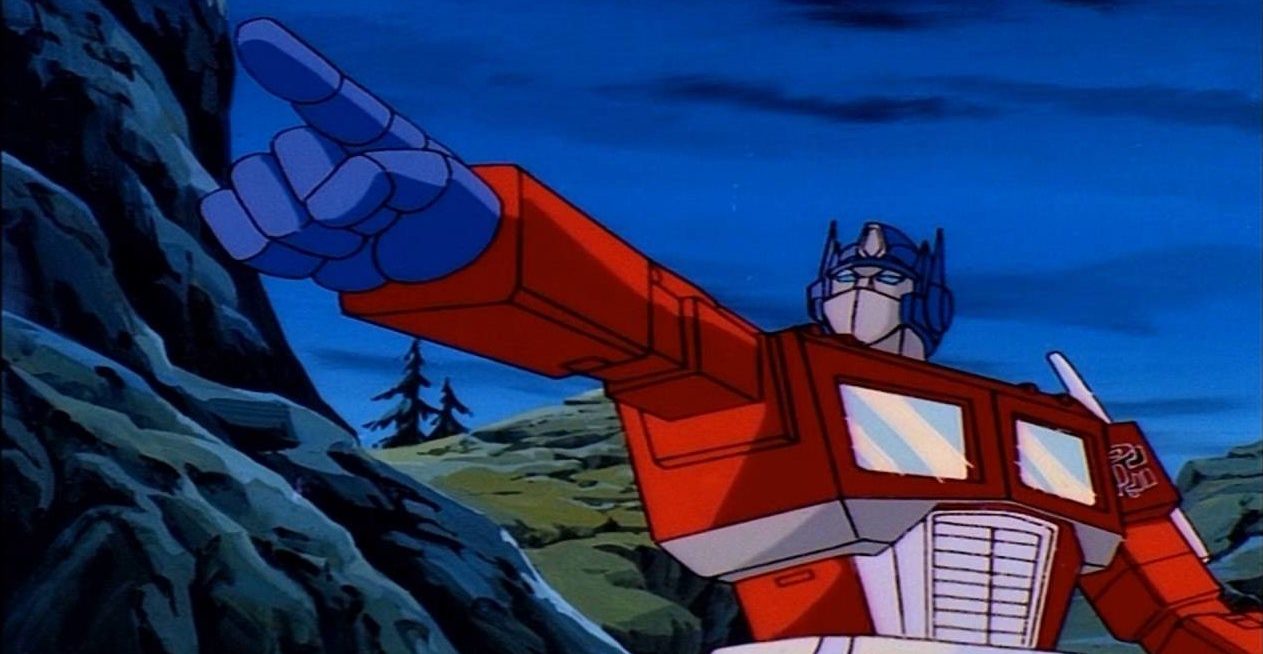 Sometimes, even with countless cable channels and streaming platforms and different ways to watch stuff, it boggles the mind that they keep making new shows. Especially when those new shows are just new versions of old shows!
We're getting new He-Man shows, new Avatar shows, and now we're getting a new Transformers show. Two of them, in fact!
On Thursday, Hasbro announced a brand new Transformers animated series that will live on Nickelodeon, and it will focus on the interaction between a brand new species of Transformers and the humans they befriend. As well as some well-known characters from the past.
"As soon as I read the creative concept, which at its core is about family, I knew we absolutely had to tell this story with our good friends at eOne and Hasbro," said Ramsey Naito, President, Nickelodeon Animation. "The series will tell a reimagined story featuring both original characters and fan-favorites for a whole new generation of kids and families."
Meanwhile, Netflix announced a new animated comedy series called Transformers: BotBots, which focuses on mischievous little robots who disguise themselves as ordinary objects and wreak hilarious havoc.
"We are delighted to partner with Netflix to bring an all-new Transformers story to life and explore a whole new universe with BotBots," said Olivier Dumont, Hasbro eOne's President of Family Brands. "Transformers storytelling has expanded into so many new avenues and we can't wait to surprise both existing fans and new fans coming to the franchise for the first time with these fun bots who are definitely more than meets the eye!"
The toys, and their accompanying shows and movies, have been around since 1984, and it doesn't sound like they'll be going away anytime soon.
Unlike my Optimus Prime toy that the evil Ms. Giovine confiscated when I wouldn't put it away during third-grade math.