New Star Wars Movie Trilogy Set in 'High Republic Era'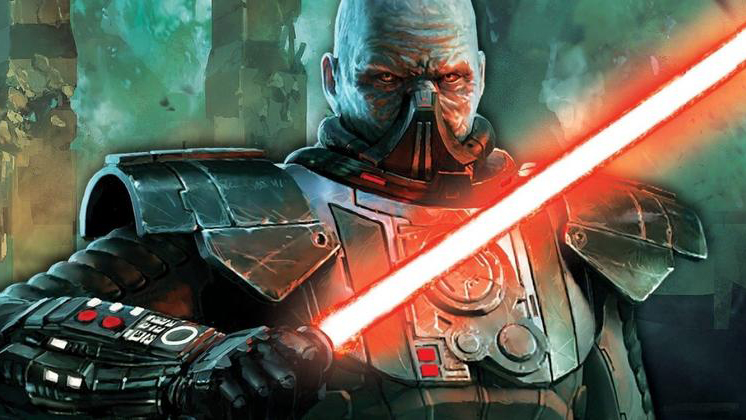 With the Skywalker saga is effectively over, Disney is sure to let the beloved and controversial Star Wars movie franchise come to a peaceful conclusion.
Ok, now that you're finished laughing…
The Rise of Skywalker is still in theaters and talk of a new Star Wars trilogy is already bubbling to the surface. While the details are still few and far between, we know that it will reportedly take place hundreds of years before Anakin or Luke ever trained with a lightsaber.
Set in the 'High Republic Era,' roughly 400 years before the first Death Star's destruction, the new trilogy will focus on conflicts in a time when the Sith were already thought to be extinct and the Jedi were truly in their heyday. We might even get a glimpse of a middle-aged Yoda, who will be a spry 500-years-old.
Lucasfilm has already nailed down release dates for 2022, 2024, and 2026, though, it should be noted that none of this has been officially confirmed by Disney at this time.
This time period is relatively unexplored in regards to both 'Legends' and standard Star Wars canon. It takes place after Darth Bane's 'Rule of Two' but will likely focus on a new type of villain since the Sith were still in hiding, growing in power. It's fertile soil for a new array of heroes, too, but clearly a gamble on Disney's part to stray from what typical fans know and love.
Game of Thrones showrunners D.B. Weiss and David Benioff were originally in talks to write and direct the new trilogy, but they have since parted ways with Lucasfilm in order to pursue a $200 million dollar multiyear film and TV deal with Netflix.
Thankfully, we won't totally be leaving the current Star Wars era anytime soon with The Mandalorian being met with remarkable acclaim and the Obi-Wan Kenobi series starring Ewan McGregor right around the corner. We're clearly in the golden age of being a Star Wars fan. Now, let's just hope no one starts writing about midi-chlorians again.