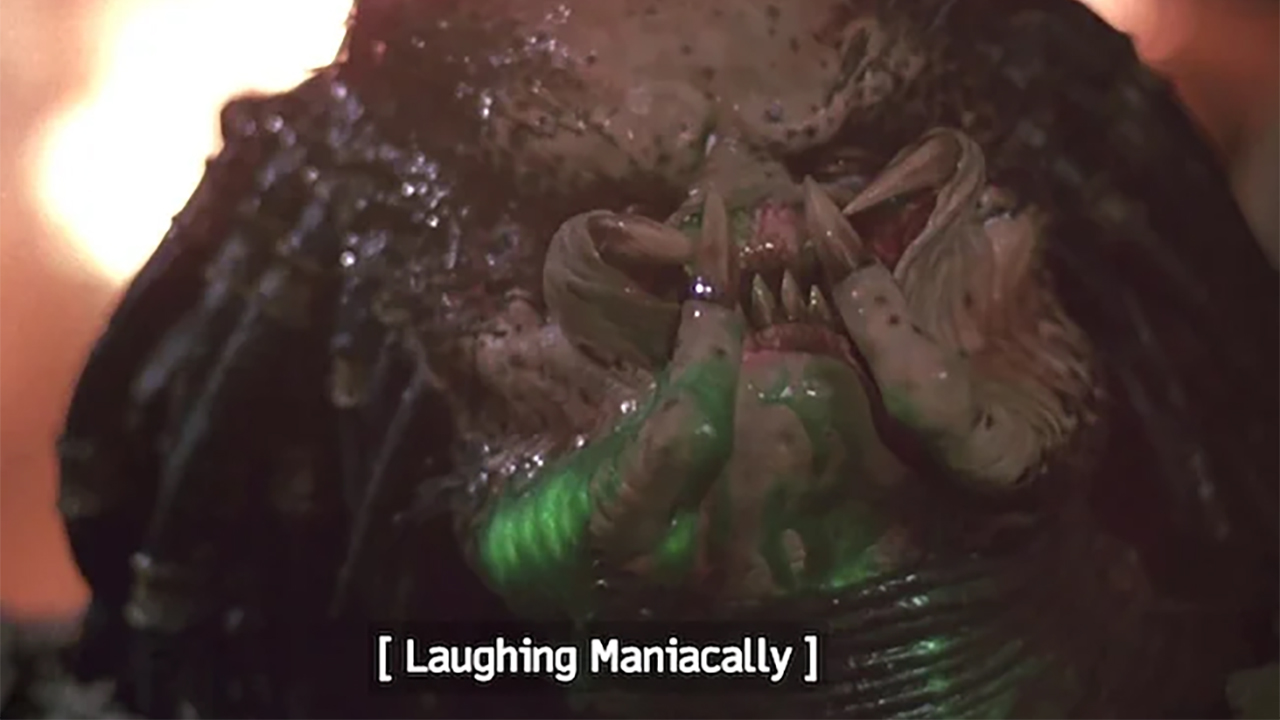 Credit: 20th Century Fox
With so many streaming platforms out there, there is never enough content to fill them all, so we get prequels and threequels and reboots and remakes and adaptations just to keep the content coming. This probably explains why the Predator series is still kicking, more than 30 years after Arnold bested the dread-locked crab alien in the original movie.
As we discussed months ago, a new Predator film is currently in the works, and we finally have some details on the plot. According to an interview the producers gave to Collider, the new movie will be called Skull, is a prequel that explores the Predator's first visit to earth, has a female lead, and is actually reminiscent of… The Revenant?
"It goes back to what made the original Predator movie work. It's the ingenuity of a human being who won't give up, who's able to observe and interpret, basically being able to beat a stronger, more powerful, well-armed force," producer John Davis explained on the press tour for Jungle Cruise.
"It actually has more akin to The Revenant than it does any film in the Predator canon. You'll know what I mean once you see it," promised Fox, without revealing exactly when it takes place. "You can use your imagination. It is… early."
I hope that means the Predator fights a bear!
Davis has high hopes for the movie, which is being directed by 10 Cloverfield Lane's Dan Trachtenberg, saying it might even be better than the first one.
"It's going to be, I believe, the second best — or the first… or it may be equal to the first one. Right? I feel like the first one was a wonderful, interesting movie and I know what worked about it. I feel like we kind of never got back there again. We ended up in different places. I think this is a worthy complement to the first one. It's going to be as good."
We'll find out in 2022.