Night Court Reboot in the Works with John Larroquette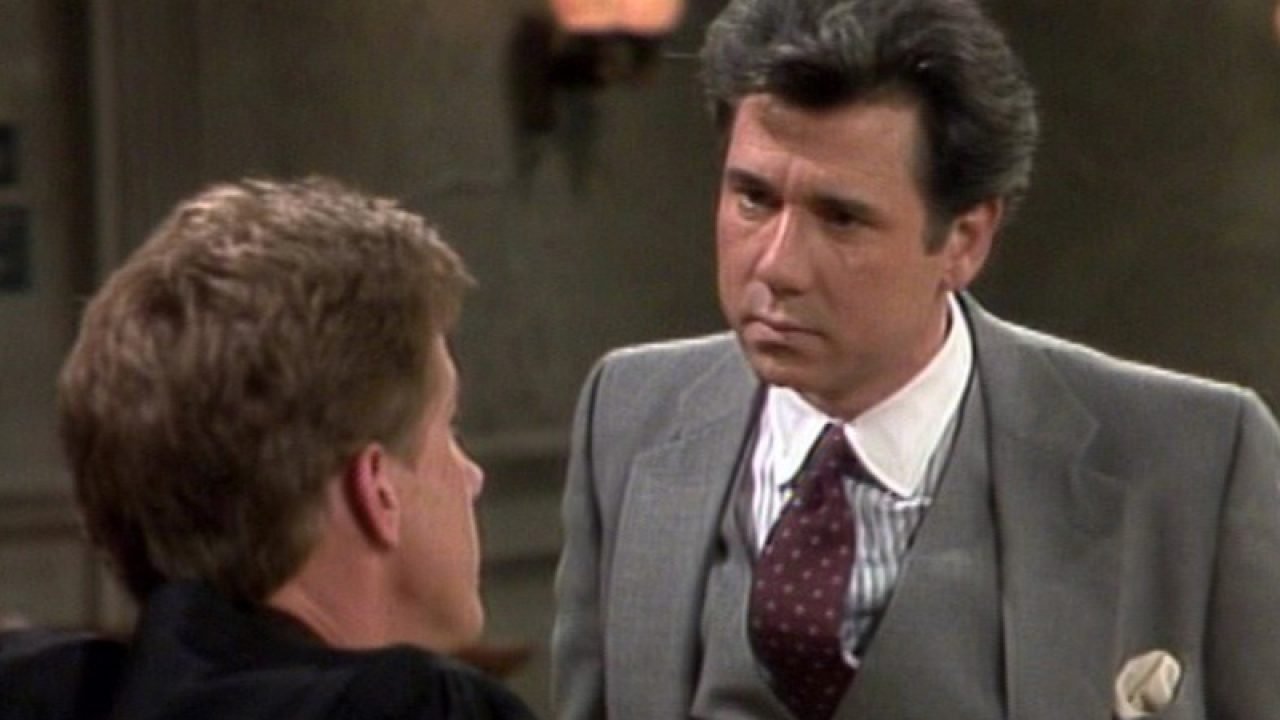 Before The Office and Parks and Rex, before Friends and Seinfeld, NBC had another lineup of sitcoms that was the envy of the other networks. Many of them are household names, like Cheers and The Cosby Show, while others are is largely forgotten.
Like Night Court, which wasn't a direct spinoff of Cheers but only exists because star Harry Anderson made a name for himself in a series of memorable guest star appearances on Ted Danson's show.
Night Court takes place during the night shift of a Manhattan arraignment court and follows the trials and tribulations of the people who work within, including a judge, a prosecutor, and a defense lawyer, the bailiff, and more. It may not sound familiar to you, but it existed, and it was funny, and now it's being mined for material, because what isn't?
Deadline reports that a follow-up to Night Court is in the works, and will center around both Judge Harry Stone's daughter Abby, an optimist like her father, and original series star John Larroquette, reprising his role as cynical prosecutor Dan Fielding, for which he won four consecutive Emmys during the show's run from 1984-1992.
Comedian Melissa Rauch is producing, after growing up a fan of the show and pitching a reboot to the network. It's a bit of a coup to bring Larraquette back, who rode the show to major TV stardom in the late 80s early 90s. The actor has been steadily working in the decades since, but it will be fun to see him back in the role that made him famous.
No word yet on when to expect the new Night Court to air, but we won't adjourn our coverage until it does. (Sorry.)