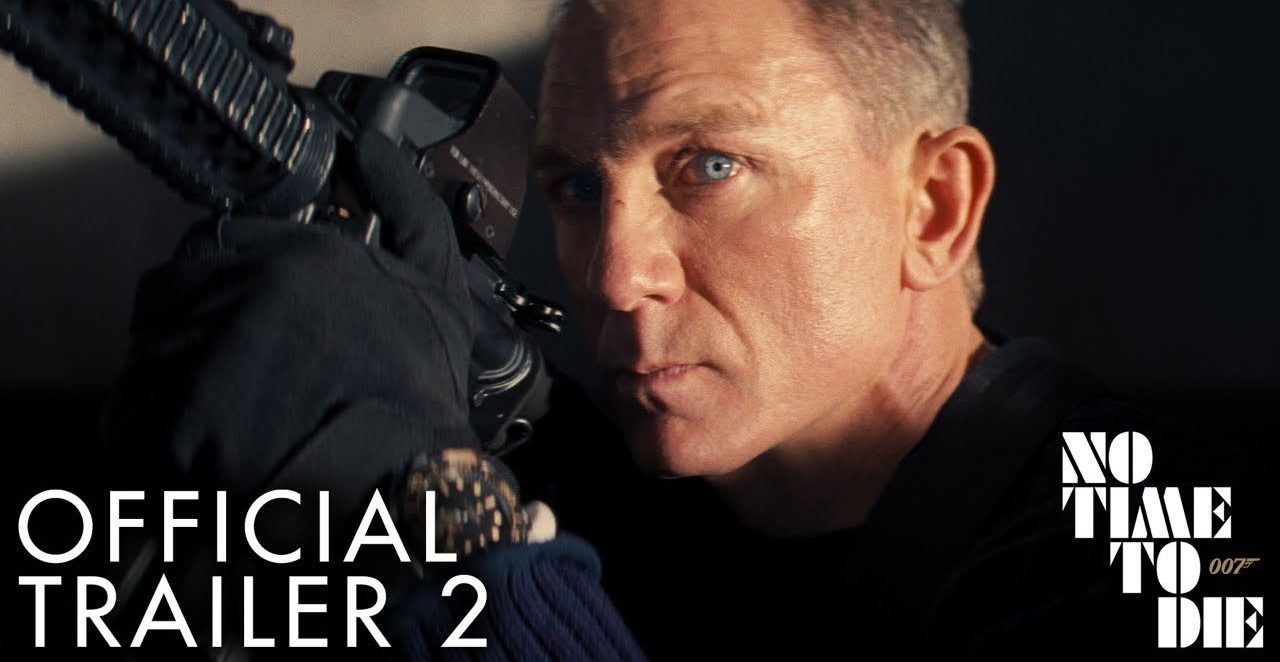 Credit: YouTube/James Bond 007
During an era where production on most TV and movies has stopped, we've never needed good new content more. And when it comes to James Bond, it feels like "No Time To Die." The trailer dropped Thursday for Daniel Craig's final Bond film, and it's a doozy.
The new trailer showed us more of what we already know, including Rami Malek's awesome looking villain. The trailer also showed us some more of the plot, and of course an incredible amount of badass Bond action. What we didn't see, was confirmation of the widely rumored (and poorly kept secret) that Bond is a dad in this one.

Craig's bond is five years into retirement following the drama of "Spectre", and he's brought out of retirement to help his longtime American ally, CIA agent Felix Leiter (the great Jeffrey Wright). They work together to track down a scientist abducted by terrorists and here is the BA preview.
The 25th Bond film finds James at a personal crossroads while fighting to stave off global disaster. Reportedly, the plot will center around a lethal virus and, going off the trailer, it looks like there may be some involvement from Bond's former foe Blofeld, as his ominous line in the trailer about fate bringing them together, and "now, your enemy is my enemy."
And, most ominously for Bond's personal life, is the apparent tension slash conflict with love interest Dr. Madeleine Swann (Lea Seydoux). As the trailer says, the mission that changes everything begins November 20th (or November 12th if you like in the U.K.).
The trailer is wall-to-wall Bond action, with quotes from Malek's villain about wanting to eliminate "millions", and Bond rallying the troops together with an inspirational "If we don't do this, there will be nothing left to save."
November 20th can't come soon enough.