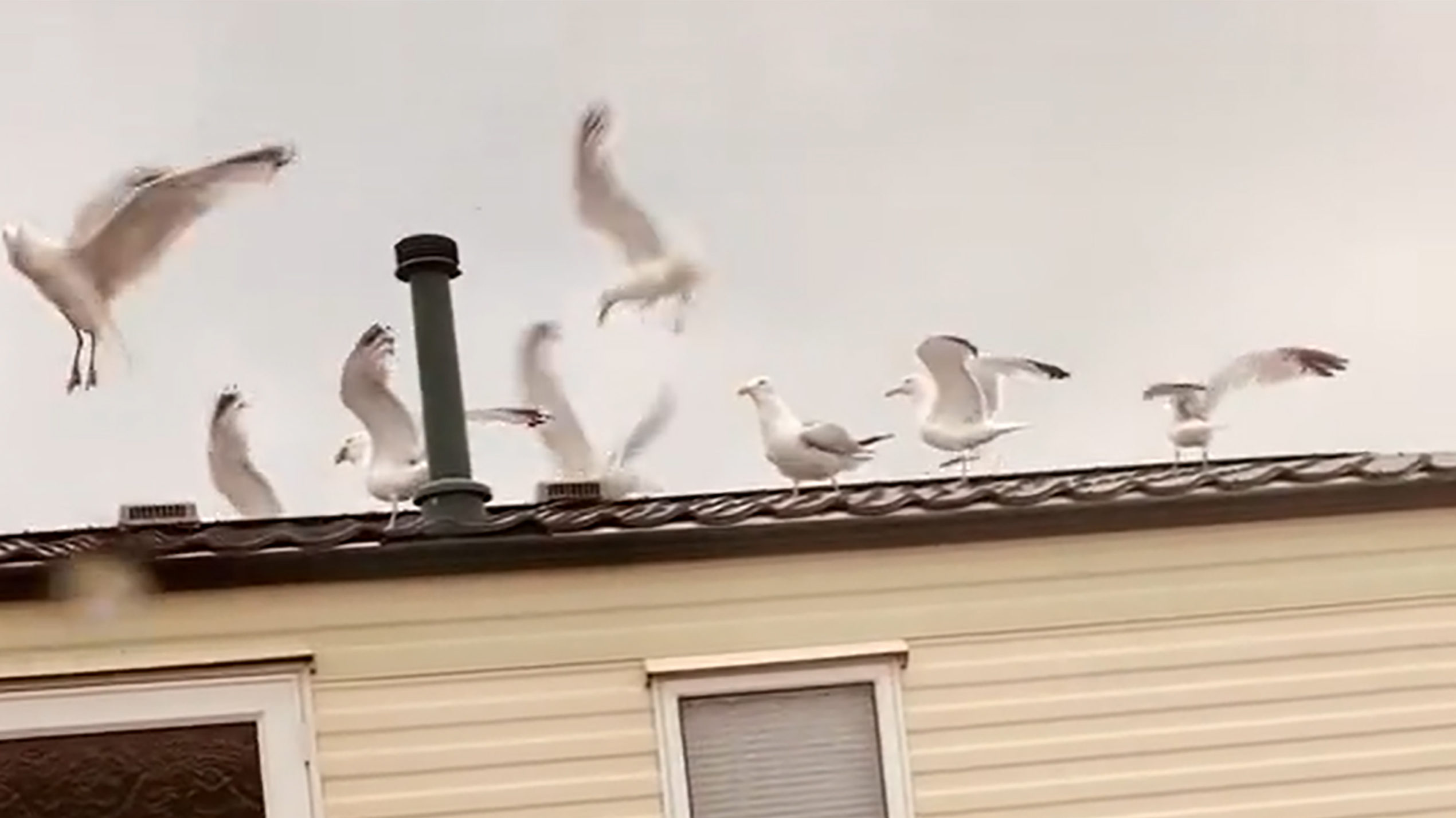 Credit: TikTok/heatherminsh
Every parent knows how hard it is to vacation with small children. Sleep is hard enough as it is, but when toddlers get cruel with late-night wake-ups on a trip, that can make parent life hellish. It was that feeling which prompted some vacationing parents to get revenge on some partying 20-somethings.
A couple with kids was vacationing in Wales (ok, they were on "Holiday", for you internationals) and staying near some younger folks who clearly did not have kids. We all know those are two VERY different trips. The kids were blaring music into the wee hours of the morning. The mom asked them to keep it down (a reasonable request when you have young kids and it's midnight), and the partiers just kept doing what partiers do.
Every parent can relate to that fury they felt at that moment. And sure, you can cut them a little bit of slack, because we were all young and carefree once. But if you repeatedly ask them to keep it down and they make very little effort, that's basically a declaration of war.
In this case, the method of revenge from the mom was diabolical. She woke up at sunrise (you know, like you do with kids) and chucked a TON of bread on the roof of their rental to summon a hungry flock of seagulls as a brutal wakeup call.
Imagine having a great party all night with a bunch of other carefree 20-somethings, only to be awoken by the call of hungry birds. That is no way to start your hangover.
The mom shared the story and video on TikTok, where it got more than a million views, probably from other parents.
College kids can go all night, but only sleep-deprived parents can hit the extreme vengeance level needed to win that battle.