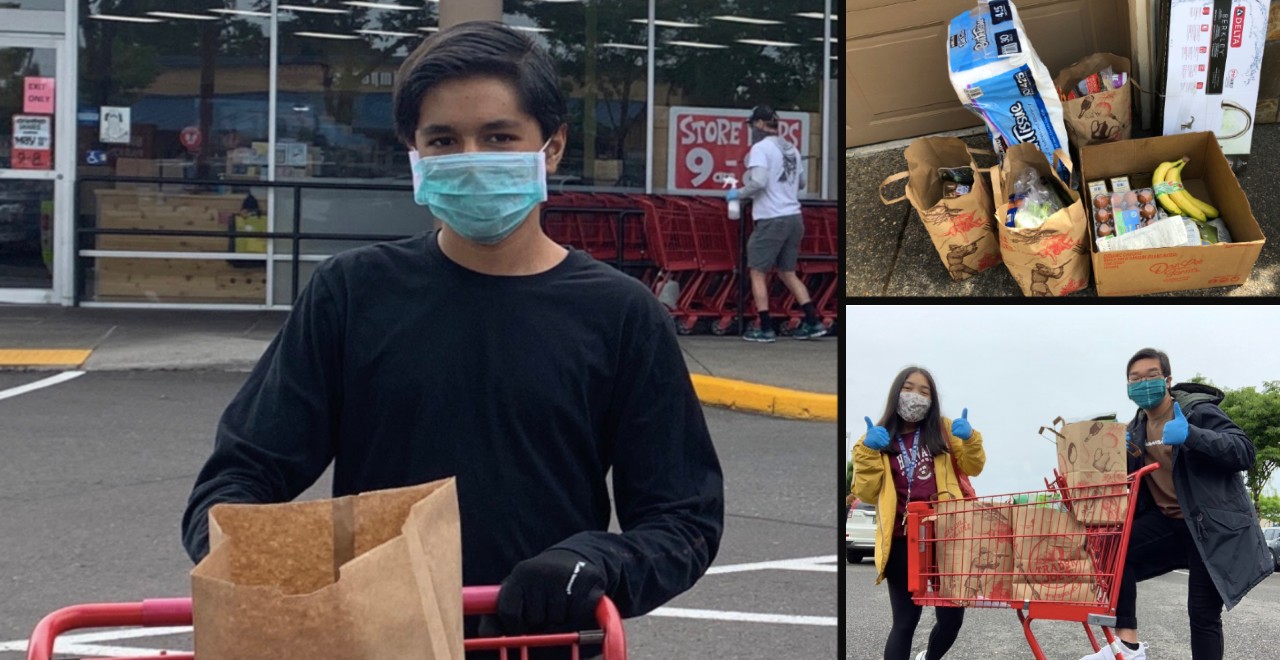 Credit: pdxdeliver.com
Whether it's business as usual or the middle of a pandemic, communities step up to make sure their most in-need residents are taken care of. For one Portland teen, this meant starting his own company to solve a growing problem caused by the coronavirus outbreak.
It all started with 16-year-old Neel Jain, who found out that the coronavirus was more detrimental to the elderly, and those with preexisting conditions. "I immediately thought of my grandmother, who is elderly and has asthma," Neel told The Dad. "I helped her out with buying groceries and was happy to help keep her safe; however, I realized that there are many other elderly members of my community that do not have family for support." Instead of shrugging his shoulders and wandering off to virtually hang out with his friends (realistically, something many teens might do), Jain took action.
"This inspired me to create PDX Concierge," Jain explained, "a company in which my friends and I who are in the lower-risk category can deliver groceries free of charge to alleviate the stress faced by higher-risk individuals." Yes, you read that correctly. Not only did Jain decide to use his free time to make sure at-risk individuals in his community had what they needed, but he also recruited his friends – other teenagers – to help out as well.
The project grew more quickly than Neel anticipated, and after enlisting additional volunteers, he was able to expand PDX Concierge beyond his direct community. The service is completely free to at-risk individuals, and most of the volunteers are students at Jain's high school or other high schools in the area.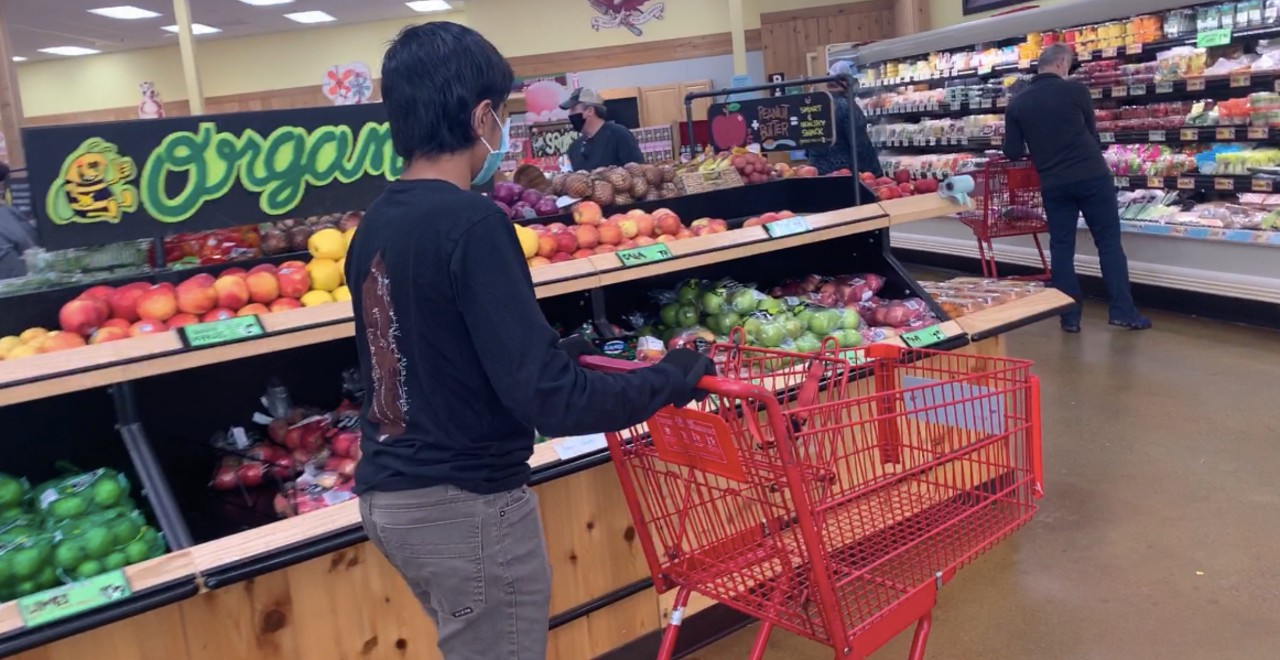 The process is completely contactless, with the at-risk individual placing orders through the service's website, email, or via phone. Jain then coordinates the shopping trip, which is done either by Jain himself or one of his many volunteers. The volunteer stays in contact with the customer through phone calls about any substitutions and then calls 10 minutes prior to delivery to let them know the total cost of the order. The customer leaves the payment by the door, and the volunteer leaves the groceries. Volunteers also call customers after the delivery to make sure they got everything they needed.
"We are very communicative to our recipients", Jain explained to The Dad, "calling them at the store with any questions or substitutions, and calling them/ meeting them at a safe distance. The most unique feature is that we also provide personal hand-written cards to the recipients, letting them know that their safety is our priority and we are here to help."
Needless to say, Jain's clients are overflowing with gratitude. "One of our recipients was very pleased with our services and got me a beautiful bouquet of flowers. Another one of our recipients is a regular client and invited me to go to the Portland Japanese garden with them this summer. I have achieved a sense of purpose and compassion in my community as I have built many life-long friendships. My experiences give me hope that we can make it through this difficult time."
I don't know about you, but teens like Neel Jain give me an enormous amount of hope that we can make it through pretty much anything.