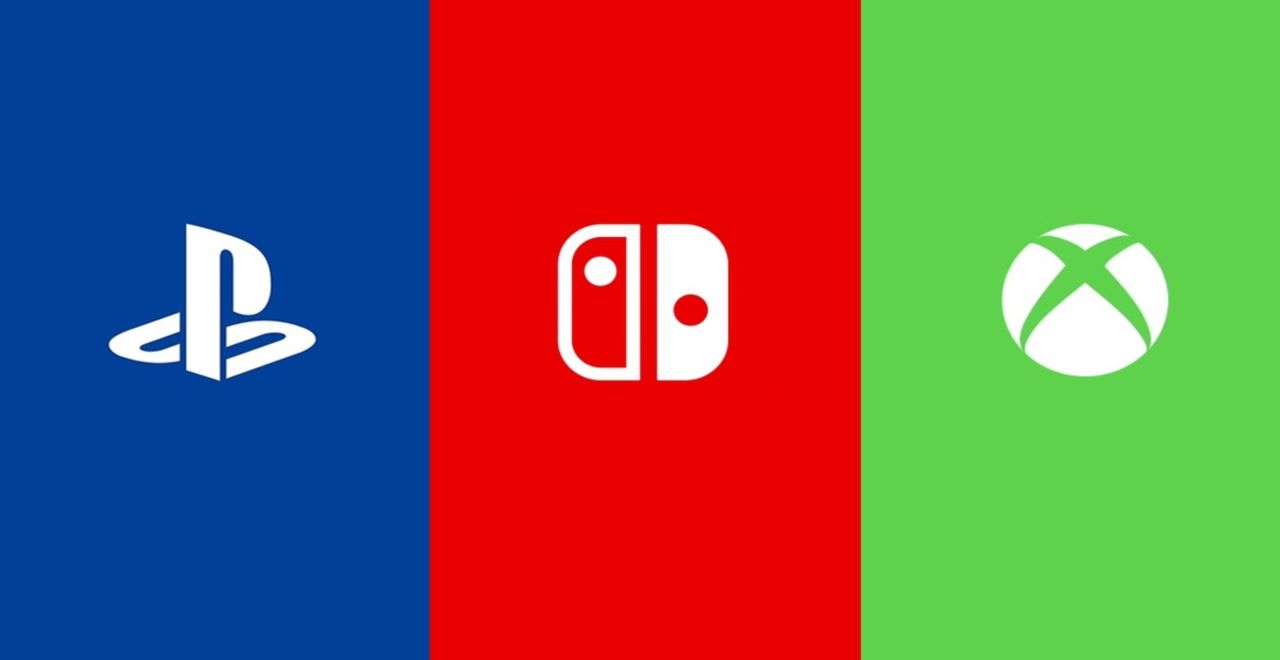 Credit: Sony/Nintendo/Microsoft
In a recent blog post, Corporate Vice President of Xbox Operations Dave McCarthy announced that they have partnered with Nintendo & PlayStation in the hopes of providing a safer online experience for players.
Along with their commitment, McCarthy presents three principles that will guide their work:
Prevention: Empower players and parents to understand and control gaming experiences.
Partnership: We commit to partnering with the industry, regulators, law enforcement, and our communities to advance user safety.
Responsibility: We hold ourselves accountable for making our platforms as safe as possible for all players.
McCarthy also mentions that "Protecting players can be challenging in a digitally and often instantaneously connected world. This partnership signifies our commitment to work together to improve player safety and ensure gaming remains truly for everyone. While the video game industry has a long history of taking steps to protect gamers, especially children, we recognize that no one company or industry will solve these challenges alone."
I'll still always be a fan of the single-player experience, but my kids typically play online only, so monitoring what they're doing is always a priority.  The problem that many parents can relate to is that we can't be sitting over their shoulder, watching everything they play, 24/7.  The idea that these game companies are joining together to provide a positive online experience gives me hope.  We've already seen major restrictions in games like Splatoon, where voice chat isn't even readily available to use in the game, but this whole partnership goes even further than just restricting features.  McCarthy wants positive behavior to be encouraged and for players to not just shrug it off and use the tools that are available to report incidents.
"We believe that hate and harassment or exploitation of younger players in any way have no place in gaming. We partner with our community to promote safe gaming behavior and encourage the use of reporting tools to call out bad actors."
While bullying and other forms of harassment will sadly always be around in online gaming, I think this partnership is great news and it encourages the players to take action as well.  The strive for a safe and positive online gaming experience is always a win in my books.