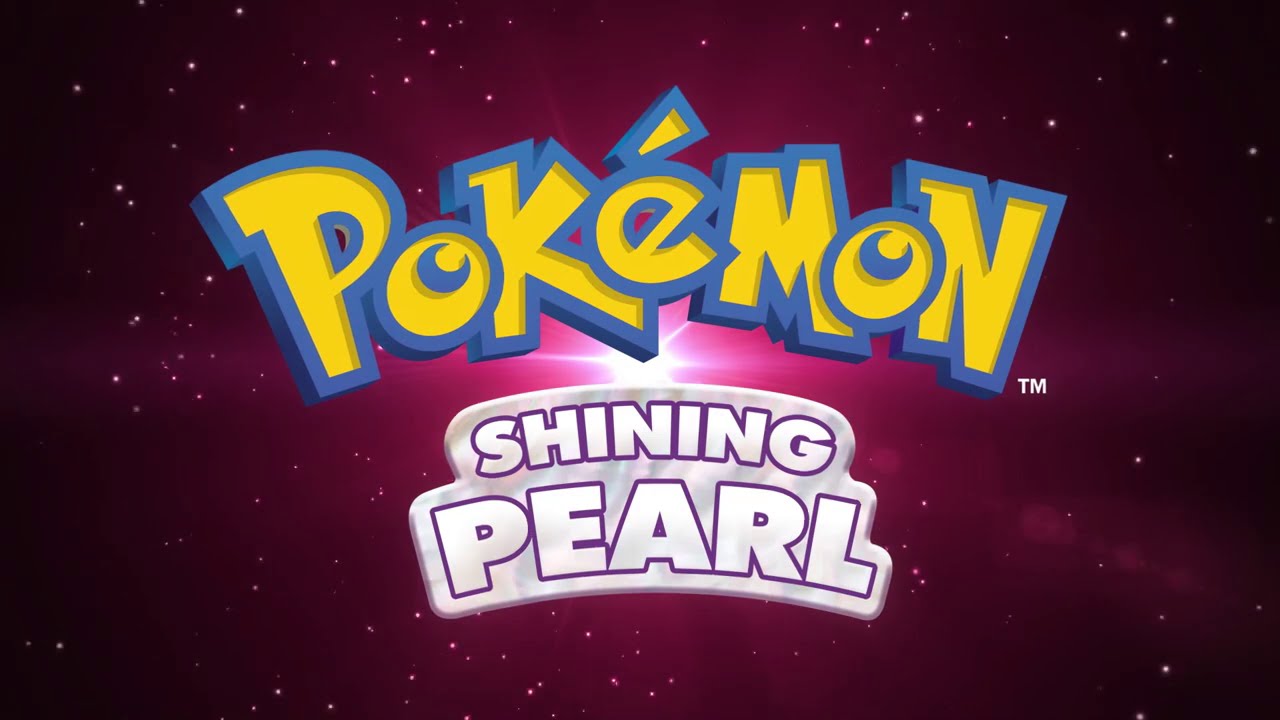 Credit: YouTube/Official Pokemon
Tomorrow, Pokemon celebrates it's 25th anniversary… which is kind of insane to think about since that means I was 10 when the very first Pokemon game released.
Anyway, now that I've just realized how old I actually am, Nintendo dropped a couple of new announcements for fans today during a 'Pokemon Presents' livestream.
The first announcement was for Nintendo Switch remakes of Pokemon Diamond & Pearl.  Originally released on the Nintendo DS back in 2006, these new versions will both be releasing later this year and feature updated graphics on top of the classic Pokemon gameplay.
The other announcement is actually a pretty big deal since we've never seen this kind of gameplay before in the franchise.  A Legend of Zelda: Breath of the Wild style game called Pokemon Legends: Arceus will be releasing early 2022 and will break new ground for the beloved series.  It takes place in the Sinnoh region (the same one as Diamond & Pearl) but features a vast open-world for you to explore.  Check out the trailer down below.
Well Nintendo, ya got me.  It looks like my kids and I are going to be catching them all… again.