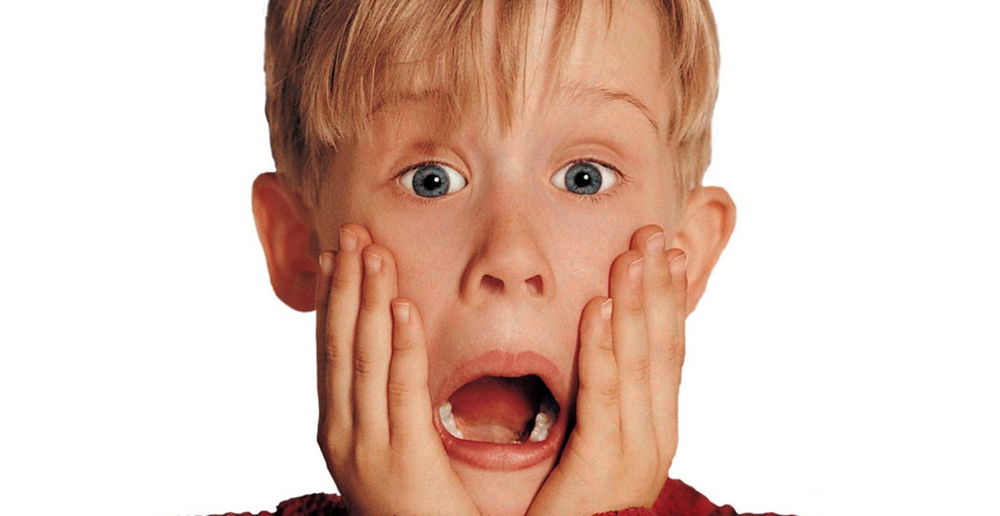 Credit: 20th Century Fox/Disney
Over the summer, there was a lot of news of remakes and reboots and sequels and prequels. Hollywood loves nothing more than a tried-and-true idea, especially in 2019, so this wasn't a new development. But many of the "new" projects in development were a direct result of Disney purchasing Fox suddenly owning a bunch of existing properties.
Some of this news is exciting, like the possibility of the X-Men being folder into the MCU, but much of it was frustrating and eye-roll-inducing. Like a Die Hard prequel. Or a new Home Alone.
When the news broke that Bob Iger and Disney wanted to repurpose Home Alone for the Disney+ streaming surface, the assumption was that it would be a mere remake. That may not be the case, as the first details of the project are starting to come out.
It may be directed by Dan Mazer, who previously worked with Sacha Baron Cohen on the controversial but short-lived "Who Is America?" series on Showtime, from a script by two Saturday Night Live writers, Mikey Day and Streeter Seidel. And their take on the Home Alone story is a tad different.
From a report by the Observer:
"Max is being described as an energetic, witty nine-year-old boy with a mischievous side. He feels wise beyond his years and has the personality to easily converse with adults, plus the uncanny ability to relentlessly push their buttons. But, he also displays a sense of innocence and a kind heart much like the original protagonist."
The biggest shift is that the movie may center on two adults, a husband, and wife who go to war with Max after the steals something from them. Which means that Max is the bad guy? And that when he's presumably defending his home with booby traps, we'll be rooting for the adults to get in and catch the horse's ass?
That's pretty different, but, hear me out: maybe that's a good thing? God knows a carbon copy remake of the original sure isn't. Plus, many of the people who grew up on the original Home Alone are probably parents themselves by now, and when you have kids of your own, you might find yourself wanting to see snotty little Kevin McAllister, er, Max, catch some payback!