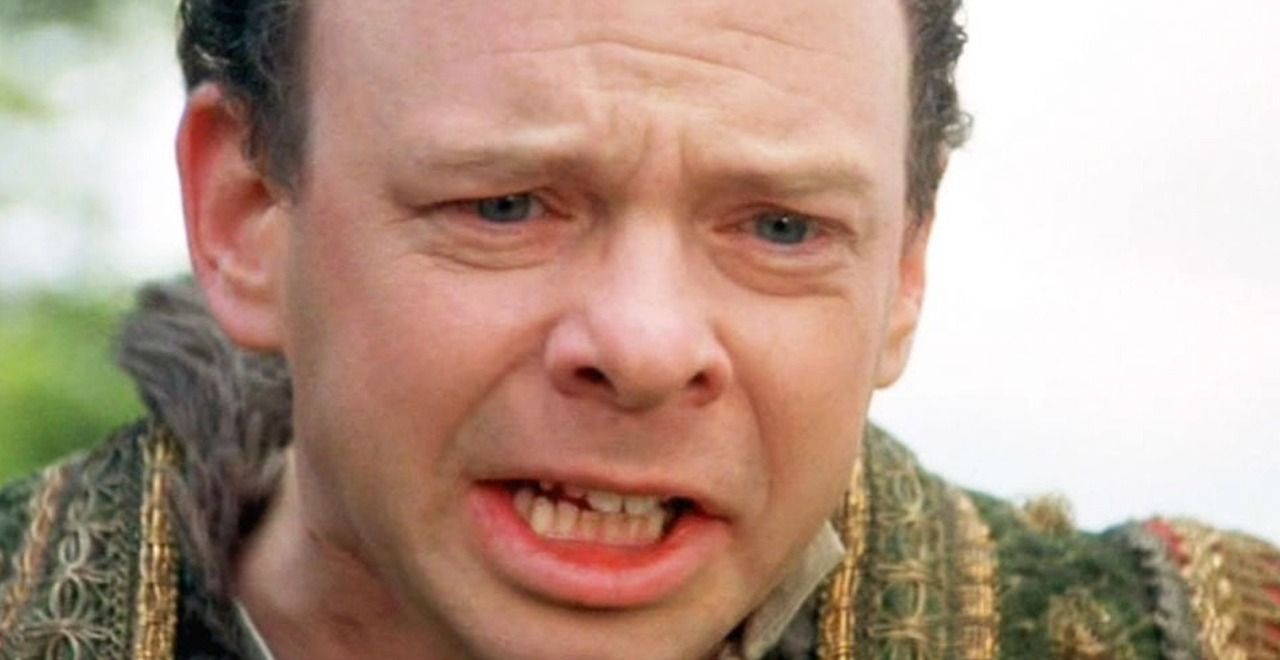 Credit: 20th Century Fox
Did you know The Princess Bride isn't available on Disney+? Inconceivable, right?
Well, the studio must have thought so too, because as of May 1st, your true love for the classic film will be rewarded when it lands on Disney+. And to announce the news, the Mouse House called on Princess Buttercup and the Dread Pirate Roberts themselves. The duo appeared together on Twitter to promote the streaming release of the 1987 classic.
The pair of blondes, Robin Wright (White Oleander) and Cary Elwes (The Crush) video chatted with each other and seemed to be having a goofy old time before Cary dropped the news.
As you wish, @Cary_Elwes & @RealRobinWright. #ThePrincessBride is streaming May 1 on #DisneyPlus. pic.twitter.com/MOSSVLip7k

— Disney+ (@disneyplus) April 20, 2020
People love this movie, so much so that when rumors of a remake were floating around last year, the internet was PISSED. Including the Dread Pirate Roberts himself:
There's a shortage of perfect movies in this world. It would be a pity to damage this one. https://t.co/5N8Q3P2e5G

— Cary Elwes (@Cary_Elwes) September 18, 2019
As of now, there don't seem to be any plans for a remake, which leaves the original as your only, and best, option. Check it out on Disney+ on May 1st!
You can sign up for Disney+ for $6.99/month or $69.99/year.