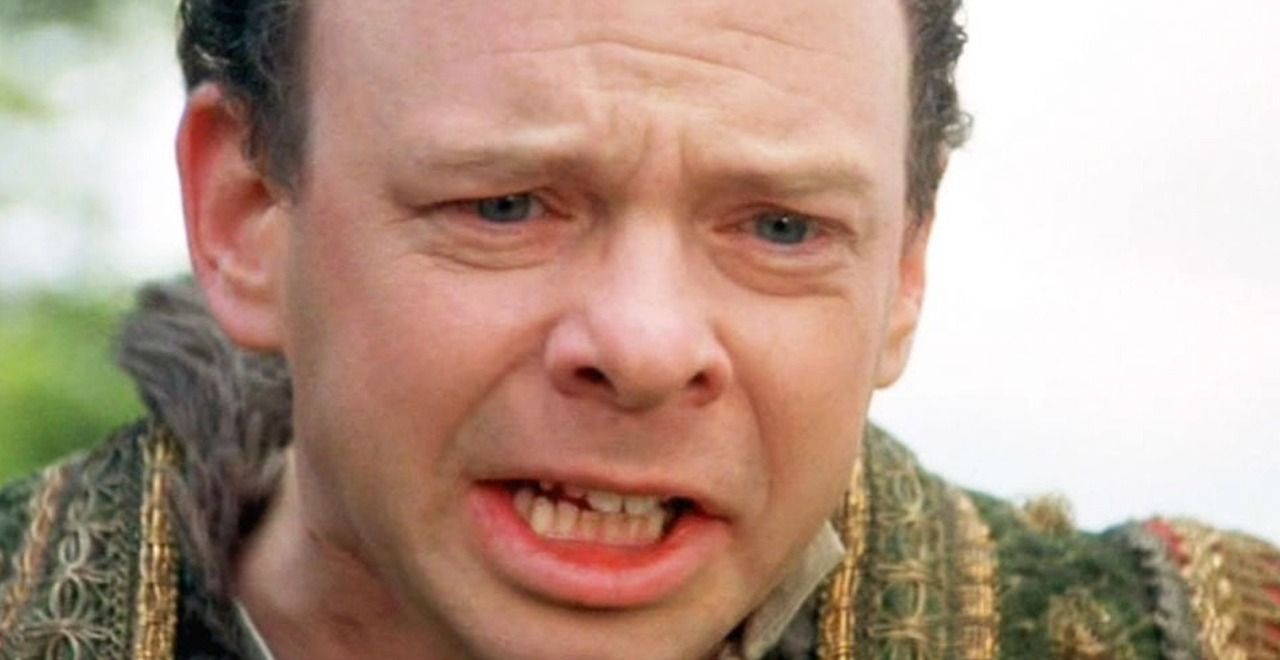 Credit: 20th Century Fox
They've finally done it. They've finally gone too far.
People will tolerate a lot. We'll tolerate Baby Shark making the Billboard charts. We'll pumpkin spice making its way into SPAM. We'll even tolerate countless remakes and reboots of believed properties, from Die Hard to Home Alone. But there's only so much we can stands, and after today's news, we can't stands no more!
No, we're not just going to sit idly by and watch while they remake The Princess Bride! Not on our watch!
To be perfectly clear, no such remake has been announced. But that doesn't mean one won't be. According to Sony Pictures Entertainment's chief executive, Tony Vinciquerra, there are people in Hollywood clamoring to get one going. In Variety's recent profile of TV legend and original Princess Brode producer Norman Lear, Vinciquerra let it slip.
"Very famous people whose names I won't use, but they want to redo The Princess Bride … Not a month goes by when we don't have an idea coming from some very big name wanting to do things with Norman."
It's positioned as an example of Lear's continued standing in the industry, and again, even the person that started the firestorm with that quote sounds indignant at the possibility. But just to be sure, the internet reacted WITH PREJUDICE.
First, the Dread Pirate Roberts himself chimed in with the perfect response.
There's a shortage of perfect movies in this world. It would be a pity to damage this one. https://t.co/5N8Q3P2e5G

— Cary Elwes (@Cary_Elwes) September 18, 2019
Then the floodgates opened. People are NOT pleased with this possibility, and they weren't holding back. From outright anger:
The THOUGHT of remaking The Princess Bride is literally-and I've been alive a long time-the stupidest thing I've ever fucking heard.

— Swishergirl (@Swishergirl24) September 18, 2019
To hilarious sarcasm:
Instead of remaking The Princess Bride, why not power blast the ceiling of the Sistine Chapel and have Banksy give it a new look.

— NotKennyRogers (@NotKennyRogers) September 18, 2019
From calls for solidarity:
I like that in these chaotic times we can all put aside our differences and agree that no one should remake The Princess Bride

— Rachel Paige (@rachmeetsworld) September 18, 2019
To perfectly utilized quotes from the movie:
My promise to anyone who does this: "Your ears you keep, so that every shriek of every child shall be yours to cherish—every babe that weeps in fear at your approach, every woman that cries 'Dear God, what is that thing?' will reverberate forever with your perfect ears." https://t.co/Nm96URd0r3

— Dr. Jessie Christiansen (@aussiastronomer) September 17, 2019
If you're not satisfied with the public's response, take it from the wife of the six-fingered man:
Oh really? Well, I married the six fingered man, obviously why we have stayed together for 35 years and there is only ONE The Princess Bride and it's William Goldman and @robreiner's. "Life is pain highness. Anyone who says differently is selling something!" https://t.co/hv33UIZKN3

— Jamie Lee Curtis (@jamieleecurtis) September 17, 2019
It's safe to say that remaking this movie is inconceivable and that if Hollywood goes near this classic film, they'll be falling victim to one of the classic blunders. Anybody want a peanut?