The Guys From Toto Perform Quarantine "Africa" From Their Homes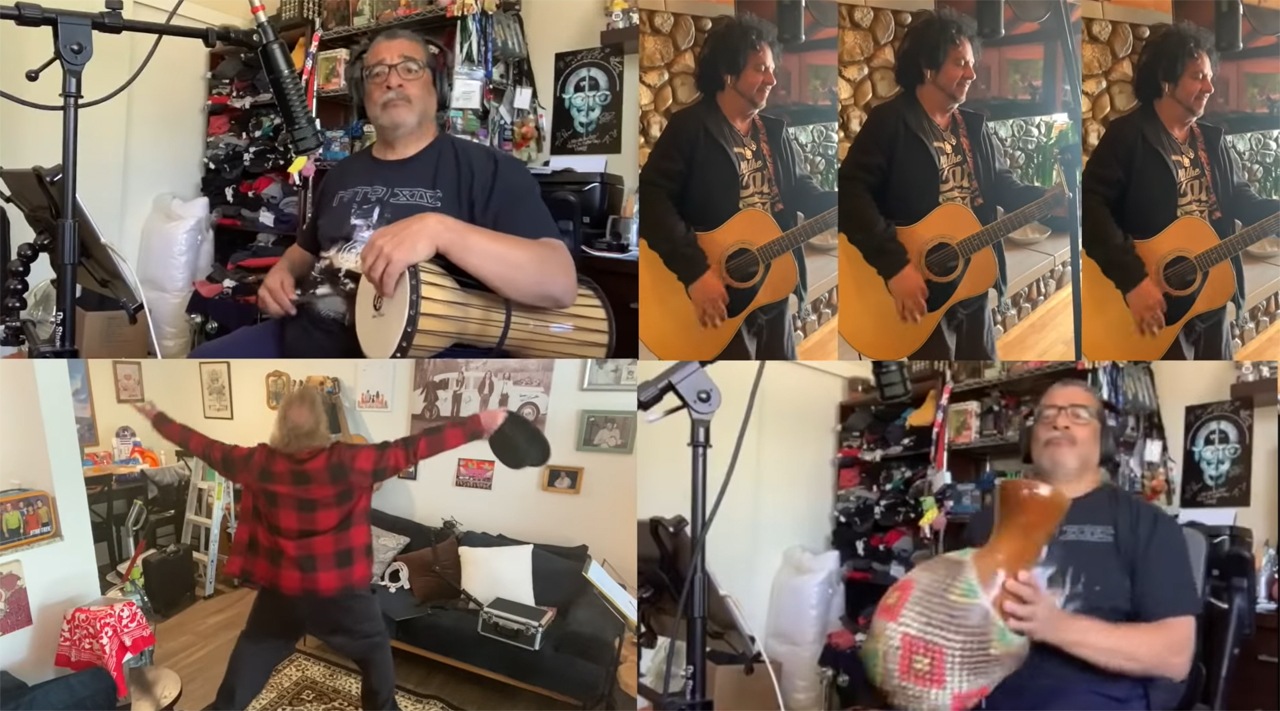 If there's one song from the 80s that withstood the test of time, it's "Africa" by Toto. Every so often, it reenters the public consciousness, be it by way of Scrubs episode, Weezer cover, or even buzzing Tesla coils. It's a near-perfect song, and it's never going anywhere.
In the spirit of this recent slew of virtual pop culture reunions, some of the guys from Toto got together to dust off their 1982 hit.
Returning for lead vocals you is Joseph Williams.
On percussion, we've got Mr. DOO-DOO D-DOO D-DOO D-DOO DOO PSHHH himself, Lenny Castro.
And on vertical phone orientation, we've got guitarist Steve Lukather.
You know the words. You know the legendary drum fills. Now get ready to hear "Africa" as you've never heard it before: through the lens of a quarantine. Enjoy!
"I really hope you guys out there are safe and well," says Steve on guitar. "God bless. Hang in there."