Taika Waititi Bringing Native American Show "Reservation Dogs" to Disney+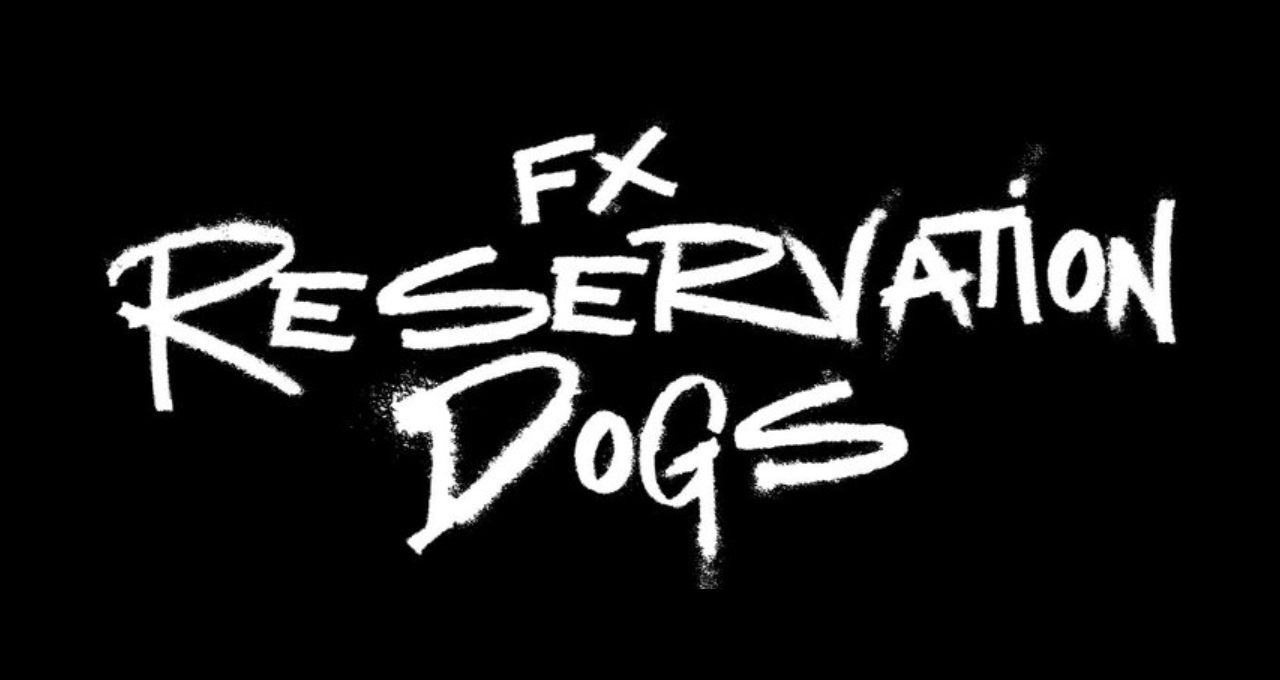 2020 wasn't a lot of fun, but in the midst of all the terrible things, there were some positive developments.
People stood up together and demanded change, via protests and at the ballot box, and throughout the year, marginalized people were able to get their voices heard, and some good strides were made towards greater, broader representation, in politics and entertainment.
One group we didn't hear a ton about were Native Americans, but that's beginning to change. President-eect Biden chose Native American woman Deb Haaden as the Secretary of the Interior, the first Native American to hold a cabinet post, and now New Zealander Taiki Waititi is making a TV show about America's indigenous population.
"Reservation Dogs" is a half-hour comedy about Native American teenagers growing up in Eastern Oklahoma, and it will air on Disney+. According to the Hollywood Reporter, the show is being run by Sterlin Harjo, a Seminole Nation member, and Taika Waititi, and every single writer will be Indigenous.
This news was not taken lightly by the community, with people on twitter noting the significance of the series, includng Rebecca Nagle, a Cherokee writer.
Its 2020 and we still haven't had a TV show about Native people made by Native people.

This is such a big fucking deal. https://t.co/F3AGQtXhbr

— Rebecca Nagle (@rebeccanagle) December 11, 2020
Nagle was quick to point out that America lags behind countries like Canada:
Native Americans in the US have basically zero representation in pop culture.

So while there are example for other countries to look to, having the citizens we interact with, the pop that drives US policy see us on TV is a big deal.

— Rebecca Nagle (@rebeccanagle) December 12, 2020
Not only is this a positive development for a Native Americans who haven't had the chance to see themselves represented by Hollywood, Taika Waititi is involved so it's sure to be funny!
2020 may not have been great, but it wasn't all bad news. Let's hope 2021 keeps up the positive momentum!