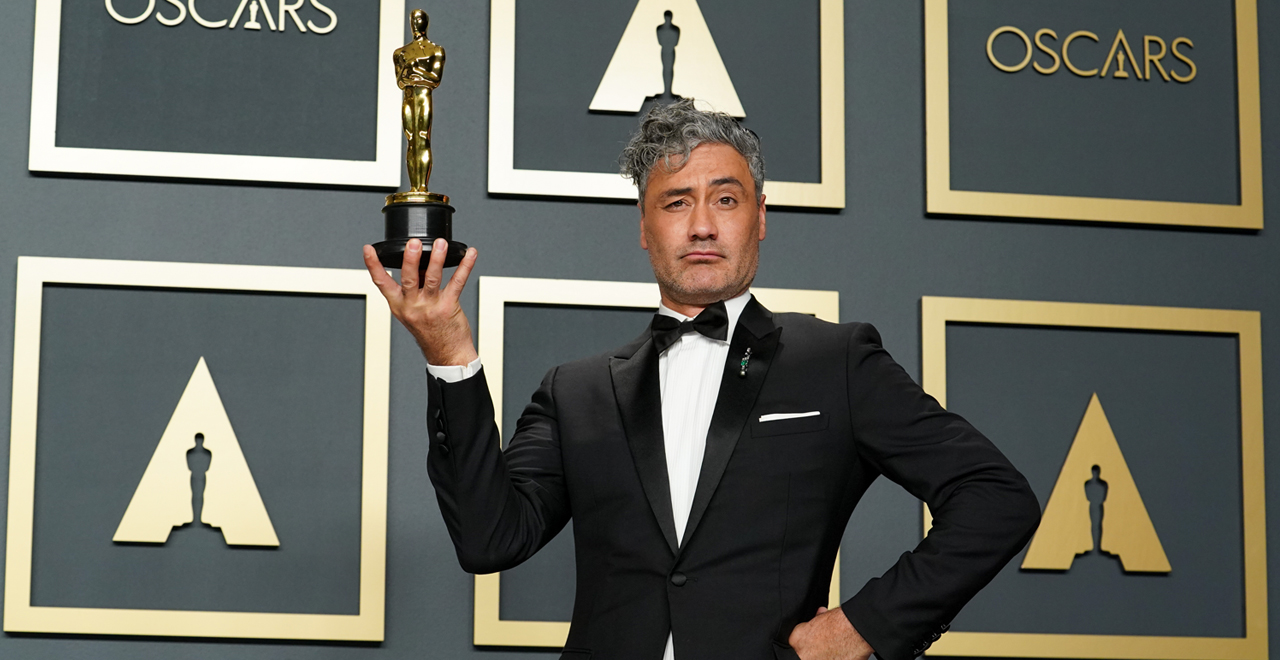 Credit: Getty/Rachel Luna
The rumors of Star Wars' demise have been greatly exaggerated. Not that there are any rumors, what with The Mandalorian going strong, the Clone Wars wrapping up nicely, and Star Wars Day going off without a hitch. But given the lukewarm response to The Rise of Skywalker and the divisiveness of The Last Jedi and Solo. Then there was the departure of the Game of Thrones showrunners and it seemed as though future Star Wars movies were in peril.
Disney has been attempting to right the ship, securing MCU mastermind Kevin Feige to shepherd a movie, and has now signed another member of the Marvel coterie. Taika Waititi, the New Zealand writer/director who not only directed Thor: Ragnarok, one of the MCU's most entertaining outings and is currently developing its sequel, Thor: Love and Thunder. He also recently won an Oscar for writing the World War 2 satire Jojo Rabbit and is responsible for the "What We Do in the Shadows" expanded universe (which includes the movie and FX TV show – so far!).
The man is prolific and successful, and now he's part of the Star Wars universe. The Hollywood Reporter revealed yesterday – on Star Wars Day itself – that Waititi will be co-writing and directing a new Star Wars movie for Disney.
We have literally no details on the project other than his involvement, which leads us to believe it will be funny and entertaining. Although the last time Disney gave a couple of funny directors a shot, Lord and Miller were booted off of the Solo project in favor of the decidedly safer Ron Howard. Given Waititi's profile, such an occurrence seems unlikely, but there is plenty of time before we'll know for certain.
The coronavirus has derailed and delayed many productions, but there is still a December 2022 date open for a new Star Wars movie (it had been reserved for the GoT guys), so perhaps we'll see this film then. In the meantime, we have the Mandalorian docuseries and season 2 on the horizon. There is also a new Star Wars series in development from Russian Doll creator Leslye Headland, and it promises a strong female cast, a show centered around Diego Luna's Rogue One character, and a long-gestating Obi-Wan series starring Ewan Macgregor.
We'll have more details on these developments in a galaxy far far away as they become closer.