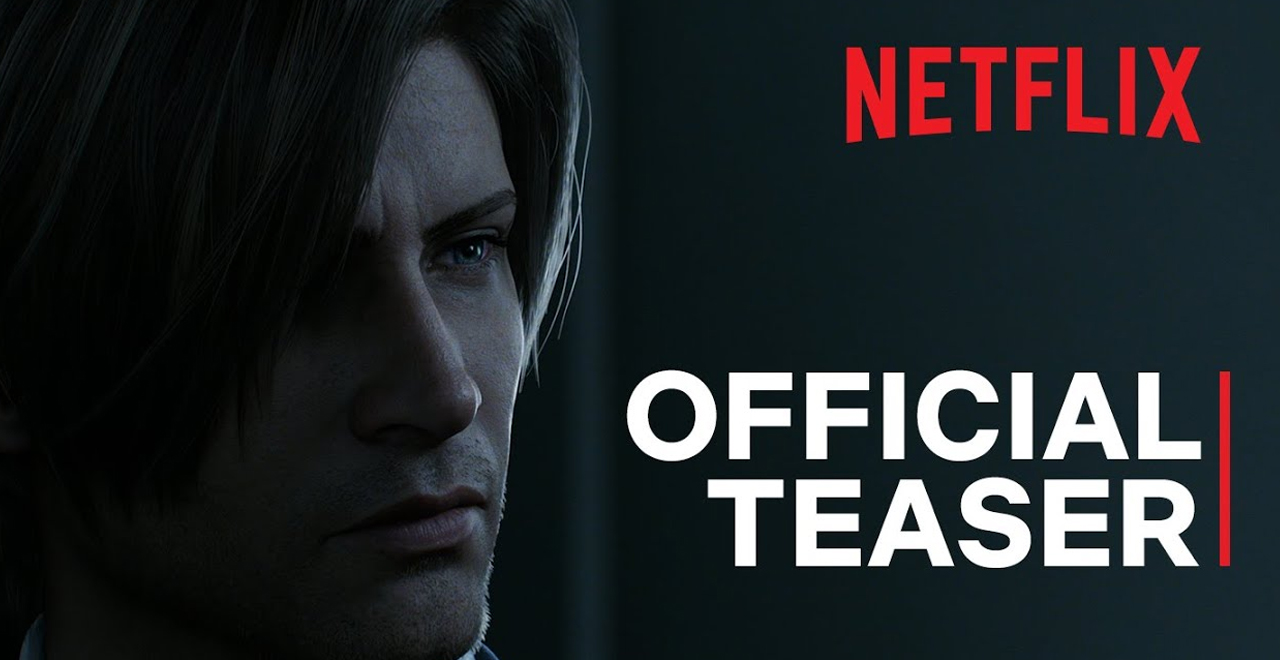 Credit: Netflix
Recently, Netflix announced that they were entering the Resident Evil business.
We shared the news that the streaming platform was developing a new Resident Evil TV show that would feature an original story set within the Resident Evil world, an eight-episode series that will take place over two timelines.
But before we see frame one of that, we're getting an entirely new Resident Evil movie, but not with Mill Jovovich. Unless she lends her voice. Because this new Resident Evil movie is an anime one, and you can see a trailer.
There's not much to it, and there is precious little info about it, but the movie, Resident Evil: Infinite Darkness, features Resident Evil 2 protagonists Claire Redfield and Leon Kennedy.
"[Resident Evil: Infinite Darkness] is scheduled for a global launch in 2021 exclusively on Netflix. Three years after 2017's CG film Resident Evil: Vendetta, technology has further evolved, creating the groundwork for a new series in unprecedented full 3DCG animation," Netflix said about the original series in a new statement. "Since the first game was released in 1996 on Sony PlayStation, the Resident Evil series is nearing its 25th anniversary. With the series continuing to evolve even now, a new title carves itself into the series' history. This series is entitled RESIDENT EVIL: Infinite Darkness."
The movie is set to hit Netflix in 2021. Check out the trailer: