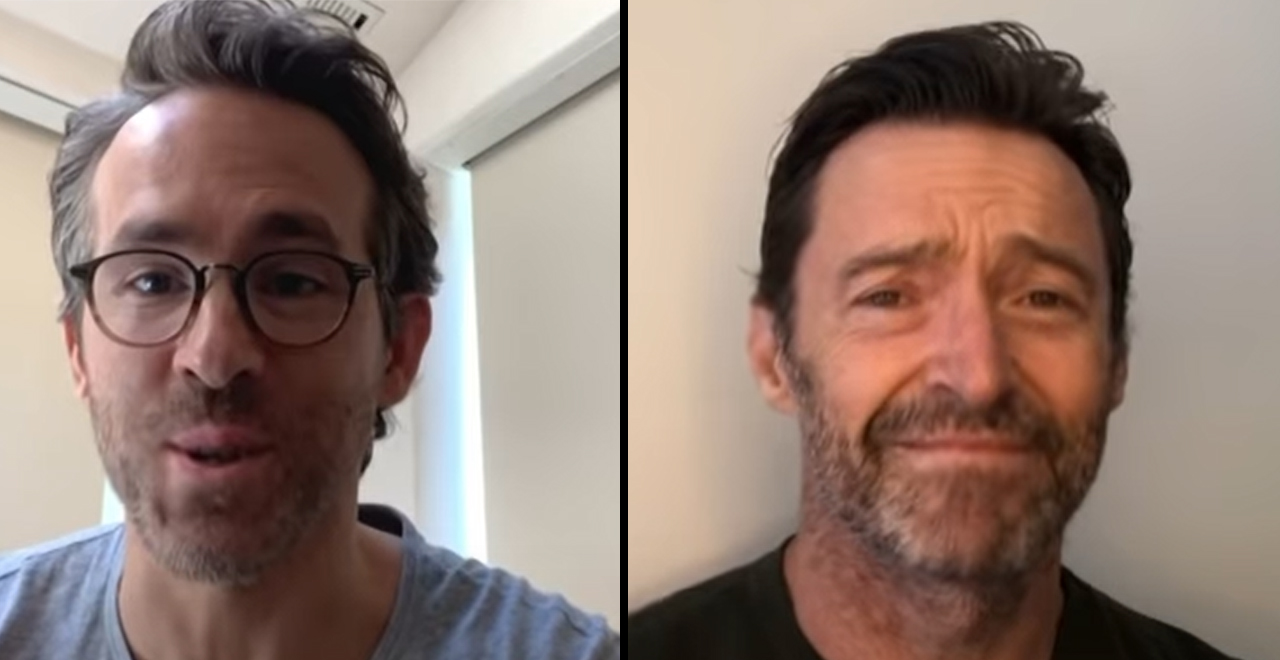 Credit: YouTube/Global Citizen
One of the fun perks of the quarantine is watching celebrities cope with boredom and stress the same way we are: by Zoom calling their friends. Of course, not many of us include Patrick Stewart and Halle Berry in our contact lists, but not many of us co-starred in the X-Men movies. The first X-Men movie was 20 years ago and pre-dates the current Marvel-led superhero boom by an entire decade. Recently, the stars of that film reunited via Zoom to catch up and discuss their franchise.
Of course, in the years since that initial movie, the X-Men franchise has ballooned, going backward in time, adding alternate timelines, even introducing Deadpool in the notorious X-Men: Origins, years before Deadpool re-introduced himself in a couple of standalone movies with a far-higher swear count.
So while Hugh Jackman and the cast of the first movie thought they were having an intimate little gathering to celebrate their bond and the work of healthcare and other essential workers for Global Citizen, Ryan Reynolds showed up and brought some of his friends from the extended X-Men universe with him.
It's actually quite a bit of fun, especially when Reynolds refers to the messy timelines of the franchise as "like Knots Landing." Eventually, it all falls apart… or does it?
Check it out, and don't worry, there's much less swearing from Deadpool than usual: