Could Rick Moranis Appear in Ghostbusters: Afterlife? Winston Didn't Say No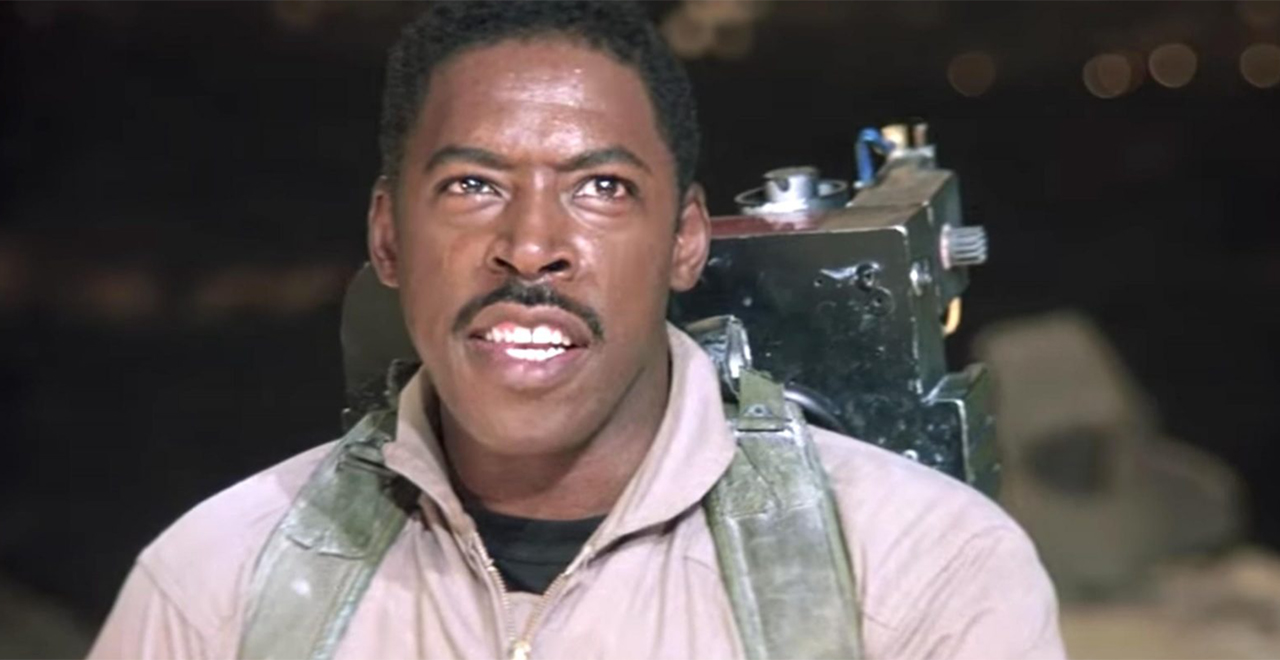 In the midst of the nightmare that was 2020, there were a handful of bright spots. A bunch of movies landed on streaming services to help us survive, Taylor Swift graced us with two new albums, and Rick Moranis re-emerged into the spotlight after having taken years off to raise his kids.
The one-time megastar who started on SCTV starred in Strange Brew, headlined the Honey I Shrunk the Kids trilogy, and co-starred in Ghostbusters and Spaceballs, pulled back from Hollywood after his wife passed from cancer. Now that his kids are grown, he's making a return to the industry, most notably in the forthcoming legacy-quel to Honey I Shrunk the Kids on Disney+.
Despite the imminent arrival of a new Ghostbusters film that exists in the same universe as the original movies and will feature cameos from some of the original cast, Moranis is not supposed to appear. Or is he?
Ernie Hudson, who suited up alongside Bill Murray, Dan Akyroyd, and Harold Ramis, was recently asked if Moranis makes an appearance in the new movie, and he didn't exactly say no…
During a chat with Living Life Fearless, he was asked point black, and he dodged the question. "I think the studios probably want to hold that one," Hudson said. "I love Rick. But yeah, I'll let them share that."
Moranis hasn't spilled the beans, but he has expressed a willingness to dive back into work – but that the female-led Ghostbusters movie didn't pique his interest.
"I'm interested in anything that I would find interesting. I still get the occasional query about a film or television role, and as soon as one comes along that piques my interest, I'll probably do it," Moranis told The Hollywood Reporter in 2015. "[But Ghostbusters 2016] didn't appeal to me."
If Hudson is playing coy and Moranis is returning, it's a pretty well-kept secret. Bill Murray himself even denied it when he guested on Ellen, saying, ""We're missing Rick Moranis and we're missing Harold Ramis," Murray said. "And they're greatly missed for so many reasons. They were so much a part of the creation of it and the fun of it. But Harold is featured in the story of the movie, so it's going to be very interesting."
Maybe the movie's delay, which was made necessary due to the pandemic, afforded a little extra time to find a way to get Moranis into the film. Or maybe the cast are just great at bluffing!
Either way, we'll have to wait til this summer to find out, when Ghostbusters: Afterlife premieres. But you can tie yourself over with some crazy Facts About Rick Moranis.