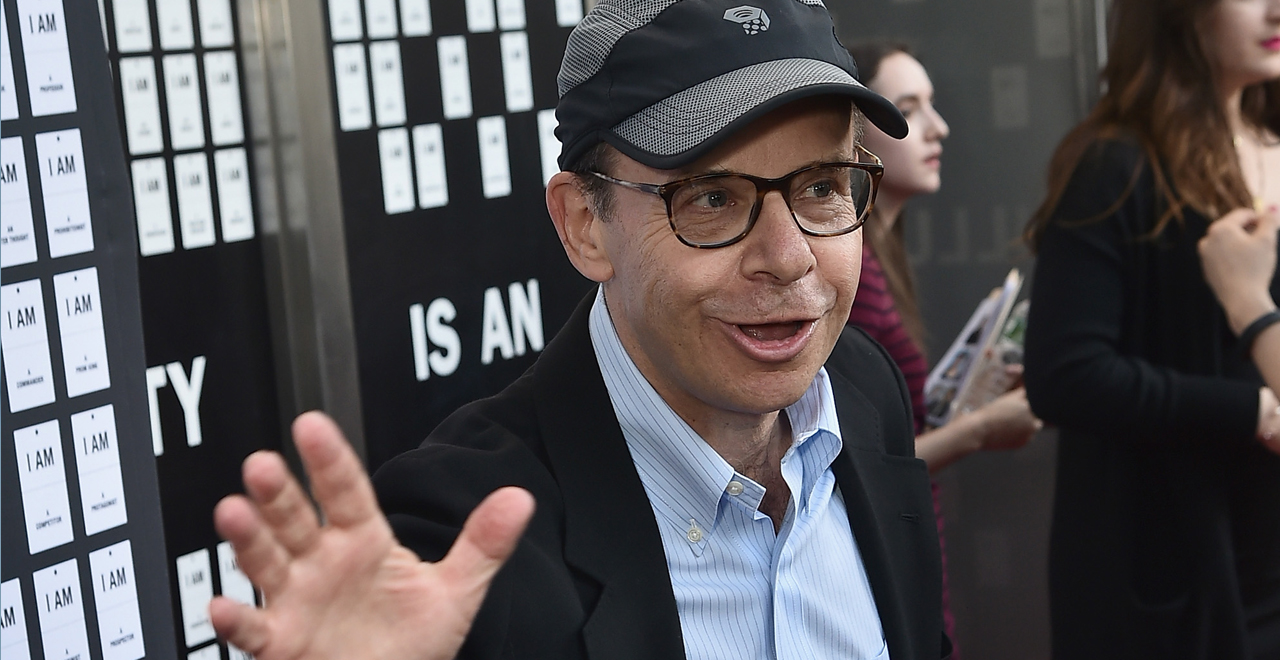 Credit: Getty/Theo Wargo
Hollywood is a fickle beast. One-time stars often fade into obscurity through no fault, and no choice, of their own. Sometimes those stars get lucky and get another shot at the spotlight – often thanks to Quentin Tarantino – but sometimes they don't. Once you're gone, you can be easily forgotten.
Rick Moranis was never forgotten. The beloved comic actor, who appeared in both Ghostbusters movies and the Honey I Shrunk the Kids franchise, disappeared from our screens 24 years ago, and many fans wondered if and when he'd be back. It turns out he'll be back this year, having just announced his return to acting, reprising his role as the mistake-prone inventor in the Honey I Shrunk the Kids legacyquel. It's impressive to see someone bounce back after more than two decades out of the business.
Even more impressive is why he left in the first place.
Moranis wasn't a victim of Hollywood's conveyor belt or fans' shifting tastes. His departure from the limelight was a personal choice, and the actor has no regrets.
In 1991, Moranis's wife, costume designer Ann Belsky, died from cancer, and the actor left his career, which was still on the ascent, to stay home and raise his two children. Now 66, the actor is on the verge of a comeback, and he's explaining where he went.
"I took a break, which turned into a longer break," he told the Hollywood Reporter . "But I'm interested in anything that I would find interesting. I still get the occasional query about a film or television role and as soon as one comes along that piques my interest."
He left to be a single dad, and he stands by it. "I have absolutely no regrets whatsoever. My life is wonderful."
He says he never retired from the industry, he was just picky. And he remains picky, as he explained about opting not to participate in 2016's female Ghostbusters movies.
"I wish them well," he said. "I hope it's terrific. But it just makes no sense to me. Why would I do just one day of shooting on something I did 30 years ago?"
Presumably, that holds true for the next Ghostbusters movie as well, in which he does not have a part. He seems perfectly at peace with leaving his career to focus on family.
"I was working with really interesting people, wonderful people," he said. "I went from that to being at home with a couple of little kids, which is a very different lifestyle. But it was important to me."
Good for him. But we're glad to have him back. For 80s kids, he was important to us too.