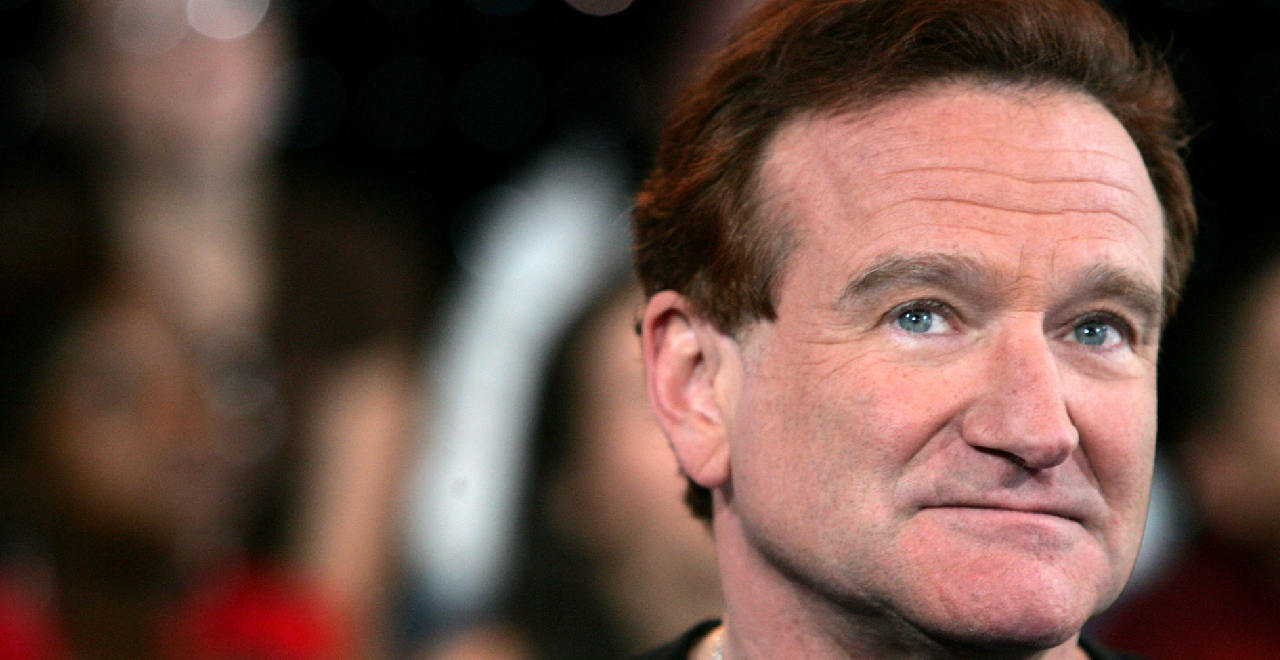 Credit: Getty Images/Peter Kramer
Robin Williams was one of a kind. There's no better way to describe him, other than to say he truly and fully embodied a cliché that is typically used flippantly. While battling his own inner demons, he was an incredibly kind person to most everyone he came across, and he was a great dad.
Williams' enduring legacy has a way of keeping him in the minds and hearts of fans even years after his passing. That was the case earlier this month when a Reddit thread evolved into a series of anecdotes praising the late comedian, and one oft-overlooked story about how Williams had a clause added to his contract that required companies he worked with to give jobs to homeless people.
It was his booking agent who initially revealed the tender request from Williams' rider, and that it made him look at every Williams movie differently after that.
"I'm sure that on his own time and with his own money, he was working with these people in need, but he'd also decided to use his clout as an entertainer to make sure that production companies and event planners also learned the value of giving people a chance to work their way back," he said.
Robin Williams left behind an incredible movie and comedy legacy but was just as influential to the people he encountered and in the way he treated people. Everyone who worked on one of his movies has a great story about how he went out of his way to treat people nicely, and Williams was also a dedicated USO performer for more than a decade, touring the globe to bring entertainment to soldiers overseas.
And when it came to his rider, he wasn't worried about what color M&Ms he was going to get or what meals he'd be served, he saw it as a chance to help the poor and give someone a break who might not have had many in his life.
Fellow comic Lewis Black once described him best, saying "his spirit of generosity was as boundless as his comedy."
It can't be said enough. Truly one of a kind.