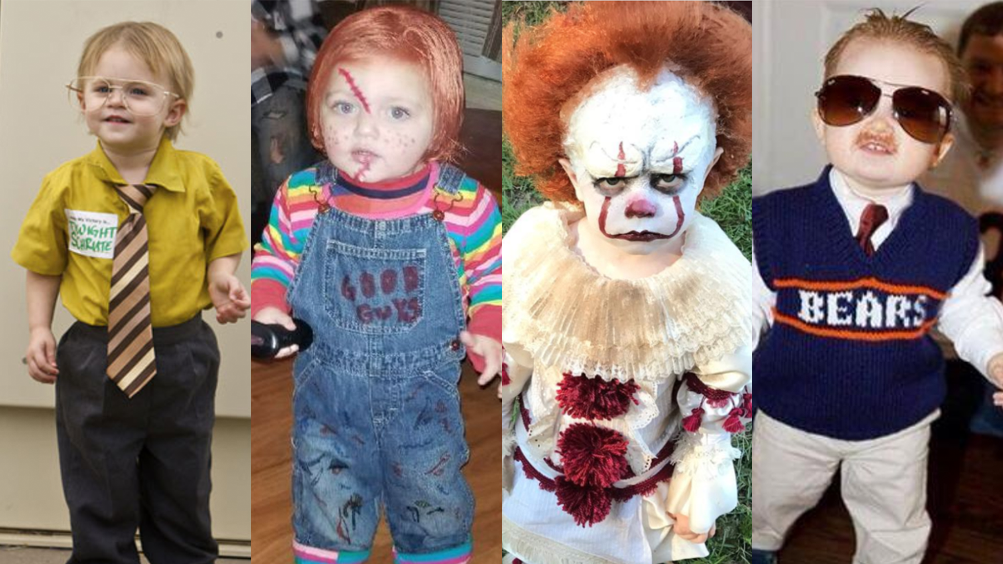 The best part about having kids is you can dress them up as anything. Sure, you could let them be a ghost or vampire or princess or whatever other tired cliche their little, unsullied, pop-culture-bereft brains can come up with. Forget that. They can be mummies when they're teenagers–this is your one chance to show others just how far your Stanley Kubrick fandom goes.
Here are the 15 funniest kids costumes we found on the internet.
1. Just two Vietnam vets
2. I know you're adorable, but what am I?
3. Bears, beets, Caillou
4. No one ever explain to this child who he is
6. If necessary, make a Wil-daughter
7. Finally, a kid asking you to play
8. The parents went as Two People Who Never Got Tired Of Explaining Their Baby's Costume
9. Probably won't eat his fava beans
10. Did we mention we love this holiday?
11. Tired of floating, wants you to carry him
12. You are legally required to refer to these babies as "gals"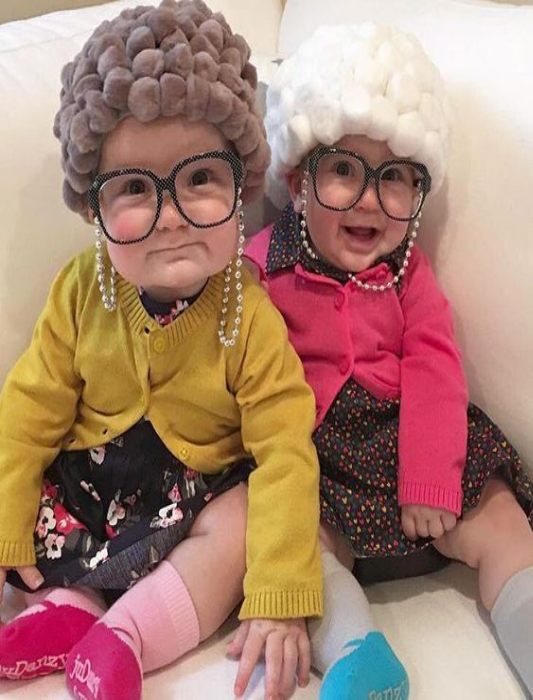 13. The Big Lebowski implies the existence of a little Lebowski
14. Please let that be guac!
15. Daaaaaa best