Russian Space Agency Wants To Film a Movie in Space Before Tom Cruise Does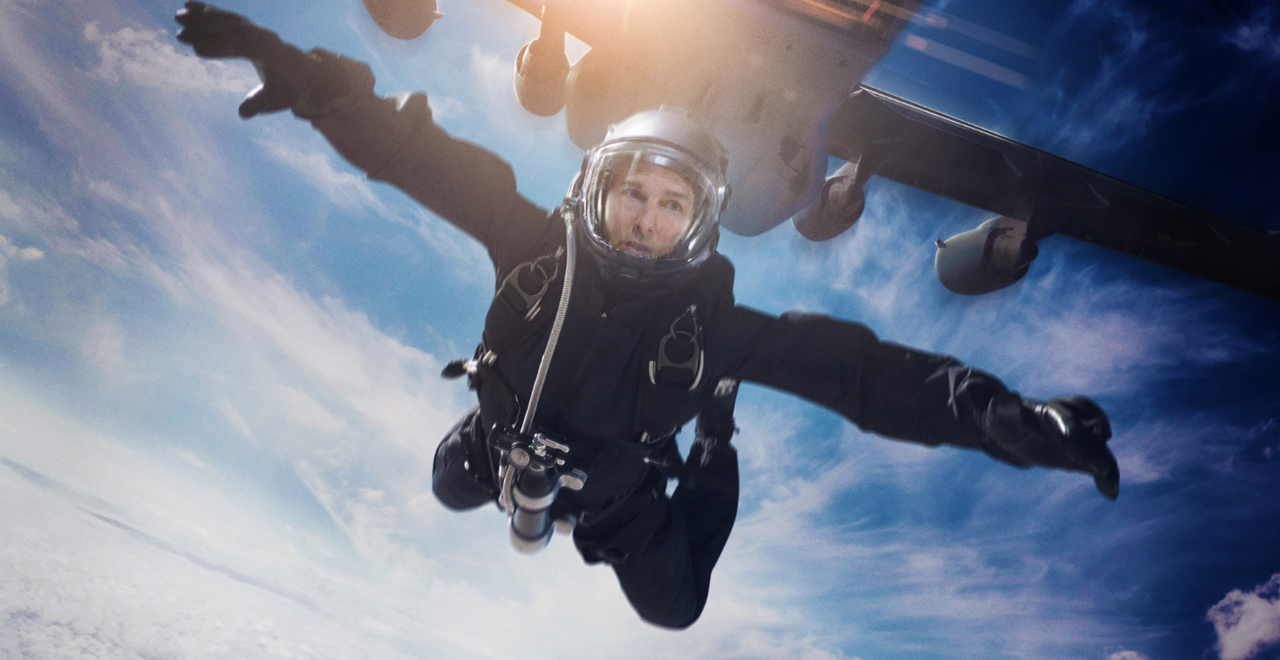 The United States may have won the space race and the Cold War may be over, but our rivalry with Russia certainly hasn't disappeared. It's just been reignited, thanks to one of America's greatest natural resources: movie star Tom Cruise.
News broke in 2020 that the fearless action star, notorious for doing his own stunts while filming the increasingly outlandish Mission: Impossible movies, was planning to film a movie in outer space. It would be the first movie to feature such footage… unless Russia beats him to it!
Tom Cruise is teaming with his Edge of Tomorrow director Doug Liman to make a $200 movie featuring scenes set on the International Space Station, the first Hollywood production to do so. But now Russian space agency Rocosmos is reportedly casting a movie called "Challenge," and they are looking for a woman to send into space for it.
According to Sky News, the casting call is seeking "a real superhero to go to the stars…at the same time as becoming a big international star."
The woman needn't have acting experience, but does need certain… specifications: "The actress must weigh between 50 and 70 kg and have a 'chest girth' of up to 112 cm…Additionally, she must be able to run 1 km in three-and-a-half minutes or less, swim 800 m freestyle in 20 minutes, and dive from a three-meter springboard with an impressive technique."
Basically, they need an athlete. Which, when you think about it, is what Tom Cruise is. He just also happens to be one of the most bankable stars in Hollywood history! An impressive combination that Russia will be hard-pressed to match.
I've got my money on Maverick.