Ryan Reynolds and Blake Lively Donate $1 Million to Food Banks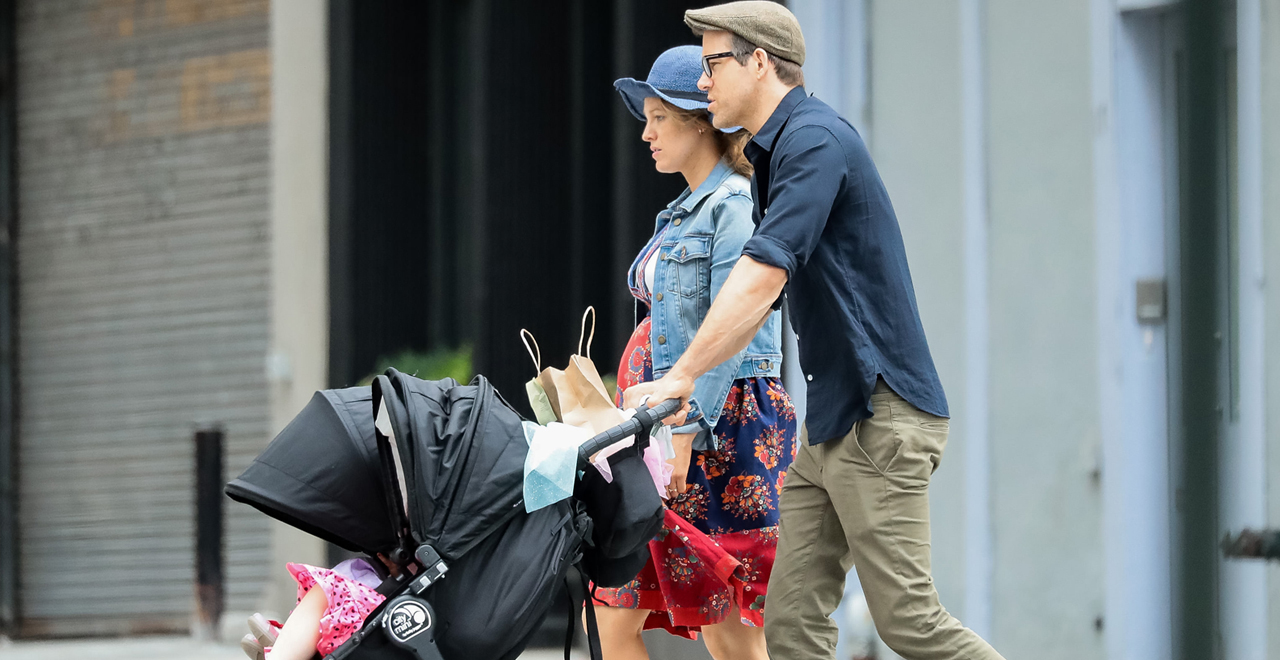 It's important to see who is using their platform and influence to help these days. In the face of overwhelming news and a steady drumbeat of negativity, some people are a force of positivity. We saw it with the NBA, NHL and MLB players donating money to help arena workers. We saw it with an NBA player donating to fund more testing. And two celebrities were among the latest to make news as Ryan Reynolds and Blake Lively donated $1 million to help feed those hit hardest by the COVID-19 outbreak.
The Deadpool star said in an Instagram post that he and his wife were donating $1 million to be split between Feeding American and Food Banks Canada. He started his statement by (rightfully) calling COVID-19 an asshole.
"Covid-19 has brutally impacted older adults and low income families…If you can give, these orgs need our help,"
He closed with some practical advice for dealing with a global pandemic.
"Take care of your bodies and hearts. Leave room for joy. Call someone who's isolated and might need connection."
On Instagram, Lively followed suit, but also added a little more about how people can help each other through this thing. Staying connected, helping those who need it (I mean, everyone needs something these days, find out what that something is and see if you can be that something for someone), and "remember that love can travel through all this" were the points she wanted people to take home.
View this post on Instagram
Celebrities across showbiz were following suit, also announcing food-based donations they were making for their communities, whether it was Jennifer Garner, Jimmy Fallon, or Justin Timberlake.
With the closure of many schools across the country, money is needed more than ever at food banks. For millions of kids, school is the only place where they get reliable meals each day. Communities are left scrambling to fill that void, so whatever regular people can do to help will go a long way.
Factor in the economic instability this will cause and there will be a lot of people that could use a little help.
Here at The Dad, we hope you, your families, and communities stay safe and healthy during the COVID-19 pandemic. For the latest information, please utilize online resources from local public health departments, the Centers for Disease Control, and the World Health Organization to remain as informed as possible.