Japanese Samurai Movie Features 77-Minute One-Take Action Sequence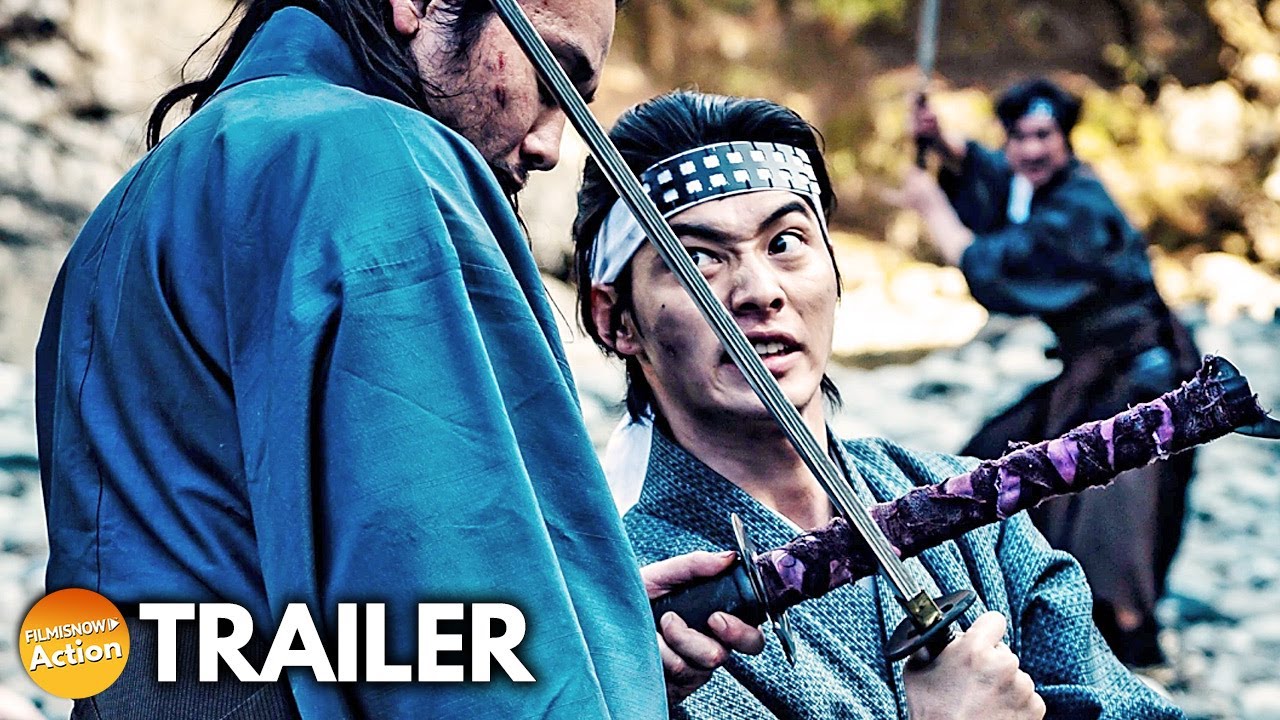 Having been around for close to 150 years now, there is no shortage of bravura filmmaking easily accessible to movie fans. Across the decades, few flourishes excite audiences like so-called one-shot sequences.
Whether it's the opening of Orson Welles' Touch of Evil or the kinetic introduction to much of the cast of Boogie Nights, nothing impresses like a fluid, continuous sequence without a single cut. 2019's World War I story, 1917, used the latest technology to fashion an entire film in one seemingly seamless sequence, and audiences were astonished.
Now a Japanese director has made his mark, not quite with a full movie made up of one long shot, but with something equally sophisticated and complex: the world's first 77-minute action sequence without a single cut.
The director's name is Yuji Shimomura, and he's a Japanese martial arts icon. His latest movie is called Crazy Samurai: 400 vs. 1, and it features a one-take action sequence that lasts over an hour.
The press release, shared on iHorror, lays it out:
"The highlight of this extraordinary film is a 77-minute action sequence shot in one continuous take, a 'marathon battle [that] rivals any ever filmed' (Forbes). Director Yuji Shimomura (Death Trance, Re: Born) has crafted an epic achievement in action choreography around Sakaguchi, who plays Japan's most legendary swordsman—Miyamoto Musashi (1584-1645), a warrior undefeated in at least 60 documented duels—as he takes on his most difficult battle."
The movie tracks samurai Miyamoto Musashi (Tak Sakaguchi) as he prepares to duel the members of a disgraced dojo but is ambushed by 400 warriors, all of whom he faces down against for 77 minutes of nonstop martial arts action.
Check out the trailer for the film, which debuted on the martial arts streamer HI-YAH! on February 12, 2021, and landed on Digital, Blu-ray, and DVD on March 2: