Quarantined Horror Director Casts His Kids in 1 Minute Long Short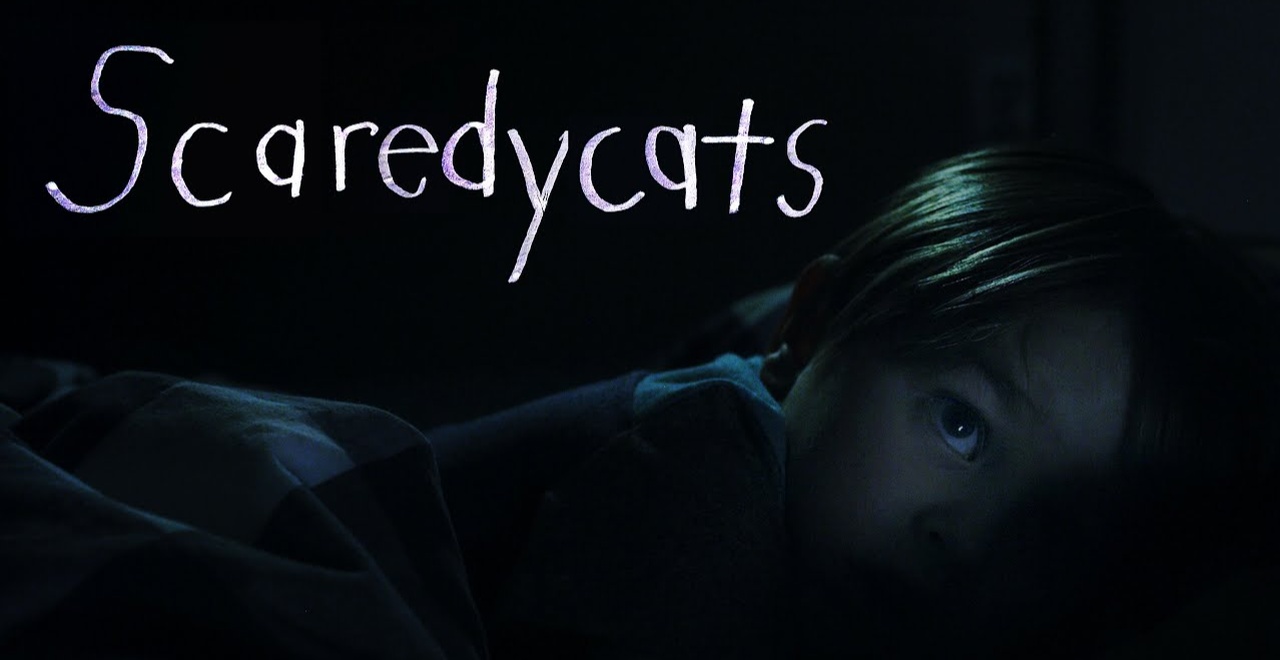 Horror director and "Dad Most Likely to Pay for Their Kids' Therapy" Brandon Christensen found a super chill way to pass the time with his two kids while in quarantine: cast both in a genuinely terrifying short film to traumatize them (and us) forever. The Still/Born director released the first episode in what is presumably a series of horror shorts titled Scaredycats. In episode 1, Bunk Beds, two children must deal with a mysterious presence in their room. This isn't some homemade-having'-fun-with-your-kids short film. This is a real-deal, slickly-produced, actually horrifying short equipped with quite a scare.
"I shot the final shot last (after four days of shooting as they could only handle 30-45 minute bursts), and they had seen it all up to that point," recounts Christensen. "They enjoyed the lead up, but when I showed them the final (with no audio, I'm not a monster), the older one stood up and left the room. He hasn't been the same since."
Yeah, we don't blame him. Christensen hopes to post Episode 2 later this week, and whether or not his kids are down to keep starring in them is unclear. One thing is for sure, we are absolutely here for it. Keep them coming, Brandon!