Sega Is Releasing a Mini Console Loaded With 32 Classic Games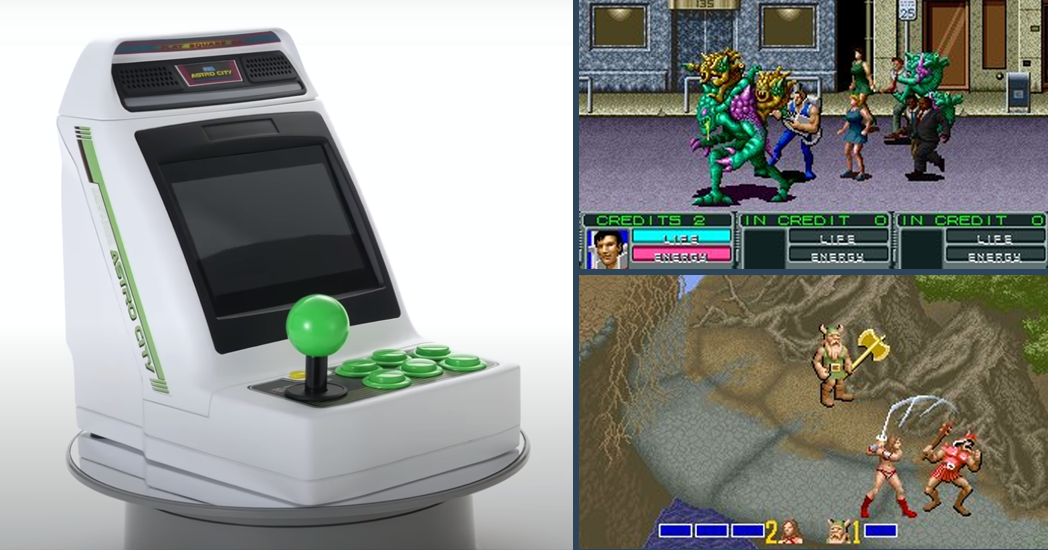 Sega is slowly becoming a titan in the gaming world of portable emulators. Last year, the Japanese video game developer announced the Genesis Mini, a plug-and-play consoled packed with 40 classic games, from Altered Beasts to Ecco The Dolphin.
More recently, they revealed the Game Gear Micro, which is exactly what it sounds like.
Well now, in what could very well be the shrunken console industry's first hat trick, Sega has unveiled the Astro City Mini. This mini replica is shaped to look just like Sega's 1993 Astro City arcade cabinet, which is super iconic in Japan and sought after to this day by collectors.
You can check out the official Japanese promo video here:
The portable console will come pre-loaded with 36 classic games, of which the following have been confirmed:
Alien Syndrome
Alien Storm
Golden Axe
Golden Axe: The Revenge of Death Adder
Columns II
Dark Edge
Puzzle & Action: Tant-R
Virtua Fighter
Fantasy Zone
Altered Beast
If you're not hip to Altered Beasts, educate yourself.
Also, exciting fact: this is the very first time Golden Axe: The Revenge of Death Adder…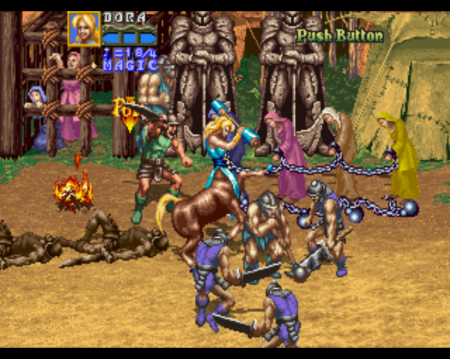 and Dark Edge…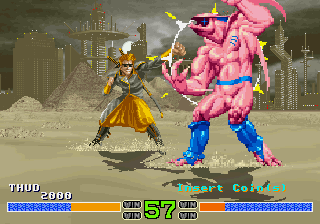 will be available to play on a home system. Until now, they've only existed in arcade form. Pretty cool!
There will also be handheld controllers, sold separately, which will come in handy once you HDMI this bad boy to the TV and bash some side-scroller aliens on the big screen.
The Sega Astro City Mini will soon be available in Japan for ¥12,800 (approximately $114), but no word on an international launch just yet. This looks dope though, so fingers crossed!