"Silence of the Lambs" House Is Becoming a Bed and Breakfast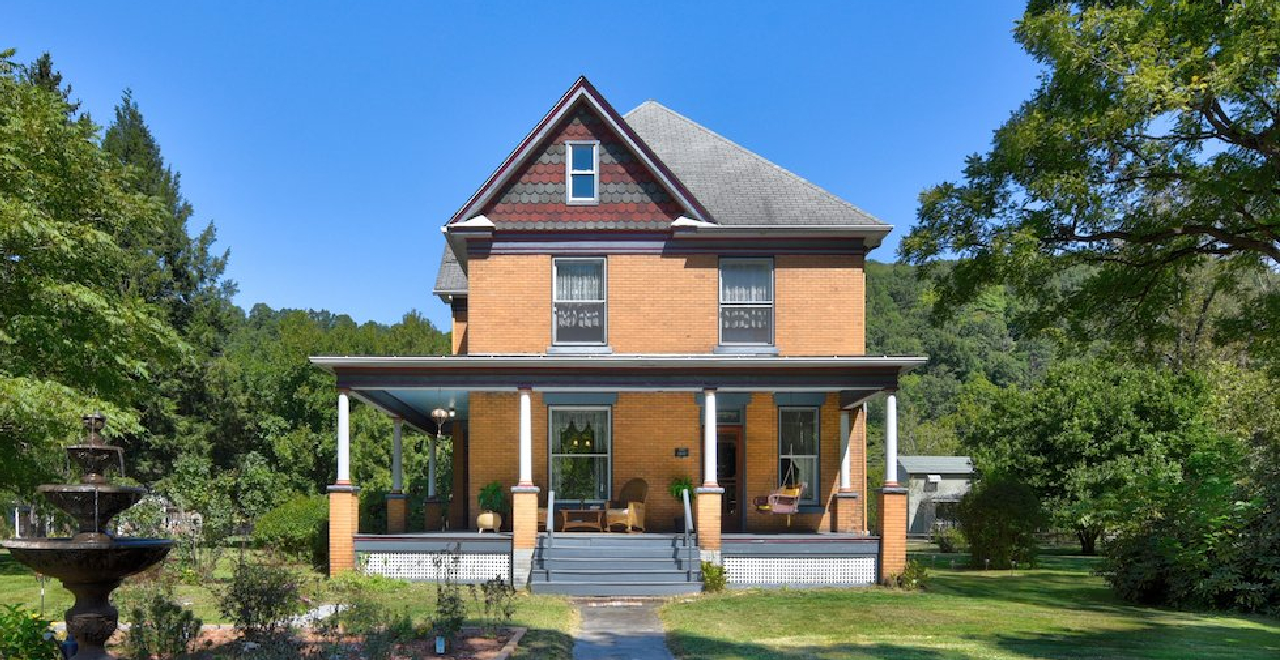 "The Silence of the Lambs" was partly about a man named Buffalo Bill who entertained a guest in his home. OK, he may have been a serial killer and the guest may have been kidnapped, but the new owner of the home featured in the film is hoping that will give it just enough charm for people to want to pay money to stay the night. Buffalo Bill's house is becoming a Bed and Breakfast.
The new owner of the house, who bought it earlier this year for nearly $300k, plans to do some small renovations to make it more accommodating but will be keeping all of the creepy old-wallpaper, pocket doors, wood trim, and other furnishings that will remind fans of the movie.
The basement does NOT, however, have a well to torture victims in. The owner WILL, however, be adding said well. Though he claims it's mostly for photo ops.
The three-story, four-bedroom house just outside Pittsburgh looks just as creepy as you remember it from the movie. And the timing is good, in a sense, as the film nears its 30th anniversary and the franchise receives a revival of sorts with the new "Clarice" show.
One of the previous owners of the home was an FBI agent, which is a fun little fact for such a creepy home. And soon you will be able to (try to) sleep in that creepy home.
'Silence of the Lambs' house in Pennsylvania becoming bed and breakfast https://t.co/FfA5GQvYv4 pic.twitter.com/f9eJnAiCpm

— WKBN 27 First News (@WKBN) February 19, 2021
Guests will be sure to receive only the finest lotion to put on their skin, and a sleepless night full of nightmares.