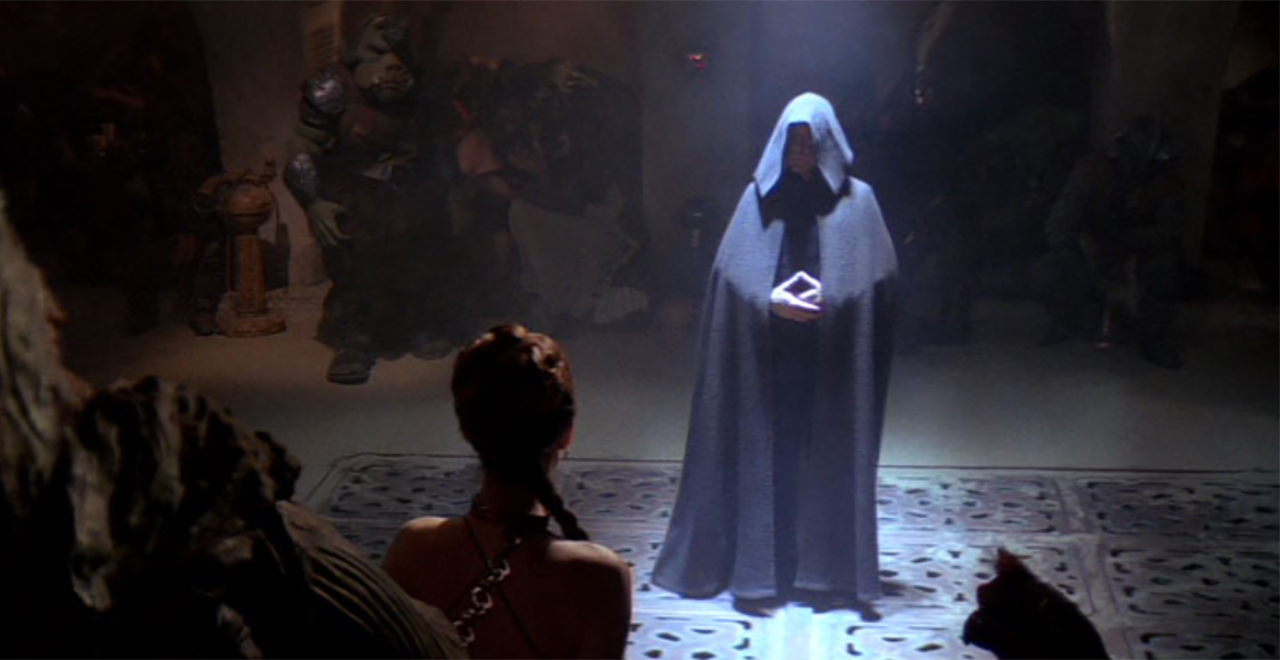 Credit: Disney
I hope you watched The Mandalorian's season two finale over the weekend because if you haven't been spoiled yet, you're about to be.
The explosive conclusion to Disney+'s show not only teased a new spin-off series about Boba Fett, and not only seemed to wrap up Mando's, aka Din Djarin, quest to find safety for Grogu, aka Baby Yoda, it also brought us Jedi Luke Skywalker, as the pure, unadulterated bad-ass we've always imagined but never quite got to see.
It seems we're about to see a whole lot more of him.
Don't get it twisted: we knew Luke was a badass in Return of the Jedi, striding into Jabba's palace (now Boba's!) to fight off a rancor and free his friend, but with the sequel trilogy picking up 30 years later, with a disillusioned Luke having cut himself off from the force, we never really saw his flex his lightsaber the way we wanted to. Not until he showed up to save the day and rescue Baby Yoda from Moff Gideon, in a green-lit tour-de-force reminiscent of his dad's explosive appearance at the end of Rogue One.
Fans went wild for Luke's return – did you see him force crush that dark trooper?! – and will continue to go wild as they rewatch the second half of the episode over and over again. Ease up off that rewind button, because soon we may be able to see a lot more of Luke, the galaxy's most powerful Jedi because rumor has it that Disney+ is moving forward with a Luke Skywalker series.
The CGI de-aged Luke was a closely guarded secret – even Hamill himself, who loves to have fun on social media, kept quiet (until after it aired!) – but that cameo wasn't the only new Luke content Disney has in store.
According to Fandom Wire, a new Luke Skywalker show, set around the same time as The Mandalorian, is in development. Nothing is certain at this stage – many projects get developed without coming to fruition – but it's hard to believe this one won't make it to air.
Despite using CGI to bring a younger Hamill to the screen, the current buzz points toward recasting, with Marvel's Sebastian Stan (Winter Soldier), who looks remarkably like a young Hamill, one candidate to step into Luke's cloak.
Disney already has fans excited with a ton of new Star Wars projects on the docket, including an Obi-Wan series, a young Lando series, and that Boba Fett spin-off teased in The Mandalorian's post-credits scene. But a "Luke Skywalker in his prime as a Jedi" series would pretty much blow the rest of those out of the water.
Especially if he's training Baby Yoda, hanging out with young Han and Leia, and eventually gets to meet his new nephew, Ben…