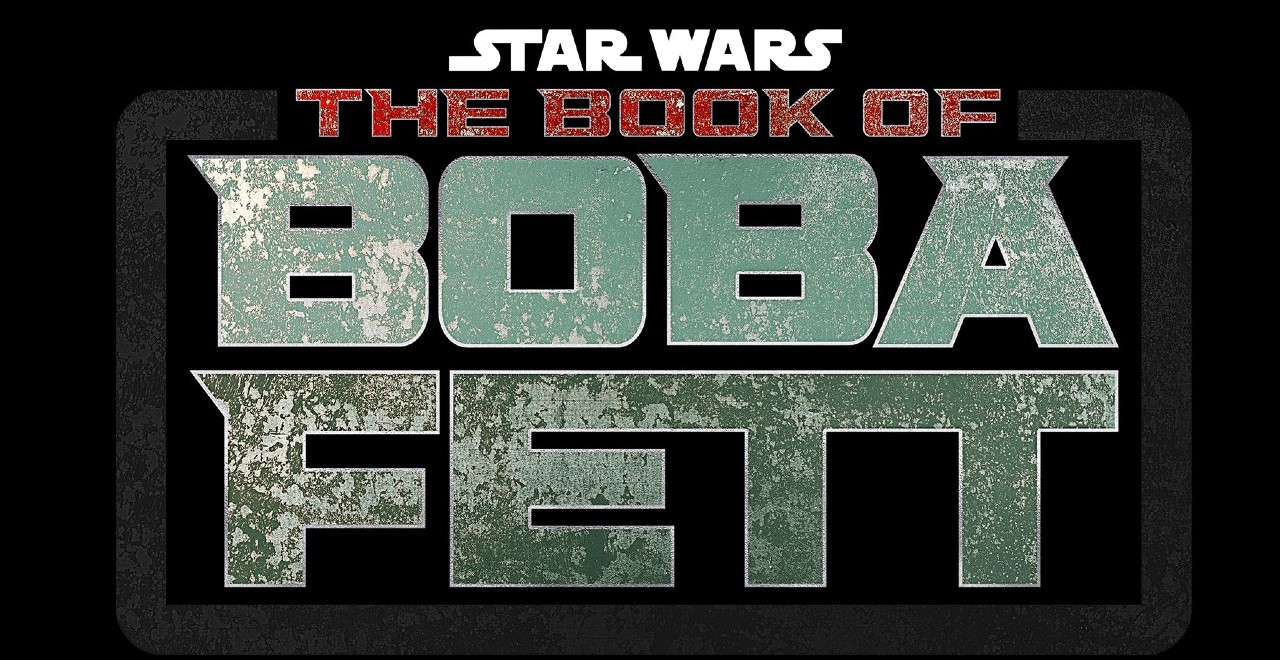 Credit: Twitter/TheMandalorian
By now, we're far enough past the season finale of The Mandalorian for this to be a spoiler, but Disney+ is finally bringing us a Boba Fett series. This isn't news to anyone that watches (all of) "The Mandalorian" as the fan-favorite character made his reappearance into the Star Wars Universe midway through the season. Fett has a post-credits scene that ended with the title screen "The Book of Boba Fett, Coming December 2021."
No one knew exactly what to make of it. Was it the next season of the Mandalorian? A stand-alone movie? Now, we have confirmation, as Mandalorian creator and beloved hero of true Star Wars fans everywhere, Jon Favreau, has confirmed it's a stand-alone series, set during the same time as The Mandalorian.
The Book of Boba Fett, a new Original Series, starring Temuera Morrison and Ming-Na Wen and executive produced by Jon Favreau, Dave Filoni and Robert Rodriguez, set within the timeline of The Mandalorian, is coming to @DisneyPlus Dec. 2021. pic.twitter.com/JP54yEe9WF

— The Mandalorian (@themandalorian) December 21, 2020
The new original series stars Temuera Morrison, who played Jango Fett in the prequels and naturally played a revived Boba in The Mandalorian, and Ming-Na Wen, who was introduced in The Mandalorian as an assassin slash bounty hunting badass.
The two had a role to play with our new favorite Mandalorian this season (seriously, watch the whole season if you haven't yet, it is INCREDIBLE), but the post-credits scene has nothing to do with the season. Fett, now reunited with his armor, returns to Jabba's palace, taking out a now-ruling Bibb Fortuna, and sitting on Jabba's throne with Wen's Fennec Shand at his side.
So, we get the feeling it's going to be about his return to the criminal underworld of Tatooine and the outer rim. The series is being produced by Favreau and Dave Filoni, the magnificent duo that gave us The Mandalorian, and the show will be run by the incredible director Robert Rodriguez, who directed the episode with Fett's return in The Mandalorian.
With no confirmation yet on when we will get season 3 of The Mandalorian, the news of the Book of Boba Fett is very welcome to Star Wars fans.
It's the best Christmas gift from Disney+, ever.