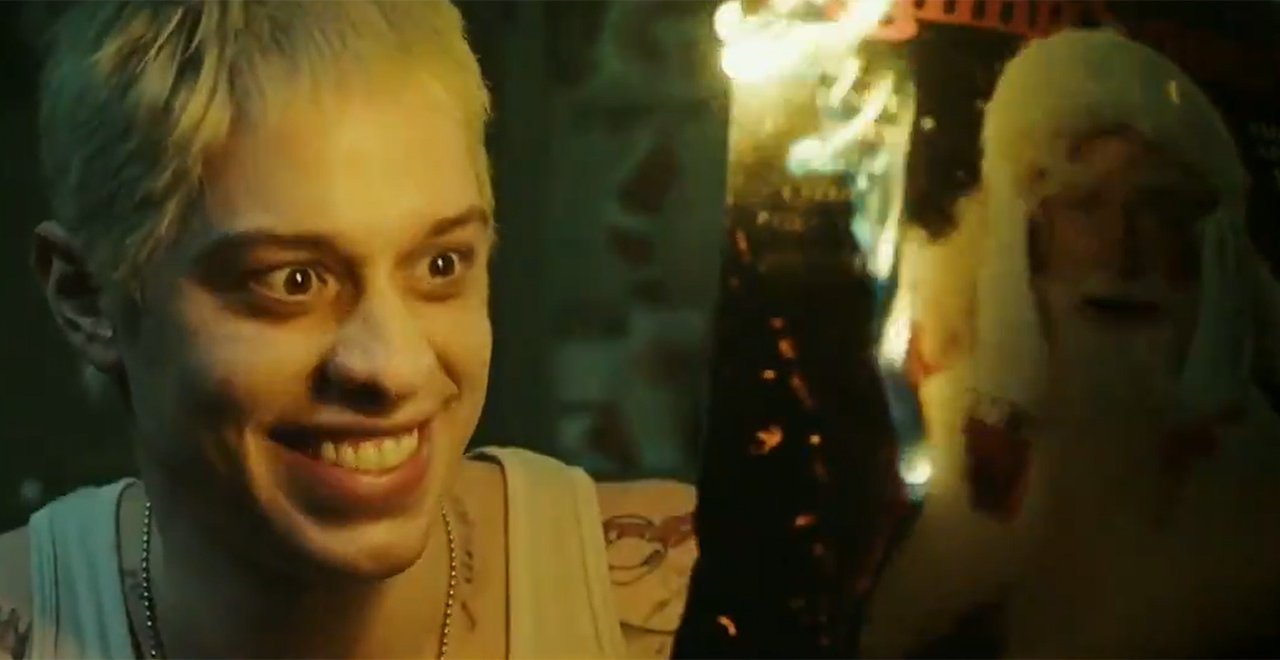 Credit: Twitter/nbcsnl
This past Saturday, an SNL skit called 'Stu' had a bit of fun with the PS5 shortages that are currently putting a damper on Christmas lists.
The skit spoofs Eminem's 2000 hit 'Stan', with Pete Davidson playing the disgruntled Stu.  Stu just wants a PS5 for Christmas, and he believes that Santa will be able to deliver on that wish.  Host Jason Bateman plays a dismissive Santa Clause, Bowen Yang plays Elton John, and The Real Slim Shady even shows up for an appearance.
Stu. pic.twitter.com/g2IH5swp9g

— Saturday Night Live – SNL (@nbcsnl) December 6, 2020
With the crazy shortages that are happening, has your hunt for the PS5 been successful, or will you be sending Santa a letter as well?