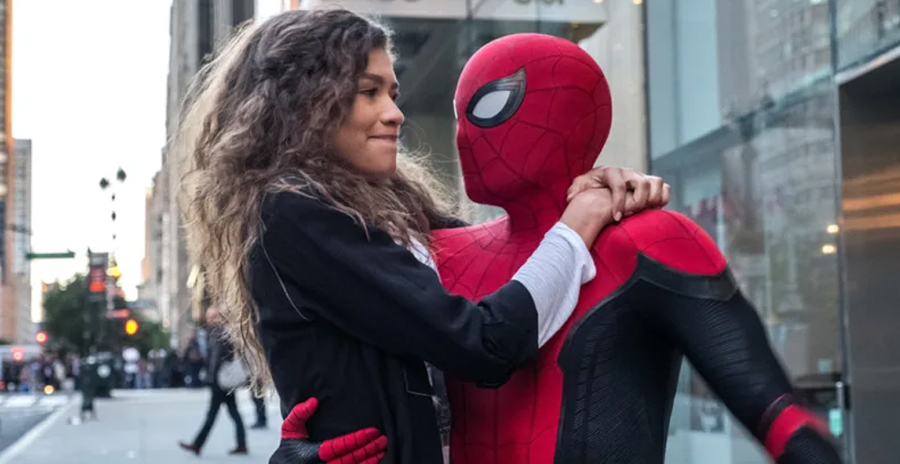 Credit: Marvel Studios/Sony Pictures
Our long national nightmare is over! Okay, so it was only a few weeks. And it wasn't all that big of a deal, in the grand scheme of things. But if you're a superhero fan, or a Marvel fan, or a Spider-man fan, the news that Sony was pulling Spidey out of the Marvel Cinematic Universe was something of a bummer.
It took decades for a Spider-man movie of any kind to come together, our patience was rewarded with Spider-Man 2, one of the best comic book movies up to that point, and then our hopes were quickly dashed as it took less than a decade for Sony to screw it up again. So when Kevin Feige and Marvel were able to take over the cinematic vision of the character and incorporate the web-slinger into their well-oiled movie machinery, the results were about as good as Peter Parker gets. And then it was taken away from us.
A few weeks ago, news broke that Disney's (which owns Marvel) negotiations to keep Spider-man (who is owned by Sony) in the MCU had broken down. Spidey-senses tingled at the scary possibility that Sony, without Marvel's guidance, would once again botch the character, and perhaps even worse, our visions of Tom Holland's Peter Parker leading the Avengers into the post-Iron Man/post-Captain America phase were quickly erased.
But hear me and rejoice! Spider-man is not about to die at the hands of Sony after all!
Today, Entertainment Weekly broke the news that not only would Marvel and Sony again join forces to produce a third Spider-man film, but that Spidey would also appear in an upcoming MCU film as well.
"I am thrilled that Spidey's journey in the MCU will continue, and I and all of us at Marvel Studios are very excited that we get to keep working on it," Feige said in a statement. "Spider-Man is a powerful icon and hero whose story crosses all ages and audiences around the globe. He also happens to be the only hero with the superpower to cross cinematic universes, so as Sony continues to develop their own Spidey-verse you never know what surprises the future might hold."
That Sony Spider-verse Feige mentioned includes the surprisingly successful Venom, which has a sequel in the works, Morbius, featuring Jared Leto as a (checks notes) vampire, both of which are due in 2020, and a recently announced movie about Madame Web.
The quality of those outings is yet to be seen, but we have a solid track record with Marvel's flicks, and it's great news that Spidey is sticking (sorry) around the MCU for a bit longer. Sony is obviously pleased as well, especially after the success of Far From Home, which is the studio's highest-grossing film of all time, and ended on a bit of a cliffhanger, as producer Amy Pascal, who was also responsible for last year's Oscar-winning Into the Spiderverse, acknowledged.
"This is terrific. Peter Parker's story took a dramatic turn in Far From Home and I could not be happier we will all be working together as we see where his journey goes," Pascal said. "This has been a winning partnership for the studios, the franchise and the fans and I'm overjoyed it will continue."
So are we.