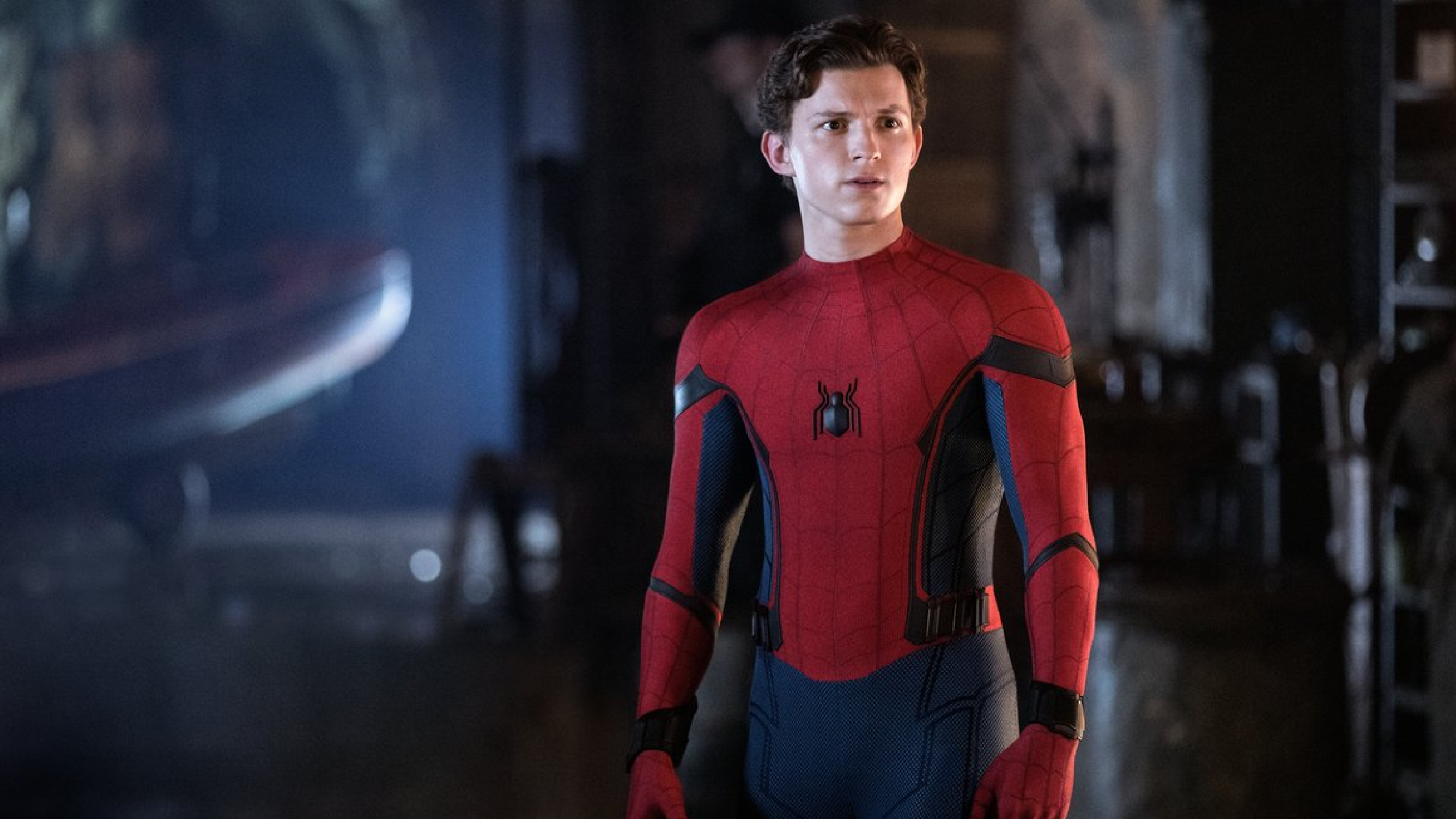 Credit: Sony/Marvel
We're days away from the release of what many thought was the last Spider-Man movie in the MCU, but now Sony chief Amy Pascal says that's not the case. The third MCU Spider-Man movie, Spider-Man: No Way Home was expected to possibly be the last time we'd see Holland in the MCU. Thankfully, it looks like everyone's friendly neighborhood Spider-Man will be around for much longer.
In a recent interview, Pascal announced that not only would Spider-Man stay in the MCU but that Sony would be partnering with Marvel on THREE more Spider-Man movies starring Holland.
Spider-Man producer Amy Pascal confirms Tom Holland will stick around in the MCU https://t.co/9584JccJG2 pic.twitter.com/m6PNn16odX

— The A.V. Club (@TheAVClub) November 29, 2021
It's a tricky situation, as Spider-Man is one major character that Marvel (and therefore Disney) doesn't own the rights to, as Sony snatched those a while back. The two entertainment giants were able to work out an agreement for Spidey to join the MCU for a few movies, but it looked like the third of those, the upcoming No Way Home, would be the last one. Spider-Man's future, even after Holland, seemed to be up in the air.
In an interview this week, though, Pascal said "This is not the last movie we are going to make with Marvel."
"We are getting ready to make the next Spider-Man movie with Tom Holland and Marvel," she said. "We're thinking of this as three films, and now we're going onto the next three. This is not the last of our MCU movies."
That news will be received very well by Disney and Marvel fans, as Holland's character became a fan favorite during the Avengers movies and during his first two stand-alone movies. No Way Home opens December 17th and fans have already crashed movie ticketing websites trying to purchase seats.