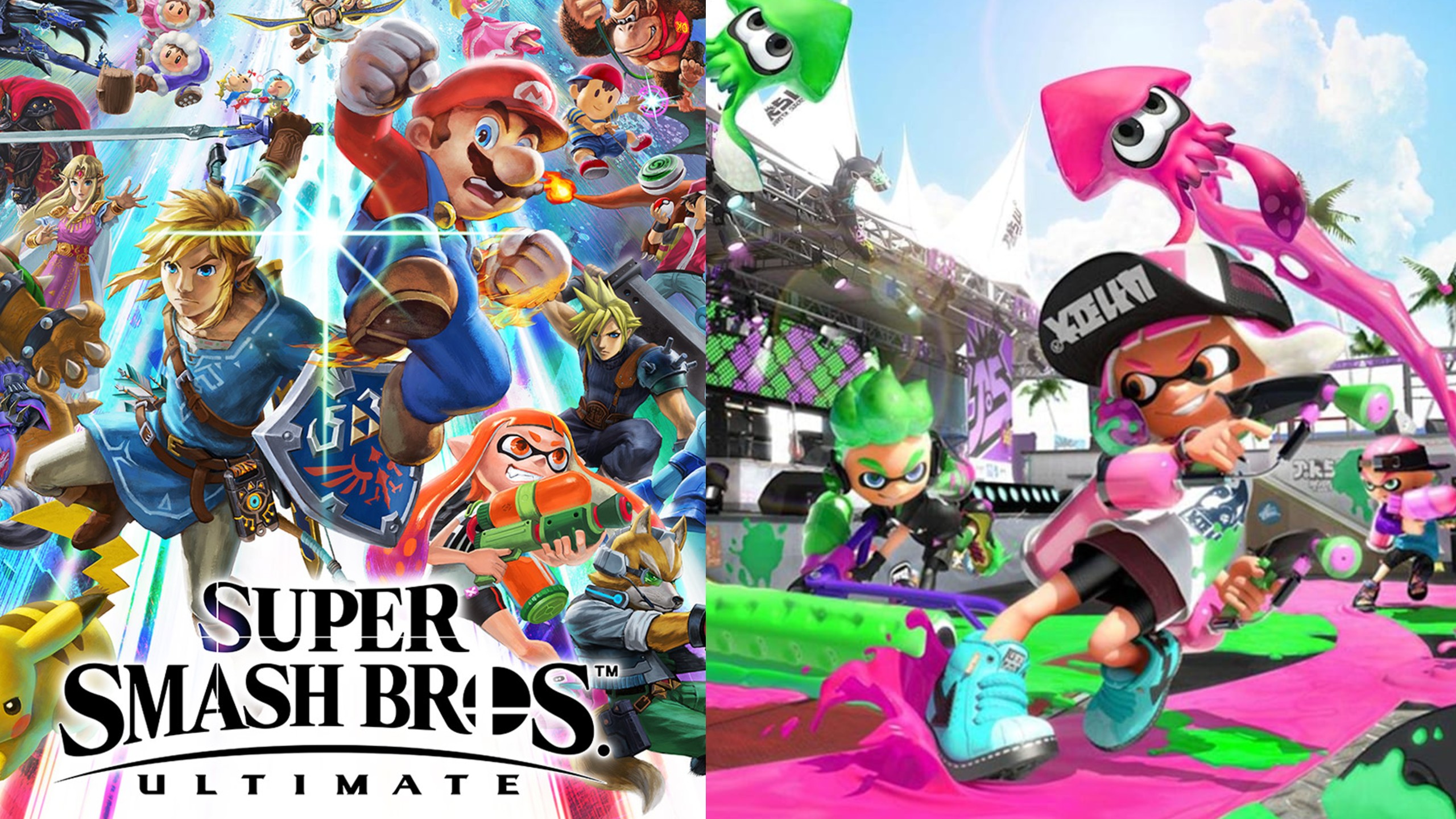 Credit: Nintendo
I wish we had this when I was in high school!
Nintendo has announced a partnership with PlayVS that will see two of its biggest multiplayer games recognized as official high school varsity sports in Fall 2021.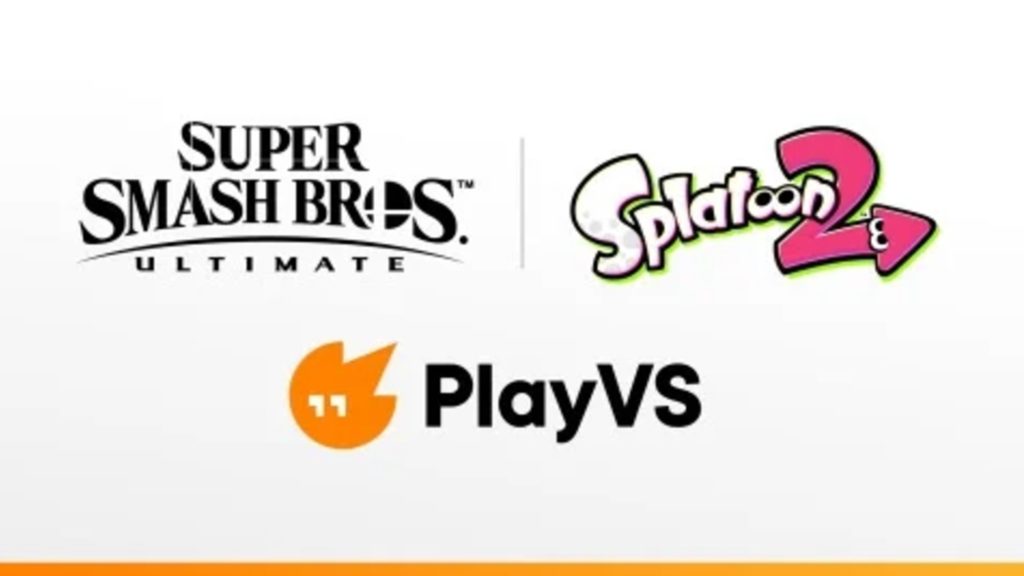 The two games being added to PlayVS High School Leagues will be Super Smash Bros. Ultimate and Splatoon 2.  This program will allow participating high school teams across the US and Canada to compete against each other in online matches.
In regards to this partnership, Nintendo of America's Bill Trinen had this to say:
"Working with a community-focused organization like PlayVS is an important next step as Nintendo expands our support for competitive play and helps more players explore gaming in a competitive space. High school students from all around the country will be able to put their skills to the test in Nintendo Switch games in a competitive setting – and hopefully make some awesome memories along the way."
Those won't be the only two games either, as Mario Kart 8 will also join the lineup sometime in Spring 2022.  Maybe they could even hold a "Parents Night" too and all the other dads could compete to see who the ultimate dad gamer is.  I mean, all in the name of fun of course.
How do you feel about Esports becoming a varsity sport in high schools?  I feel like this could be a great way to get other kids involved in recreational activities at school as well.  Not everyone wants to join the traditional sports teams, so it could become a great way for any kid to get involved.  More options for kids isn't a bad thing at all.
If you think your kids might be interested and their school qualifies, you can check out more info or sign them up at PlayVs.com