Touching Fan Video Shows Stan Lee Welcoming Black Panther at the Pearly Gates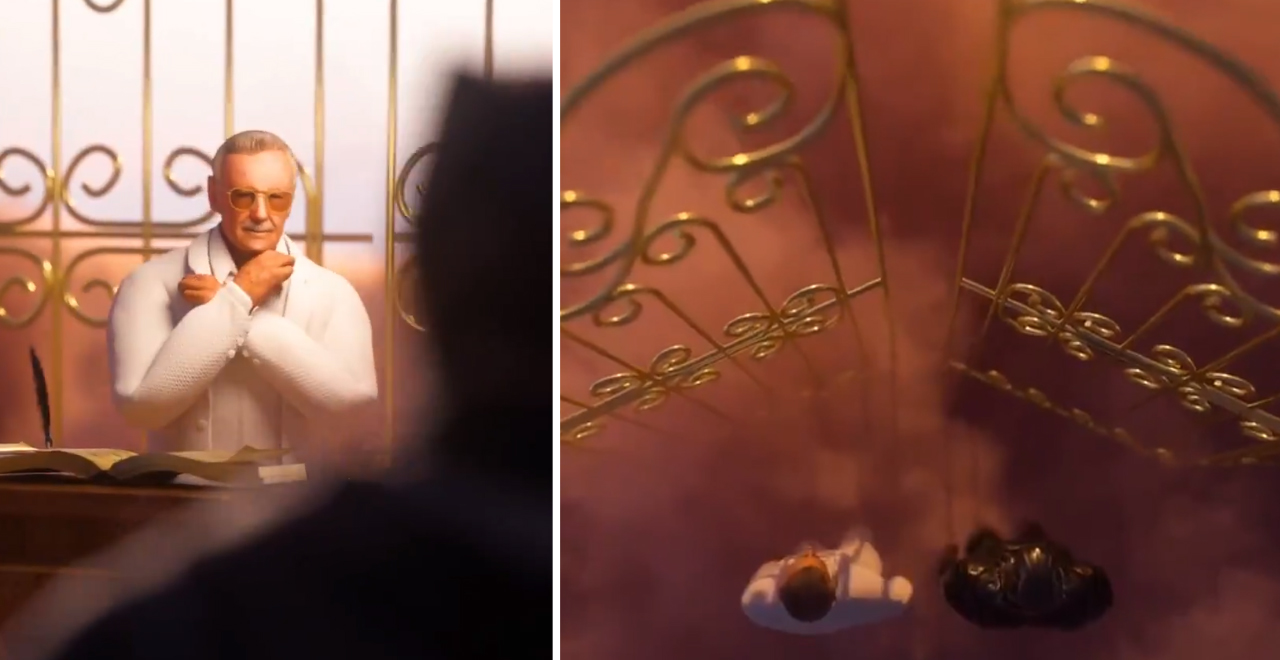 Chadwick Boseman's tragic death from colon cancer, after a private four-year fight with the disease, left fans, friends, and children all over the globe stunned by his sudden loss.
As King T'Challa of Wakanda, aka Black Panther, Boseman had made an enormous impact on children everywhere, particularly black children who'd been yearning to see themselves reflected in the big-screen superhero universe.
Boseman and Black Panther were set up to have an even bigger role in the MCU as Marvel moved past Endgame and reformulated the Avengers team to shift focus from the original crew (Iron Man, Captain America, Thor, Hulk, Black Widow, and Hawkeye) and presumably focus on the new guard, of which Black Panther was sure to take center stage. Production on Black Panther 2 was set to begin this fall, and outside of Boseman's family and friends, perhaps no one who'll feel his loss more greatly than the team behind the MCU and Marvel itself.
One talented fan created a short video poignantly illustrating Black Panther's place in the Marvel firmament. The video, posted to Mark Cannataro Films' Twitter account, shows the superhero arriving at the Pearly Gates to be greeted by none other than the father of Marvel itself, the late Stan Lee.
Lee greets his hero with the Wakanda salute, and together the pair enters heaven side by side.
Check it out, and try not to cry:
RIP Chadwick Boseman#ripchadwickboseman #blackpanther #stanlee pic.twitter.com/PtS6ckFREt

— Mark Cannataro Films (@mcannatarofilms) September 2, 2020